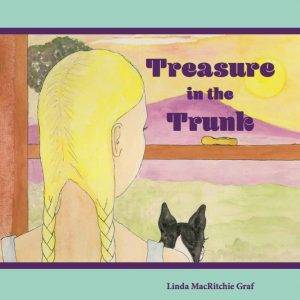 Treasure in the Trunk – The story of a  brother and sister who plan to play outside, but first, they must do their chores. By the time they are done, it has started to rain! As they read and watch TV, lightning strikes and the lights go out! Armed with a flashlight, they decide to explore. What treasures will they find in the attic?
As a wordless picture book, Treasure in the Trunk allows children of all learning levels to explore the world of story-telling—without the restriction of words! The possibilities for learning are endless. Adults can guide children through the story the images tell, ask children what they think is going on in each picture, and guide children through interpreting what the story means.
Read the book by selecting one of the buttons below the post.
Images from Treasure in the Trunk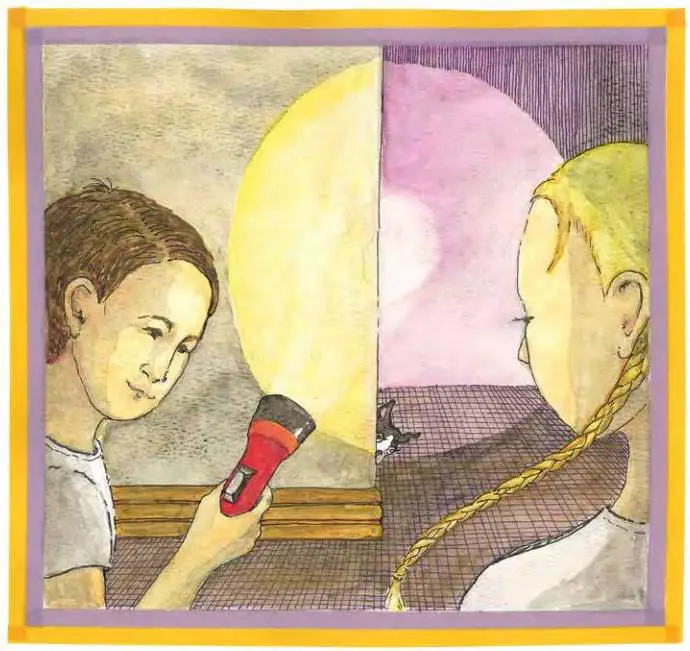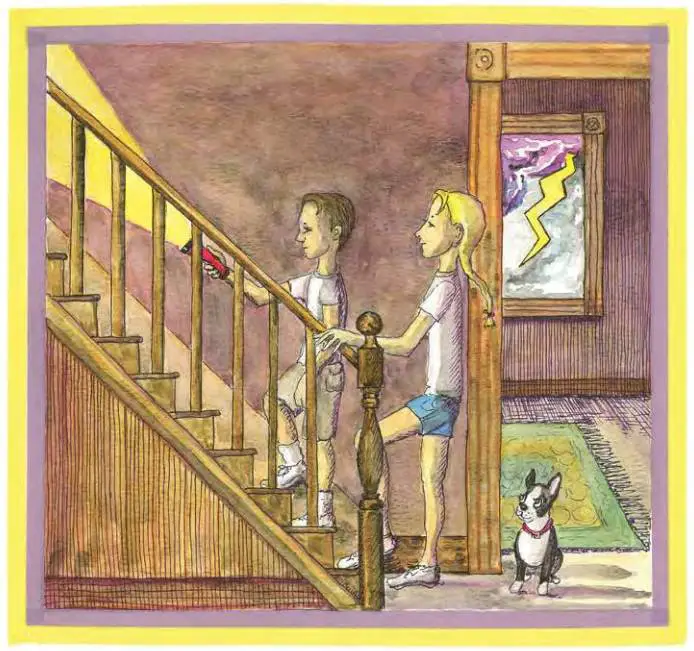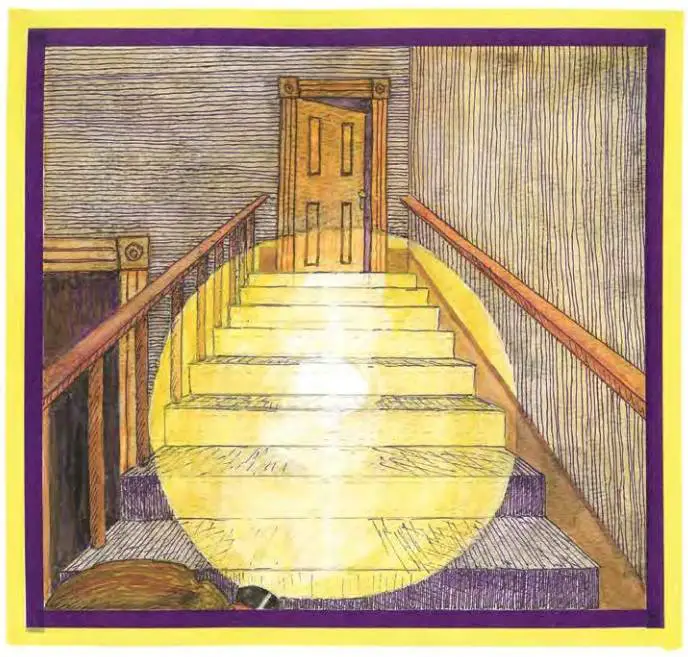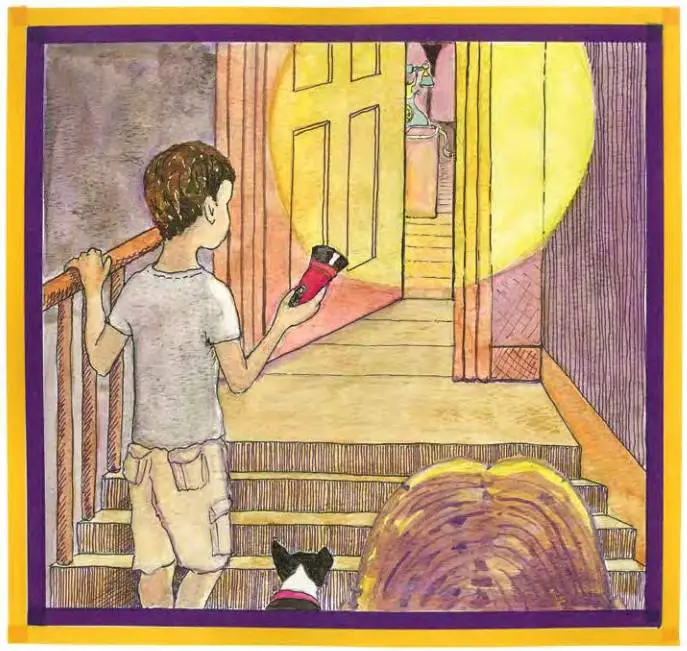 <end of sample>
Read more wordless books below: