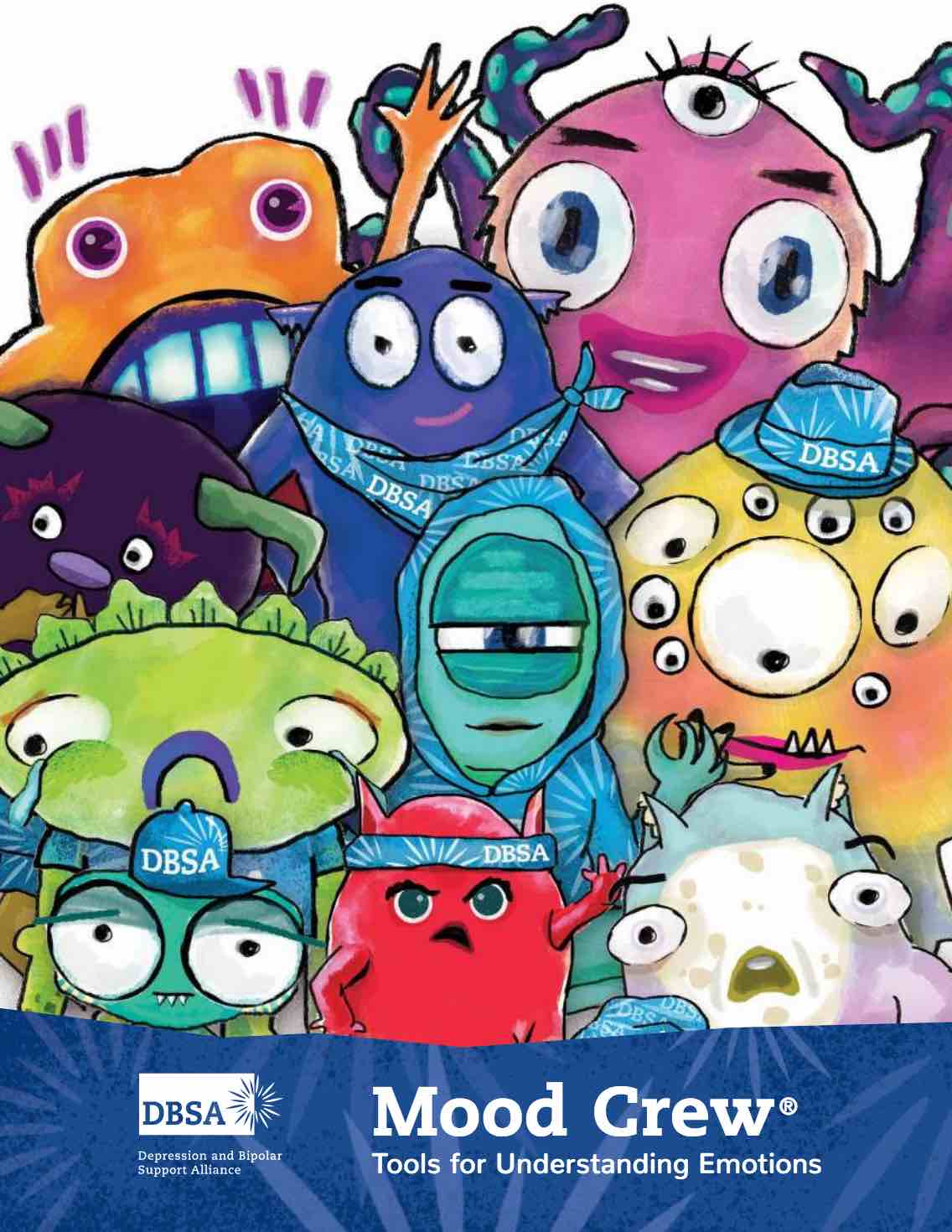 This wonderful guide on emotions for elementary age children can help children improve emotional intelligence as they connect with different emotions through worksheets, colouring, dialogue, and exercises. Eaach emotion is identified with a different member of the Mood Crew so children can identify better. Once children learn when they are feeling certain emotions they can …
Reviews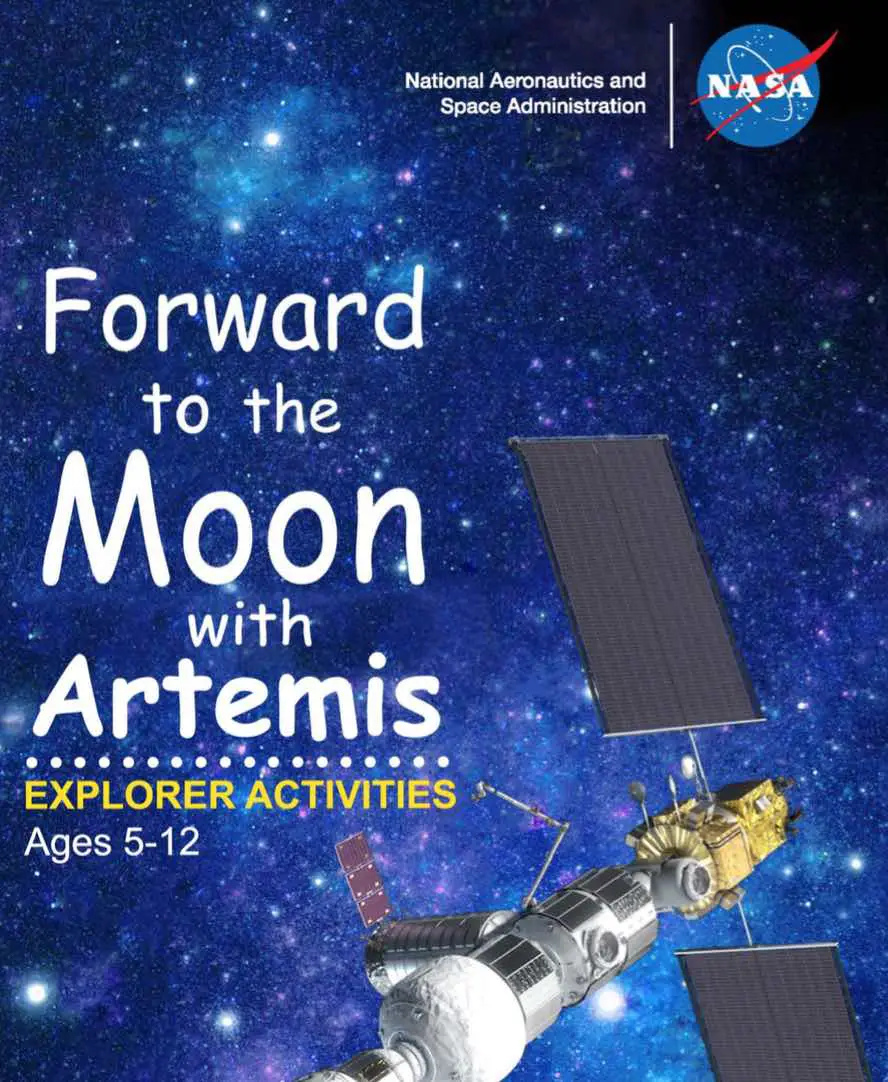 Published by NASA this space activities book provides fun recognition, word, and math activities and information about space flight aimed at children aged 5 to 12.
Reviews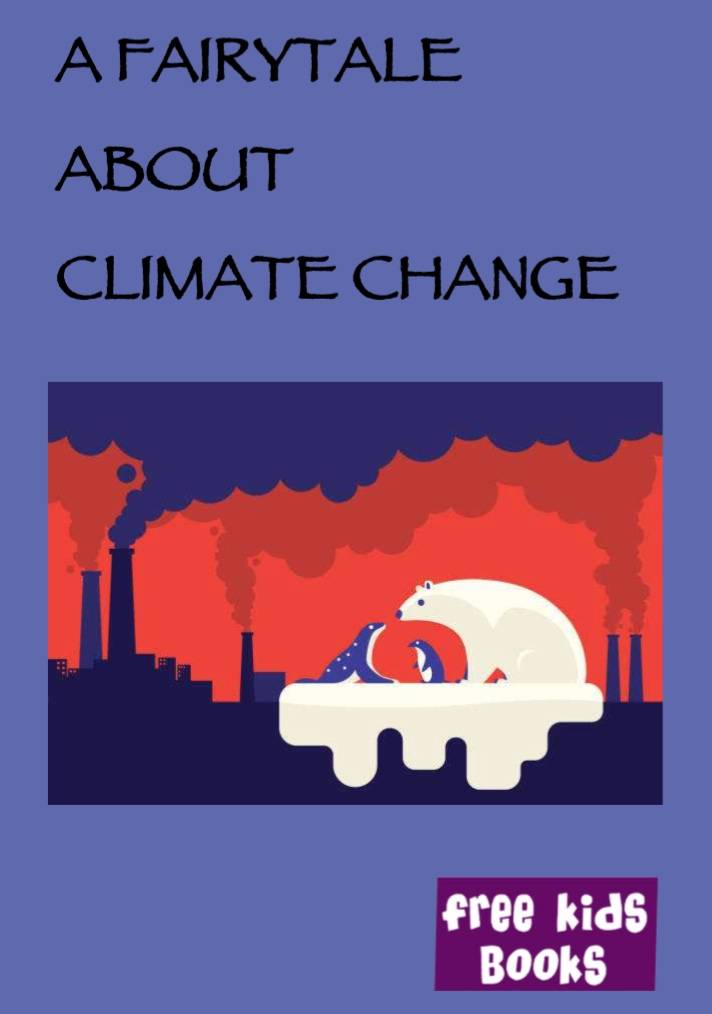 Many, many, years ago, in a land far, far away, there lived a beautiful princess that loved ice bears. Everything in the land was perfect, because the citizens respected the laws of nature. That is until one day a wicked witch cast a spell over them so that they no longer cared about the environment. …
Reviews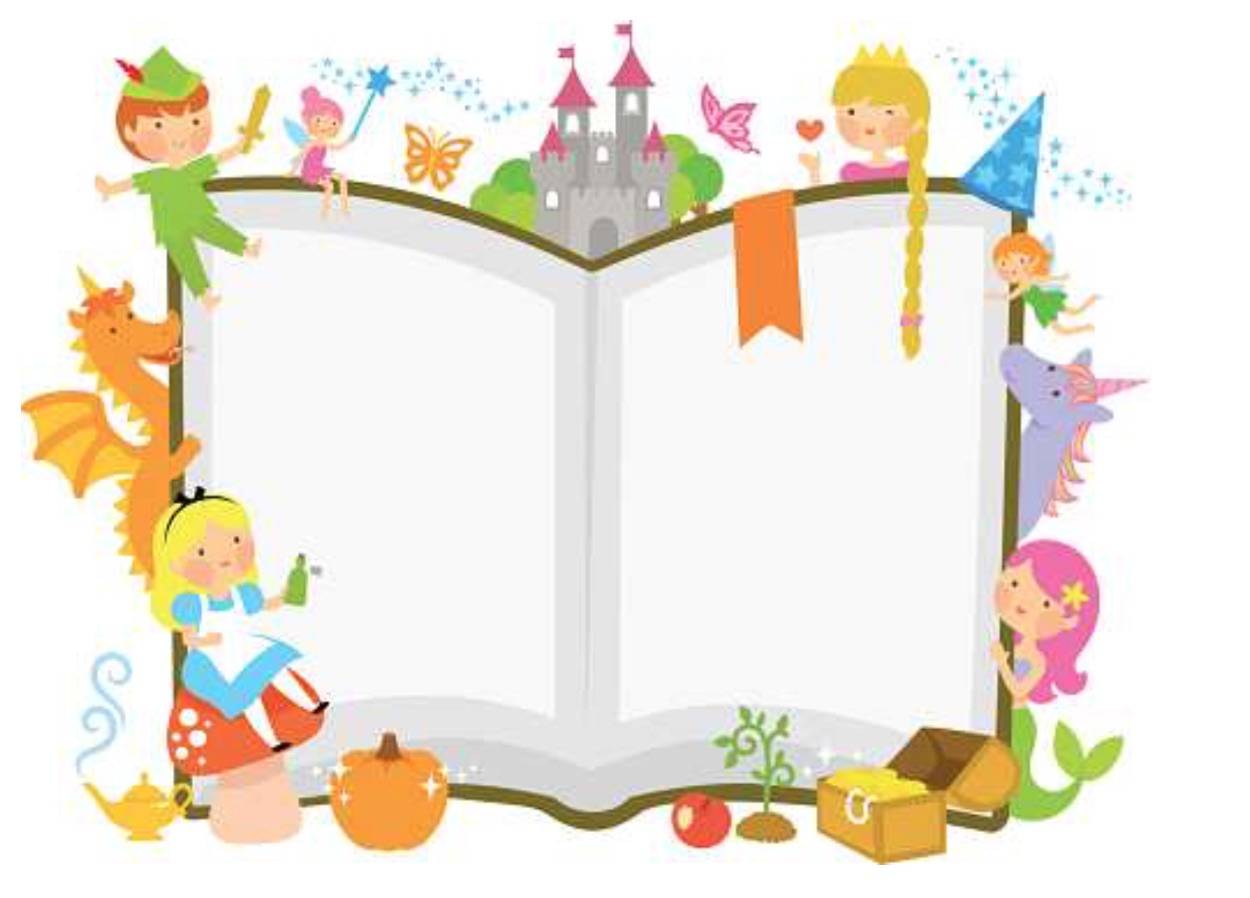 This book takes readers through 10 simple steps to creating a book, including software, images, format, and publishing. This book is written in simple terms to be used as a guide by children or as a lesson plan by teachers or parents. If you create a book and want to share it on Free Kids …
Reviews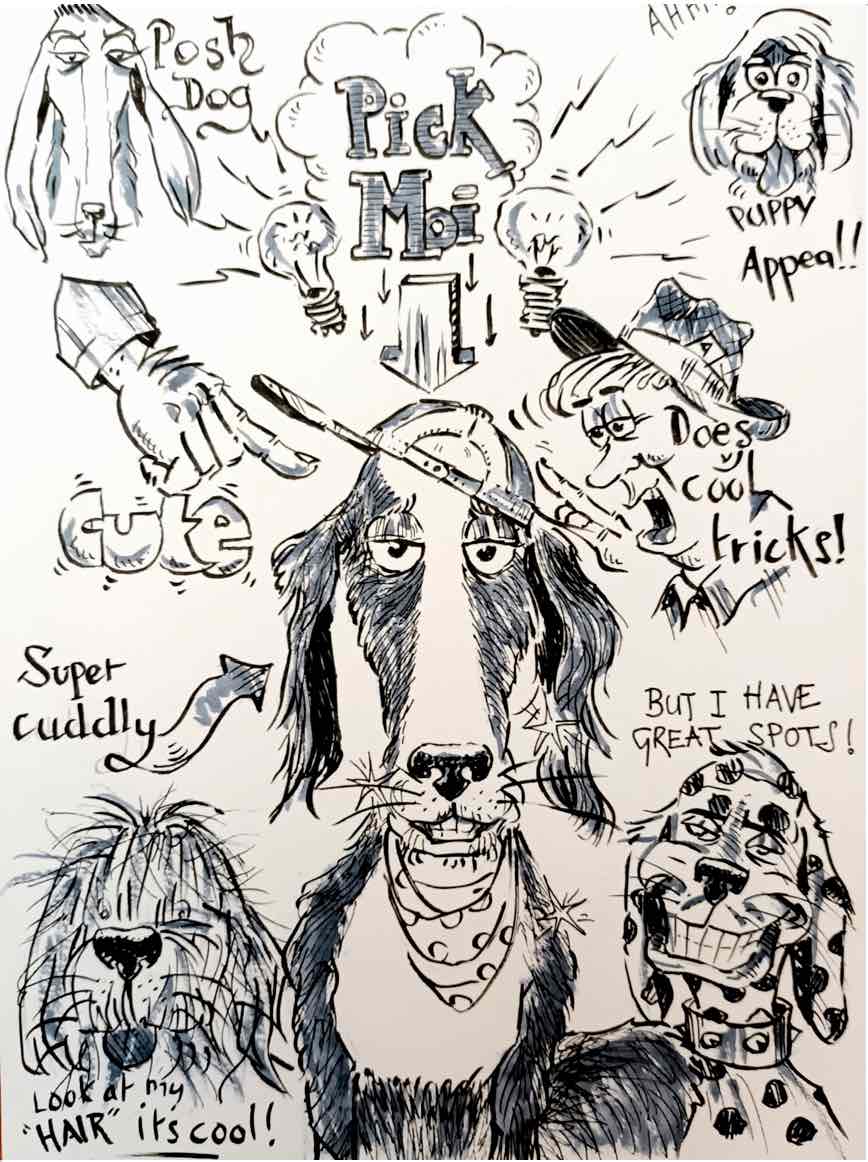 Billy Boy, a failed sheep dog, escaped the farm and found himself in Mrs. Barker's home for hounds, looking for his forever home. Will he find his forever people? And will they measure up to Mrs. Barker's strict standards, and if it does all work out what new adventures will Billy Boy have in his …
Reviews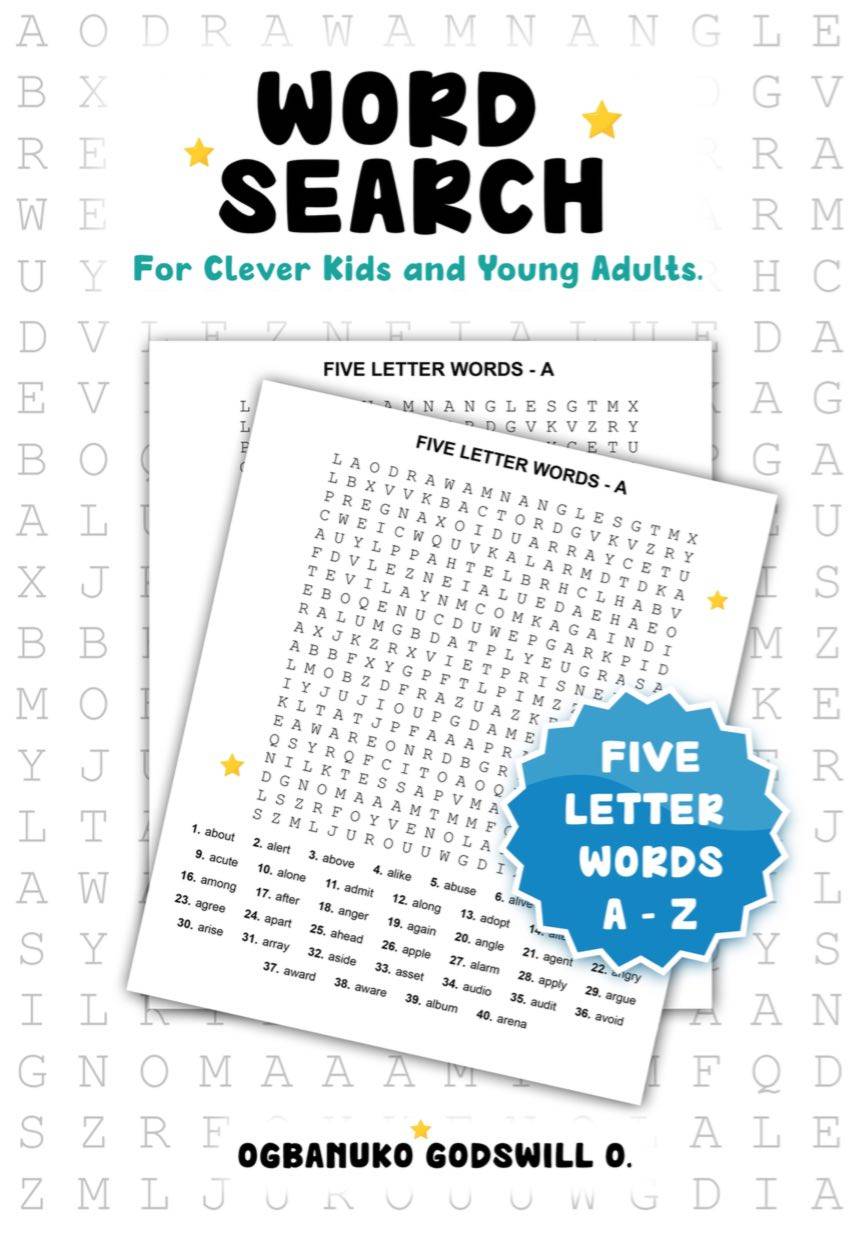 There are many advantages to a fun book of word searches, for example, a fun, free, no battery game for all the family, improves mental fitness, memory, spelling, and vocabulary, and many others. Try out this word book with 26 x five letter word puzzles, one for each letter of the alphabet. Enjoy the fun! …
Reviews
(2)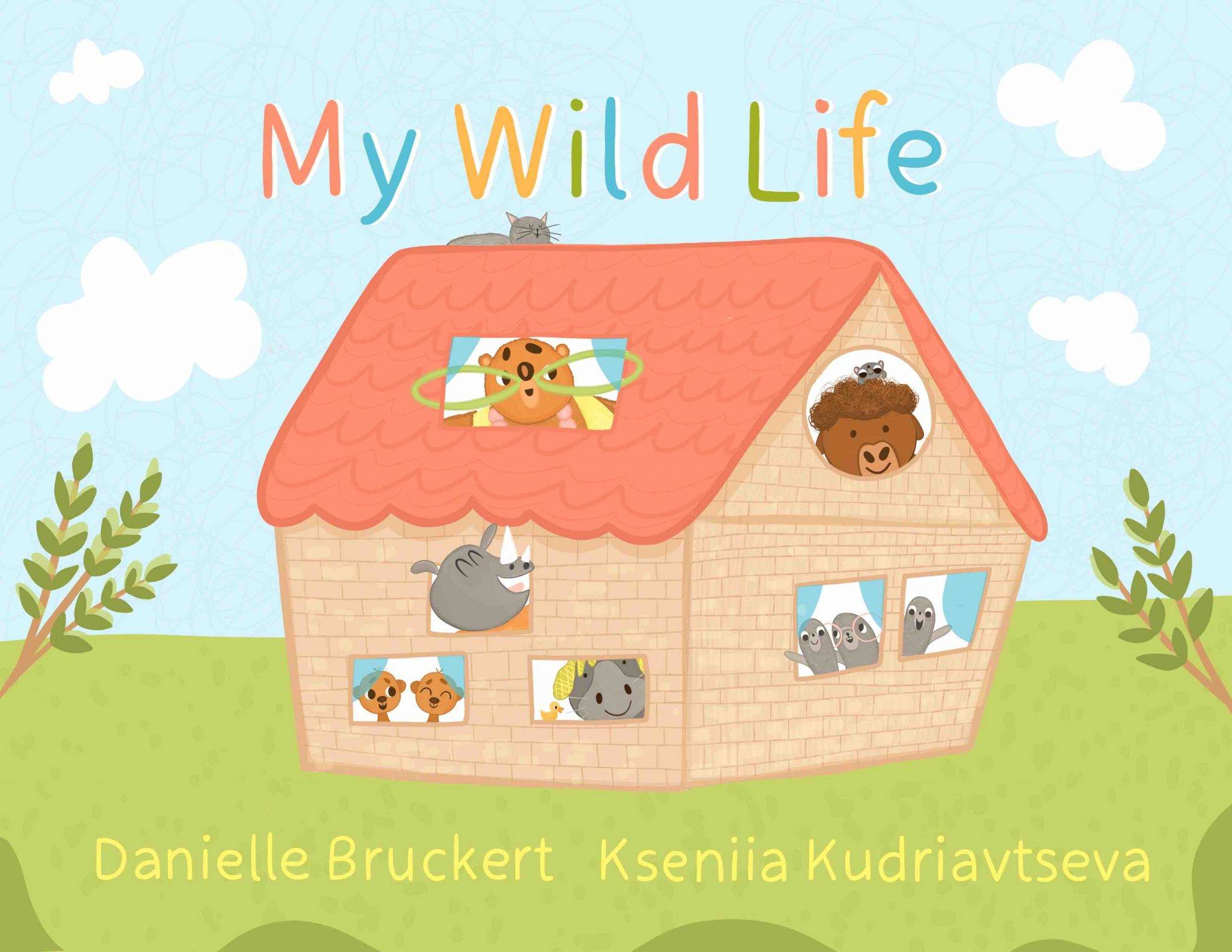 What if you had a manatee in our bathtub, or a bison in your bed? Would you enjoy them there? Wild animals in your house sound like fun but find out more in this fun story that helps children learn the sounds and spelling of ere, ear, ier, air, are. Sample Text and First Page …
Reviews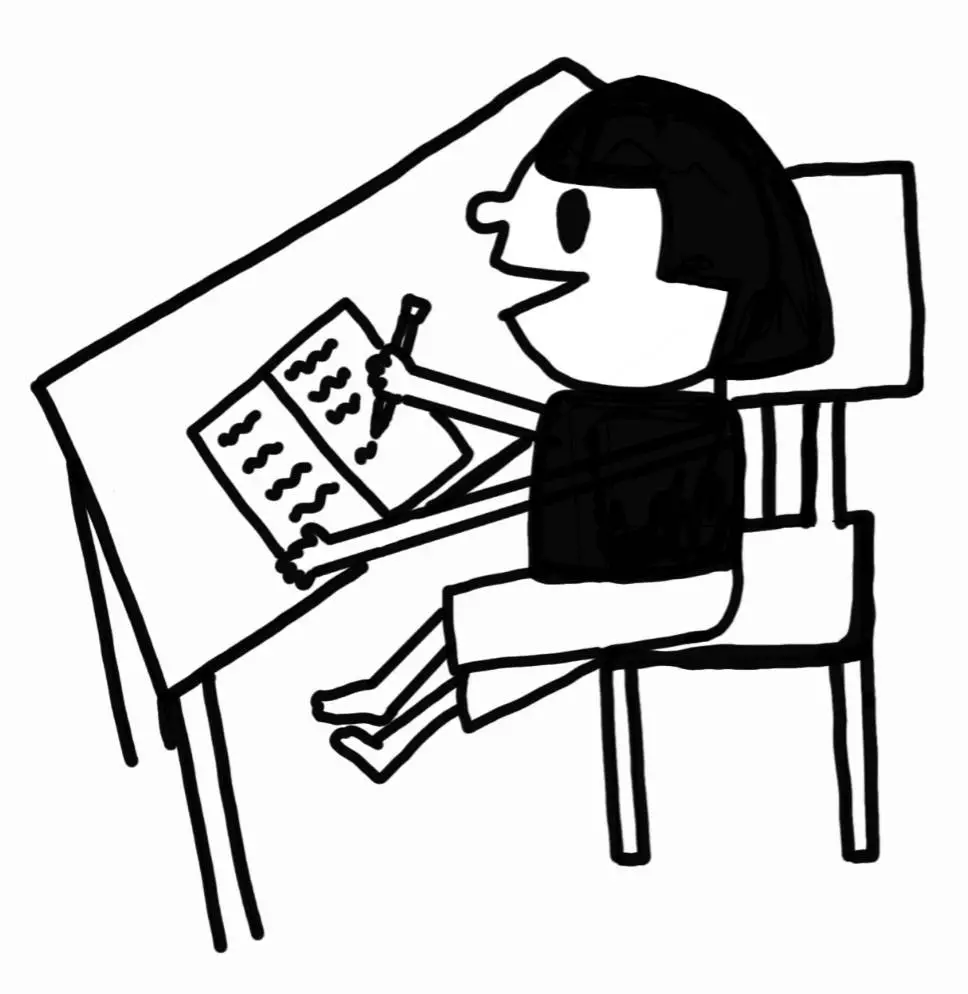 Gracie's big sister is a F-E-M-I-N-I-S-T. What does that mean? Can boys be feminists too? Find out the answers to these questions and more about being really SUPER in this very sweet guidebook, written by Gracie to her new sibling. Sample Page 1 from Gracie's Guidebook to Being Super: Download the full book on the …
Reviews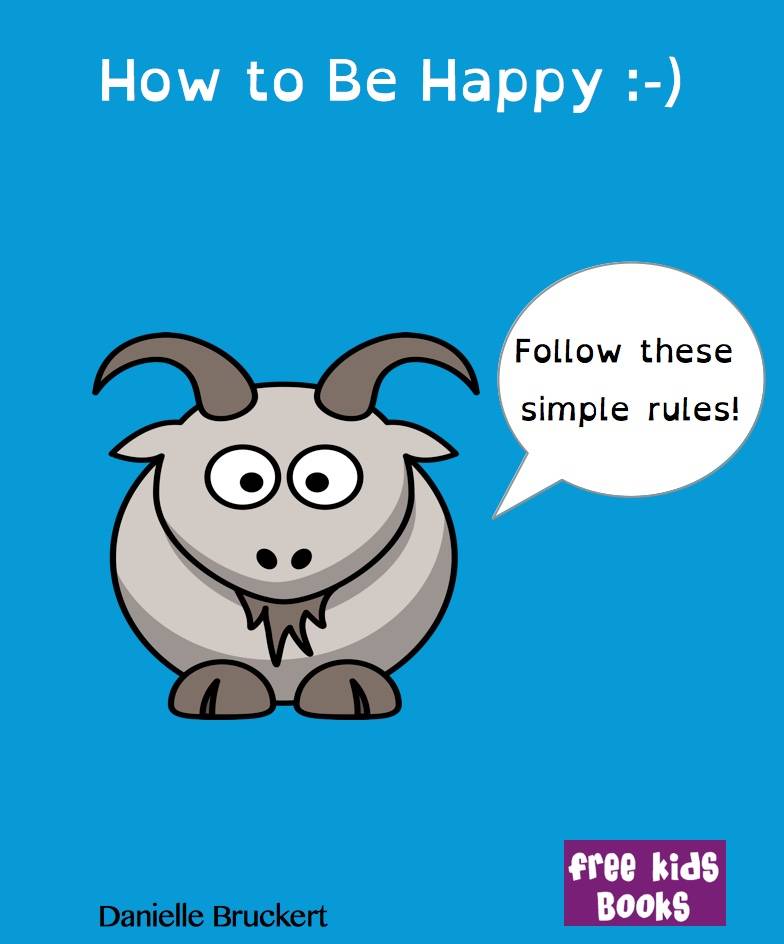 Categories: 5 minutes or less bedtime stories, Age 2-5 Years, Age 6-9 years, All FKB Books, Alliteration, Animals, Beginner English, Behaviour, Children, Creative Commons, Danielle Bruckert, Editable Files, Editor's Picks, Emotions, FKB Make a Difference, Free Kids Books, Grade 1 to Grade 3, Grade K and Pre K, Health, Inspirational, Non-Fiction, Toddlers, Values, Zehnya Bruckert
10 life lessons on how to be happy by 10 friendly animal characters, including sight words and activities, perfect for school use, in a pdf and editable children's book released under CC-BY-NC.
Reviews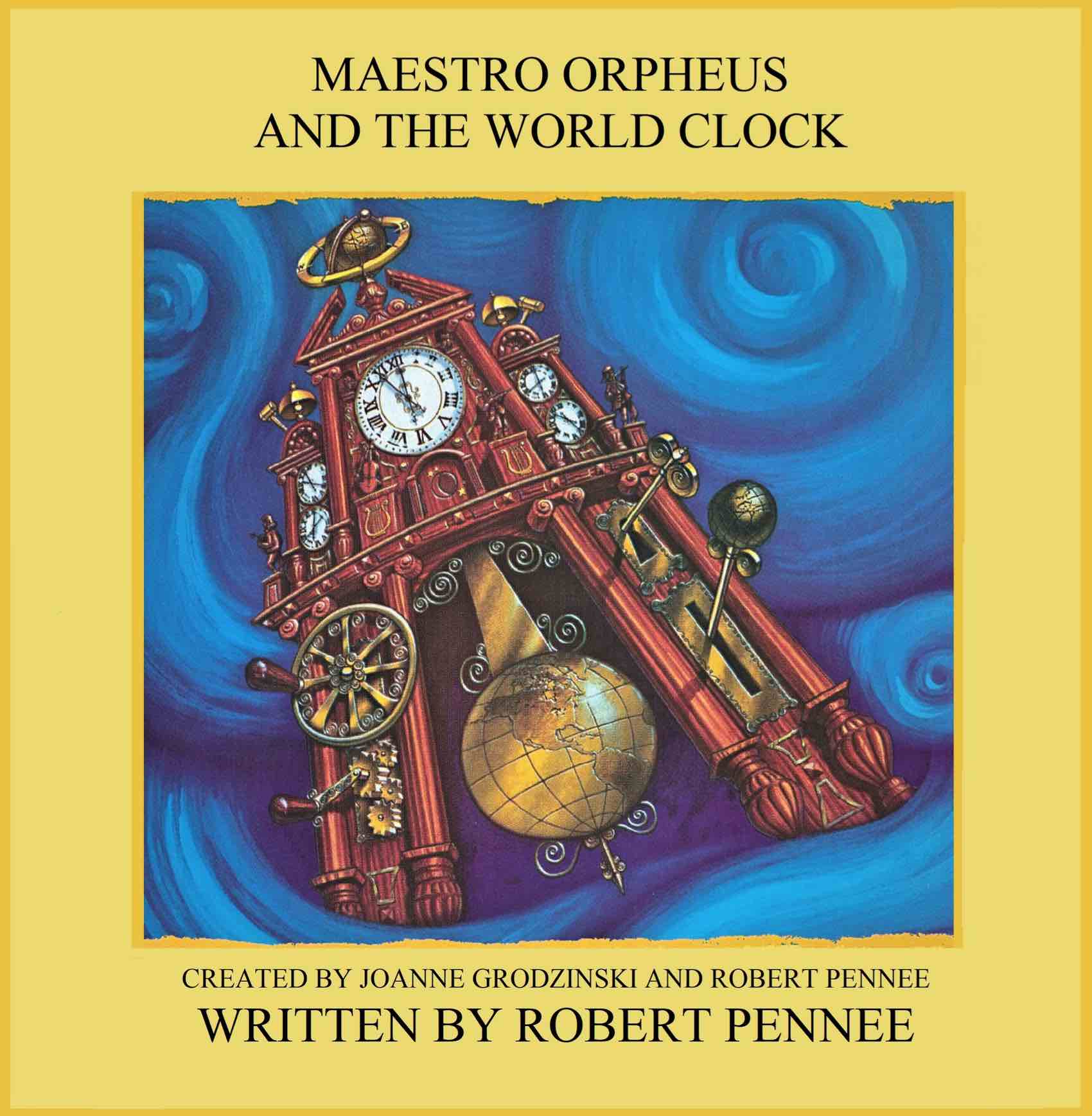 In this dream-like tale, Fred is visiting his grandfather when time suddenly stops. Setting out to discover why, Fred meets Maestro Orpheus and his magical lyre. Together they begin a musical adventure along The Corridor of Time, on their way to wind The World Clock. Drawing on a broad range of classical music, by composers …
Reviews