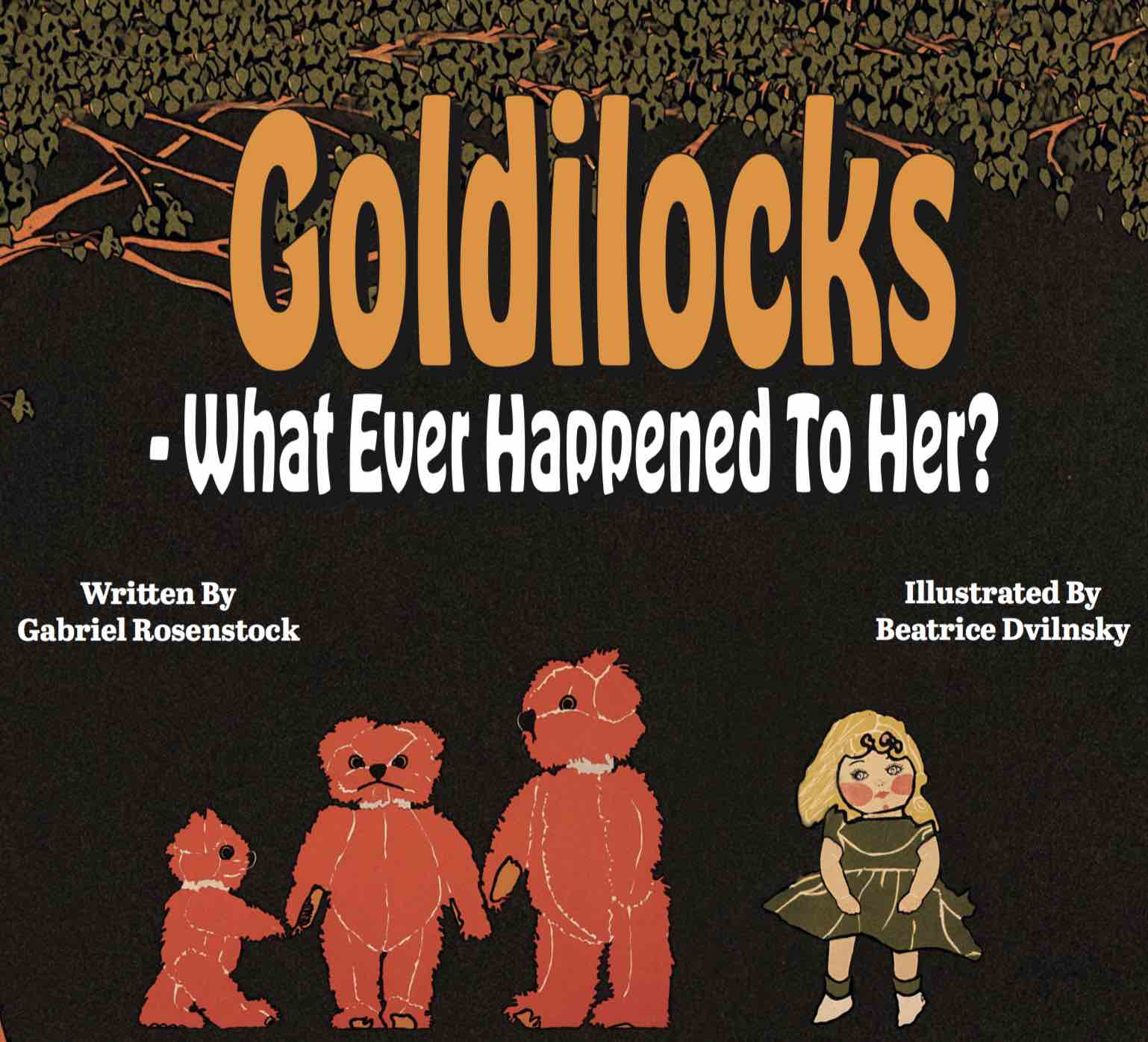 A very cute beautifully illustrated rhyming tale of Goldilocks and the Three Bears. Gabriel Rosenstock has given life to this classic tale, illustrated by Beatrice Dvilnsky. Suggested age range 4 to 8 years. Text from Goldilocks – What Ever Happened to Her? Who goes there? It's Mommy Bear, Daddy Bear, and Baby Bear. They often …
Reviews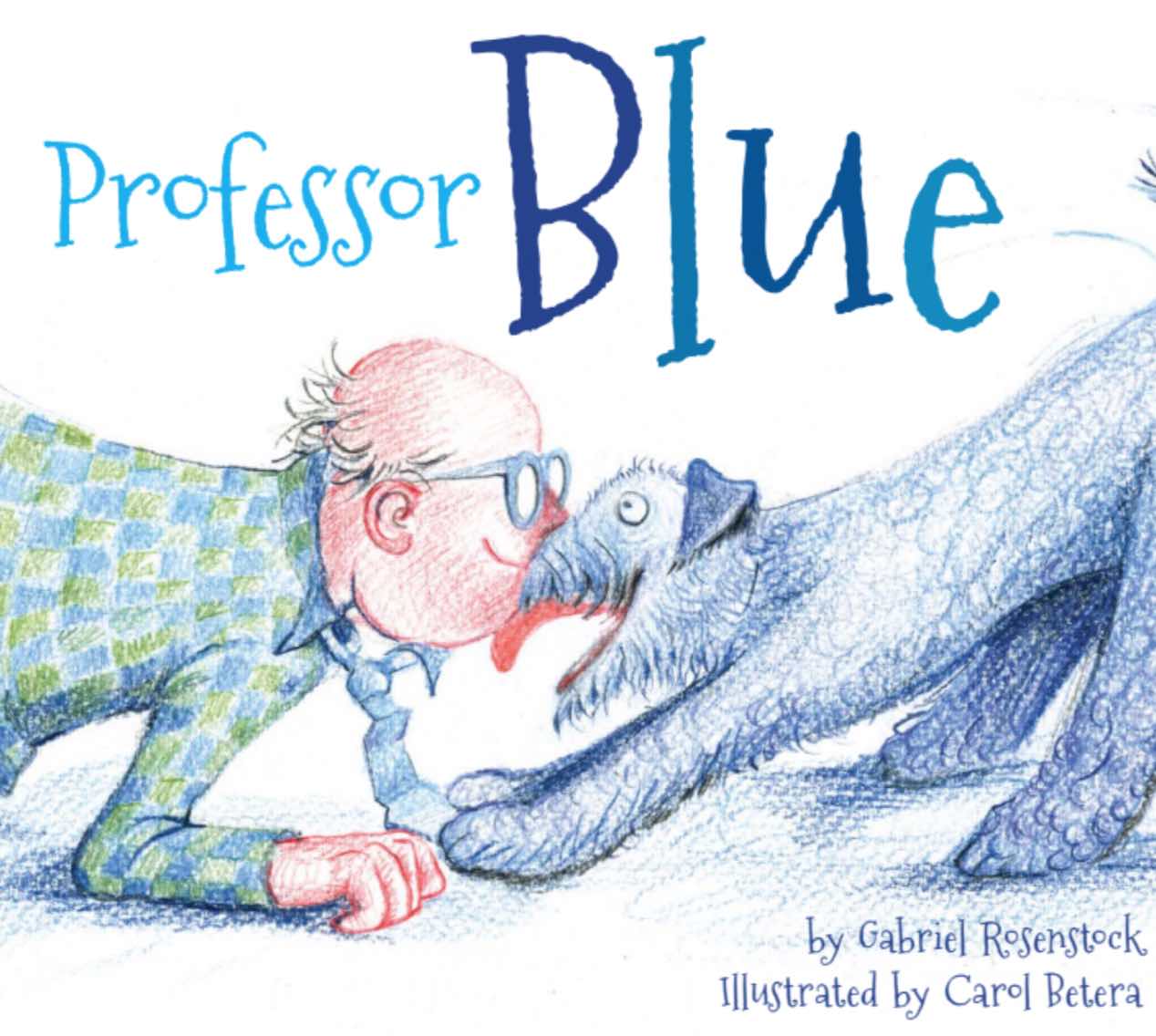 Professor Blue is one of Gabriel Rosenstock's nutty professors. He loves blue – singing the blues, a blue terrier, blue car, but can too much of a good thing be bad?
Reviews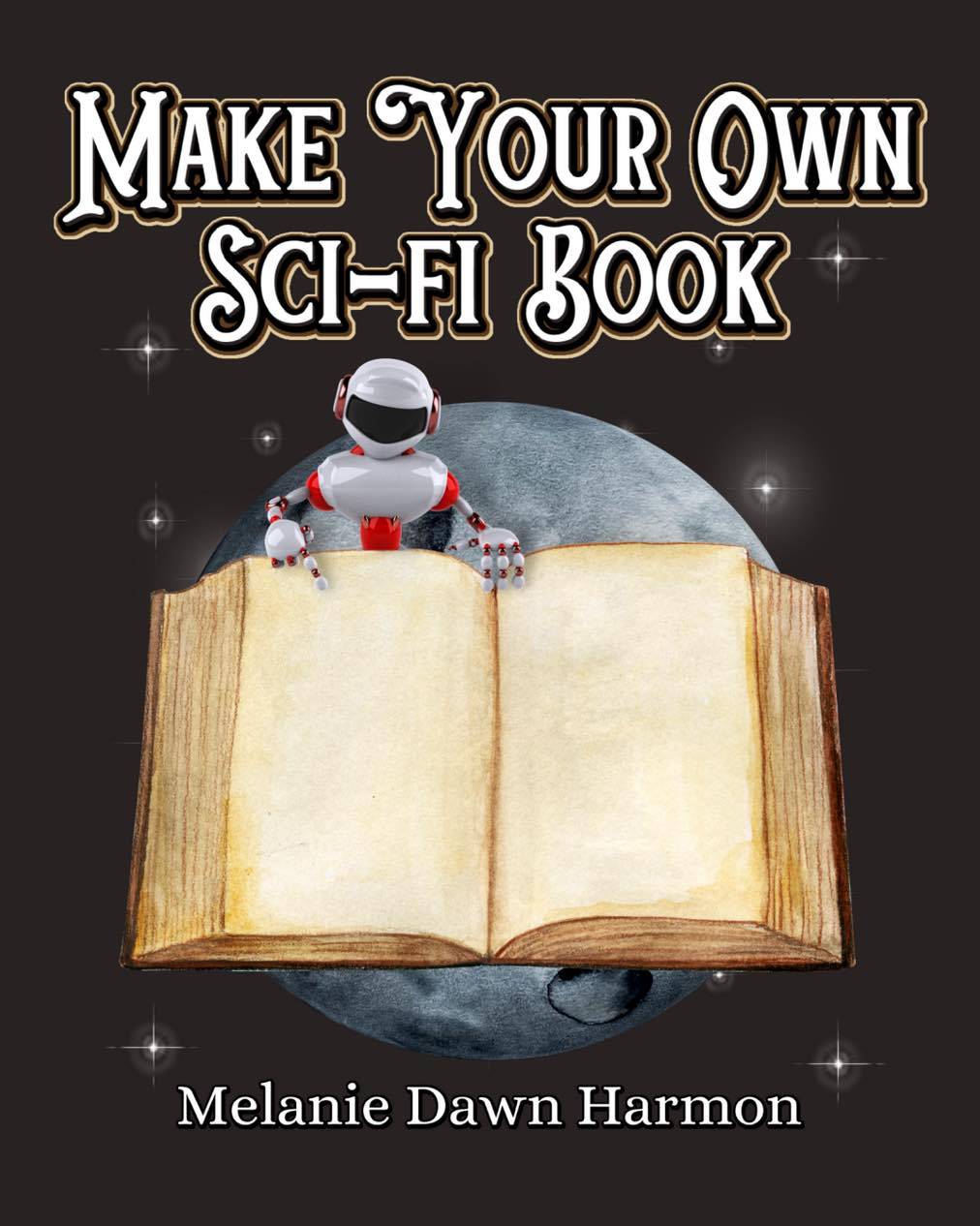 Instead of just reading books together at bedtime, aspiring young authors can now make their own book and share it! Spark imagination with the most popular children's book genres and learn about story structure and creative writing. In this book, Write your Own Fantasy Book, there are beautiful prompts of fairytale castles, dragons, unicorns, fairies …
Reviews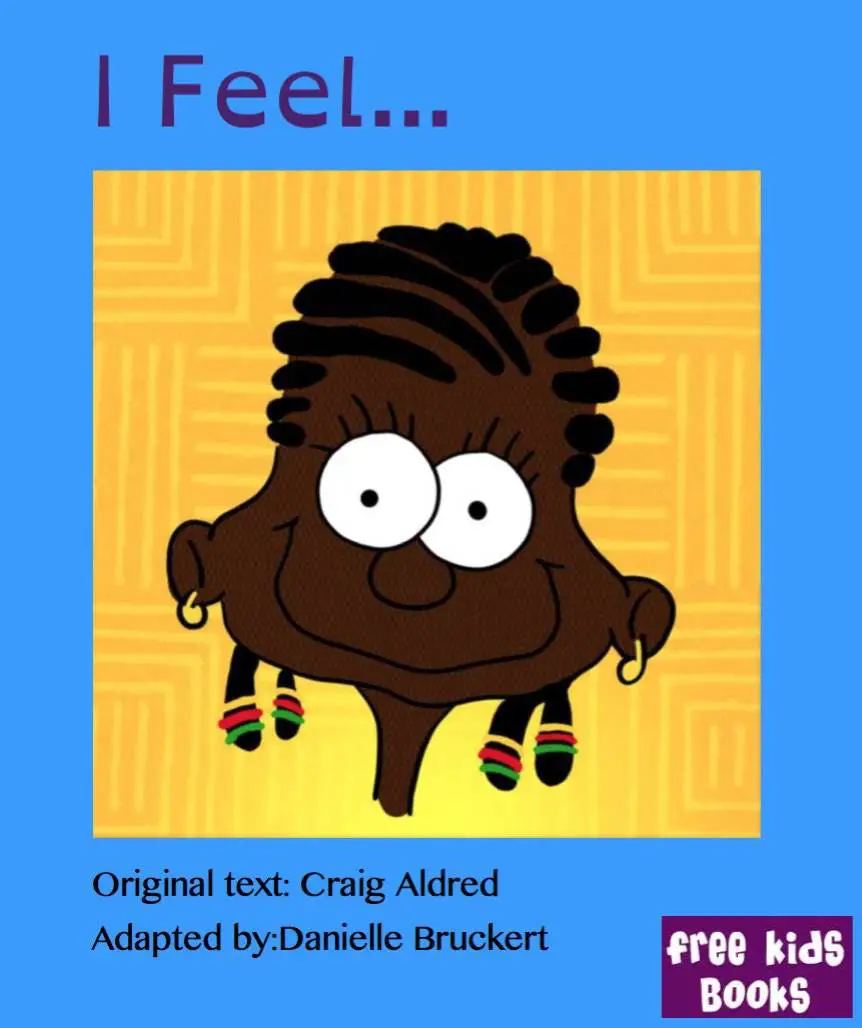 I Feel… is a book for young children to explore their emotions. Explore each emotion with your little one and ask your child when they felt the same and what could they do. Early steps to emotional intelligence!
Reviews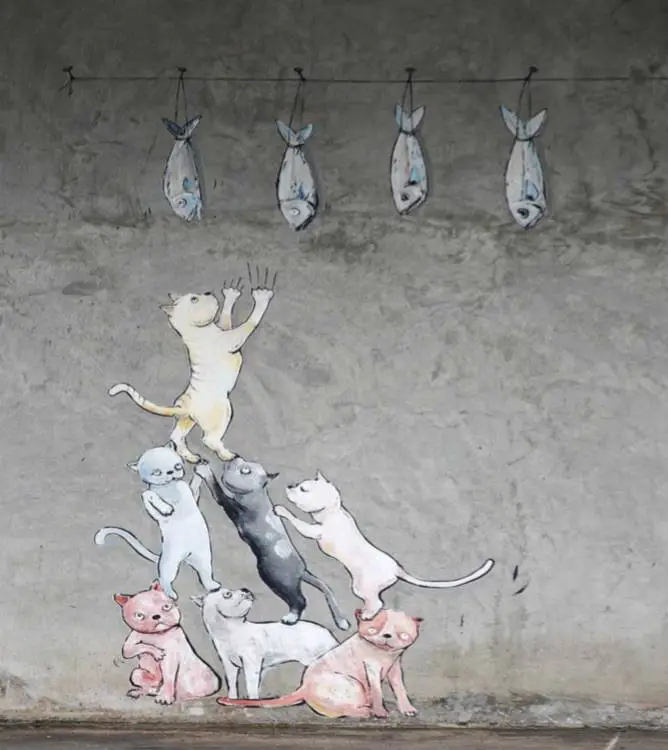 After an exceptionally positive reception to the book Conversations Among Cats, Gabriel Rosenstock has delved deeper into the world of cats with this expanded second edition – MORE Conversations Among Cats. The insights are playful and cat-like, and the conversations are longer and more intriguing than the first popular book. Enjoy this interlude into the …
Reviews
(1)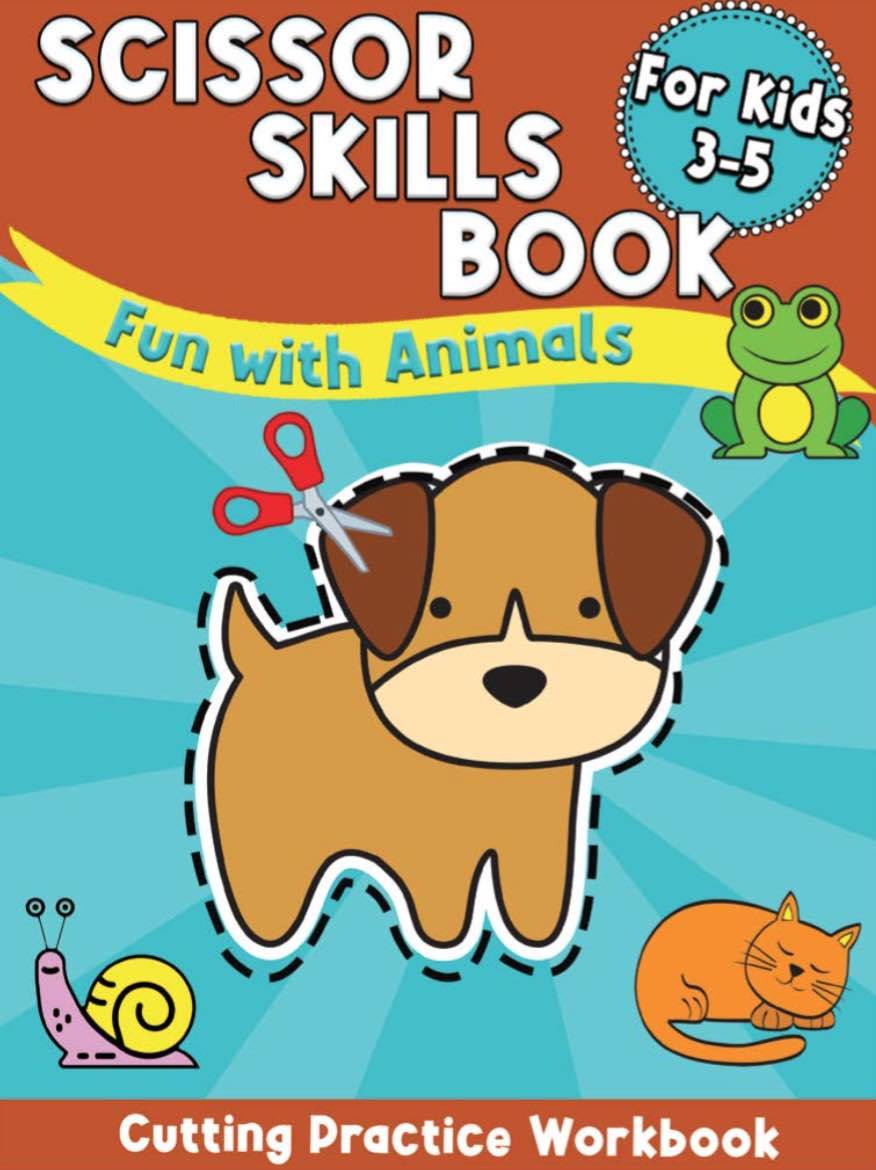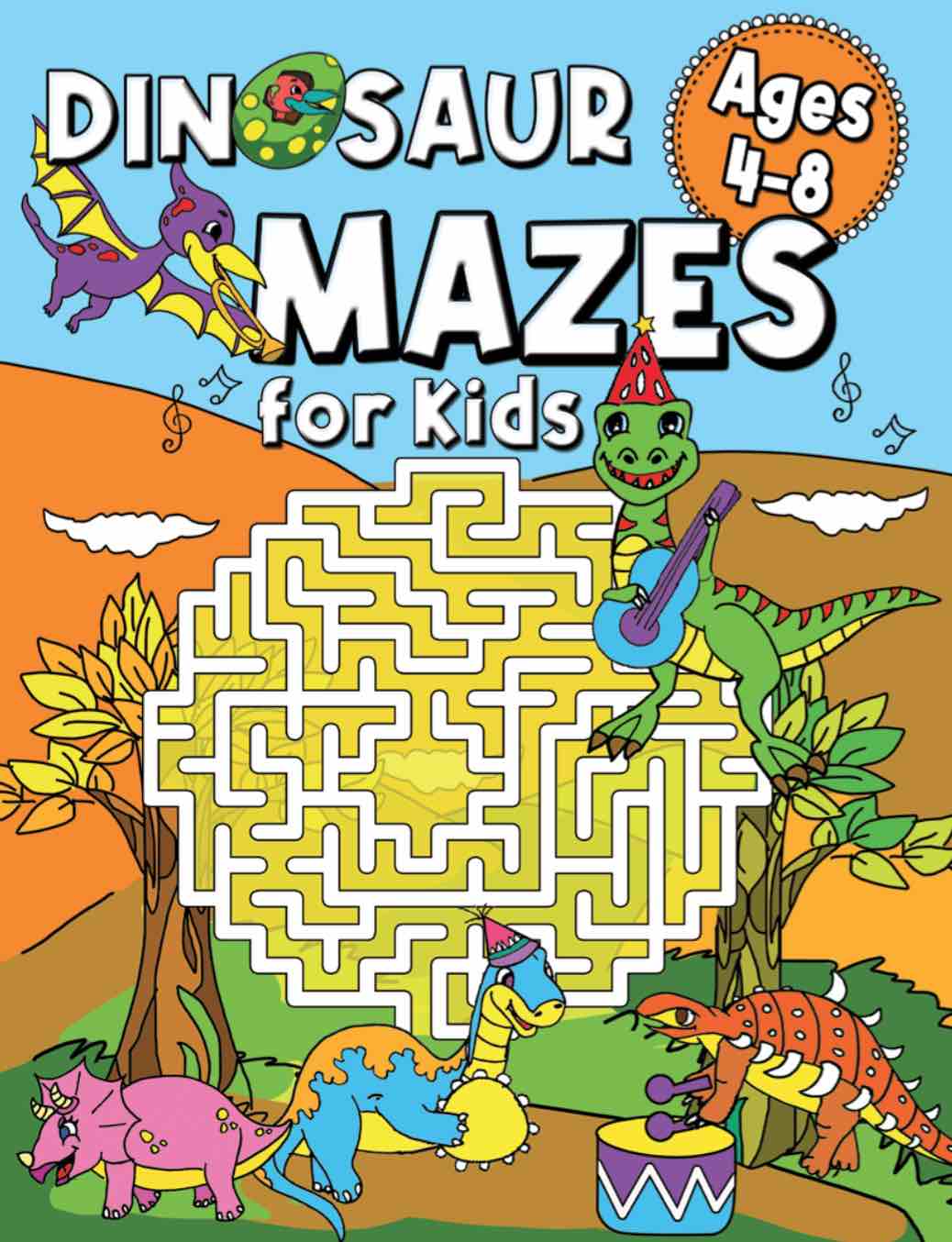 A bumper collection of mazes and dot to dot with a dinosaur theme. Help children develop important educational skills while having tons of fun! Hard copies also available at the author's website, here: https://www.buzzingbeepress.com
Reviews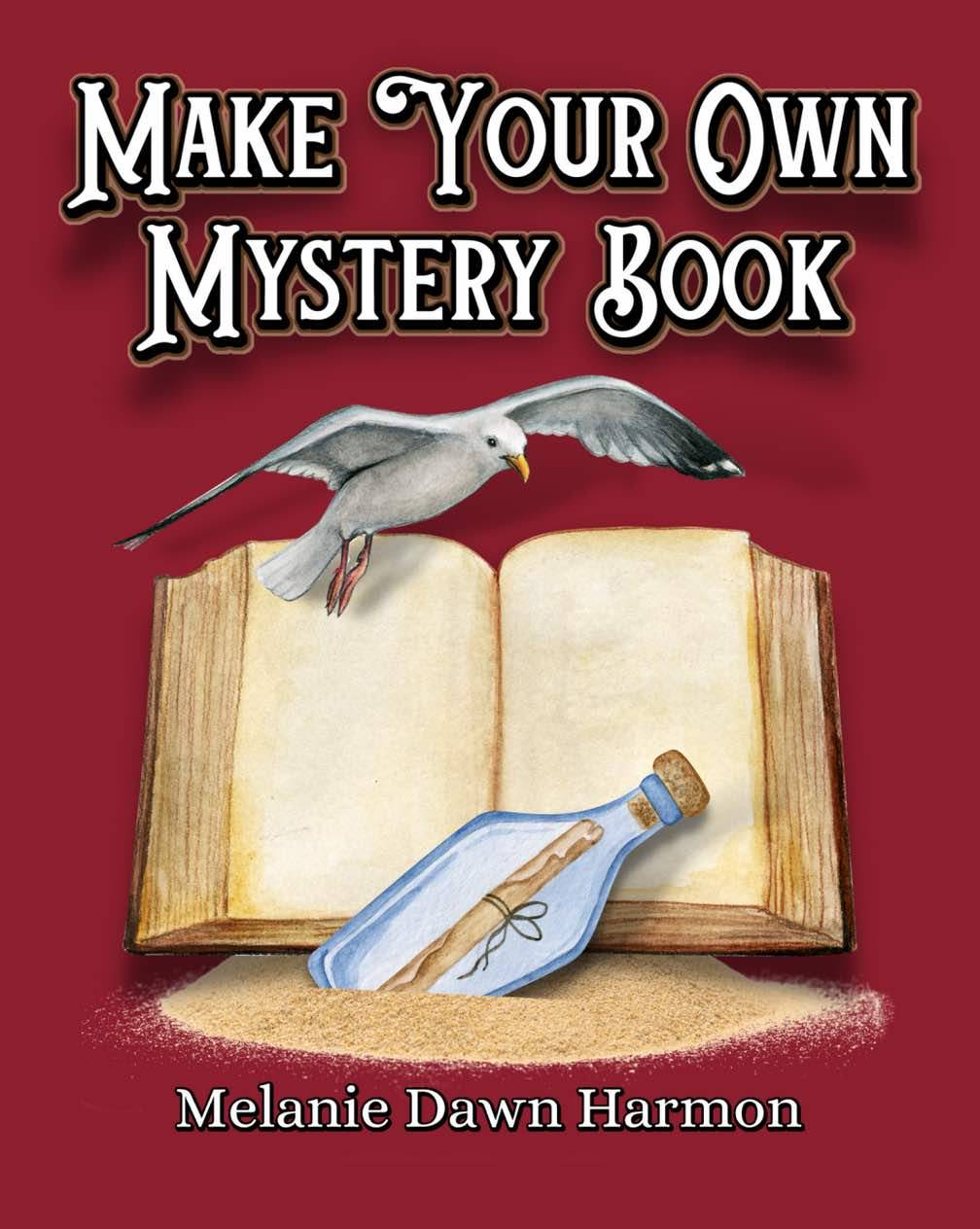 Instead of just reading books together at bedtime, aspiring young authors can now make their own book and share it! Spark imagination with the most popular children's book genres and learn about story structure and creative writing. In this book, Write your Own Mystery Book, there are intriguing prompts of xxx and much more, to …
Reviews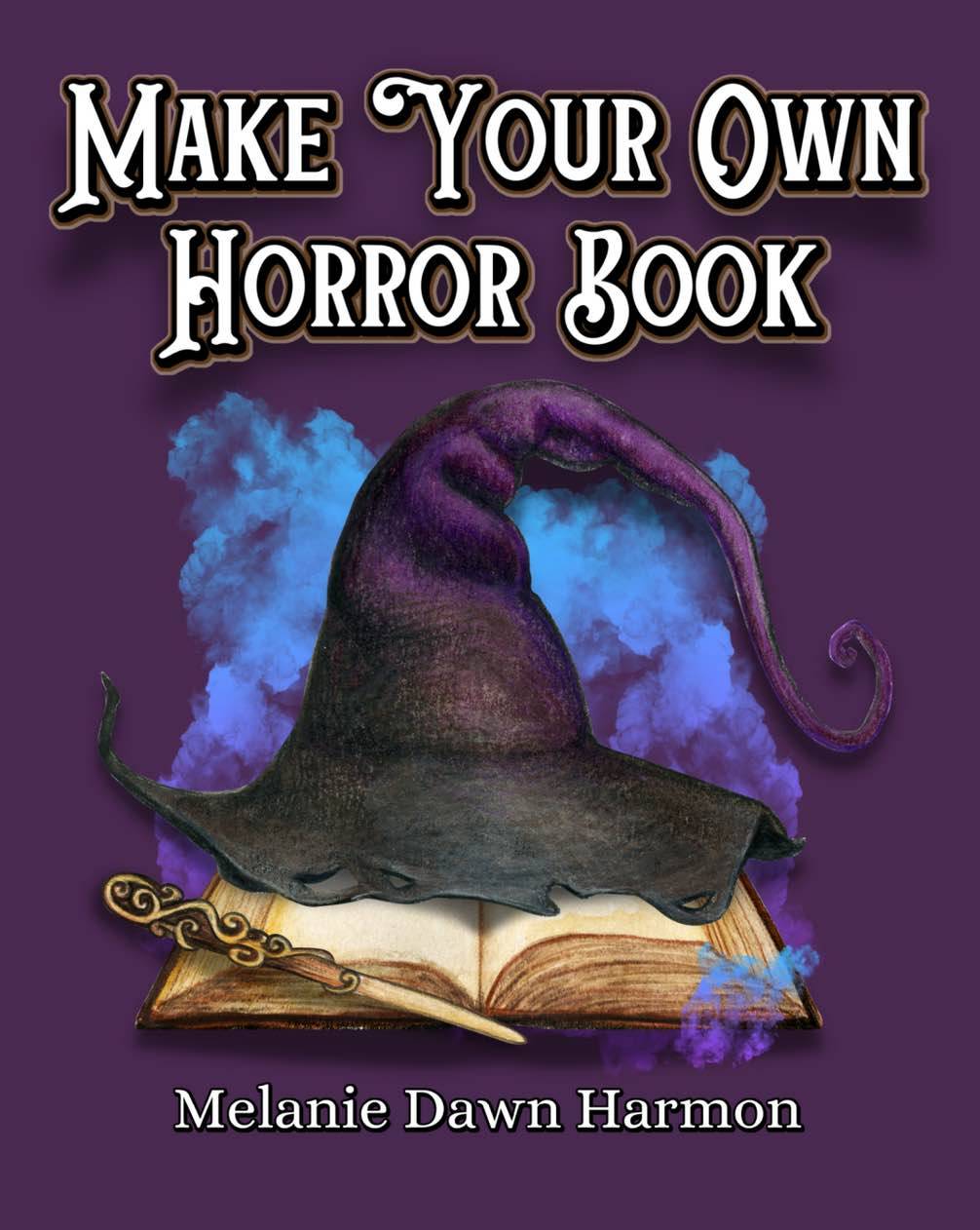 Instead of just reading books, aspiring young authors can now make their own book and share it! Spark imagination with the most popular children's book genres and learn about story structure and creative writing. In this book, Write your Own Horror Book, there are enchantingly scary image prompts of ghouls, witches, cauldrons, skeletons, and much …
Reviews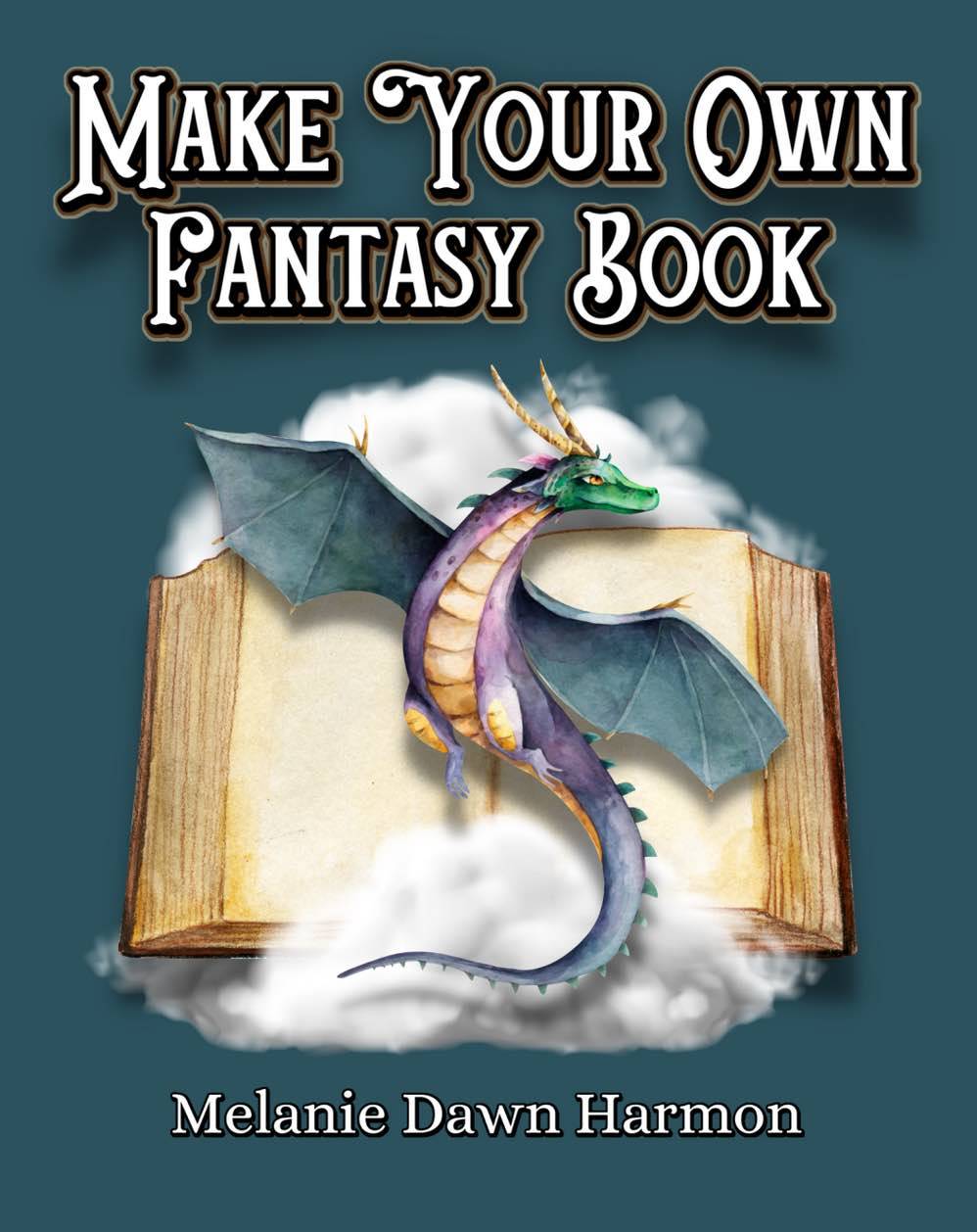 Instead of just reading books together at bedtime, aspiring young authors can now make their own book and share it! Spark imagination with the most popular children's book genres and learn about story structure and creative writing. In this book, Write your Own Fantasy Book, there are beautiful prompts of fairytale castles, dragons, unicorns, fairies …
Reviews
(1)