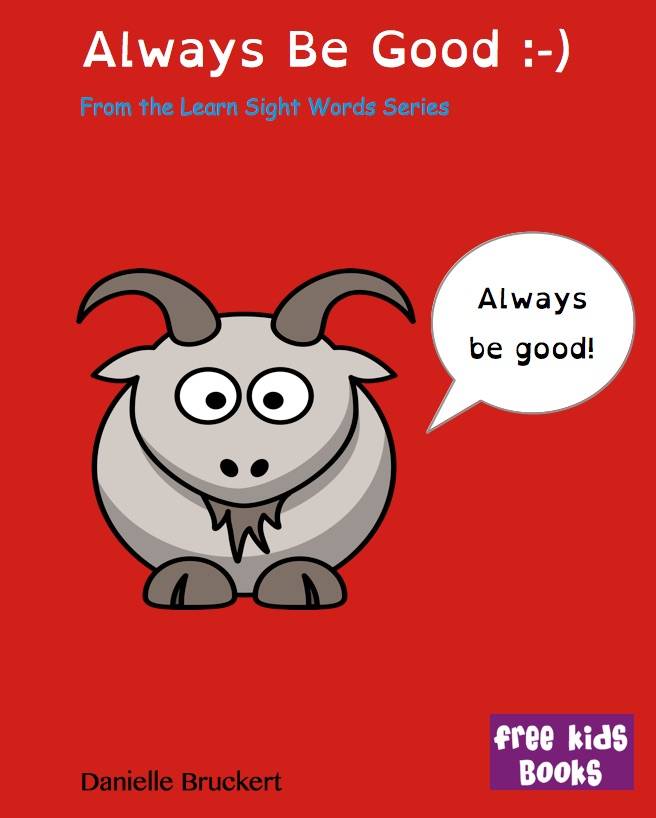 Always Be Good is a short simple book for young children, and beginner ESL readers, promoting important behaviours young children need to learn. Book 5 in the FKB Always Be Nice series featuring cute animals and alliteration.
Reviews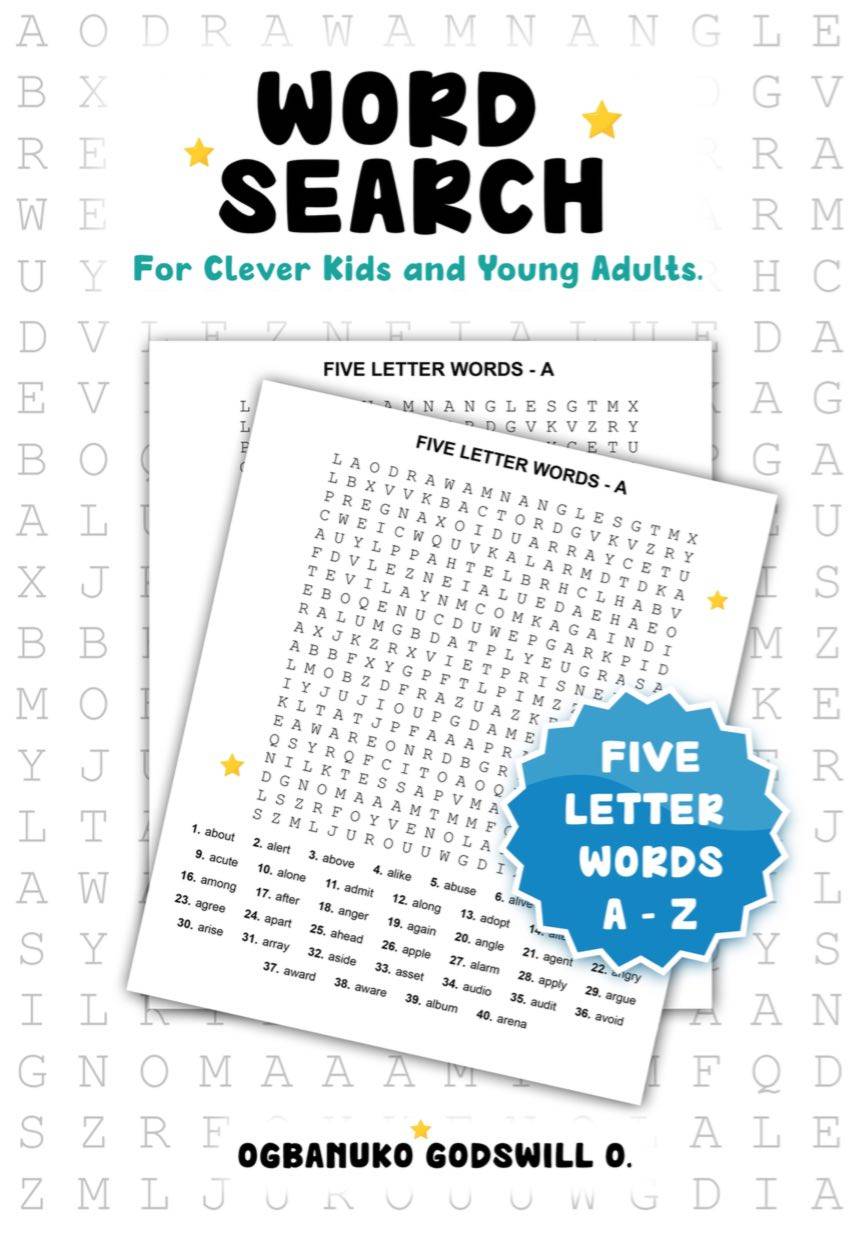 There are many advantages to a fun book of word searches, for example, a fun, free, no battery game for all the family, improves mental fitness, memory, spelling, and vocabulary, and many others. Try out this word book with 26 x five letter word puzzles, one for each letter of the alphabet. Enjoy the fun! …
Reviews
(2)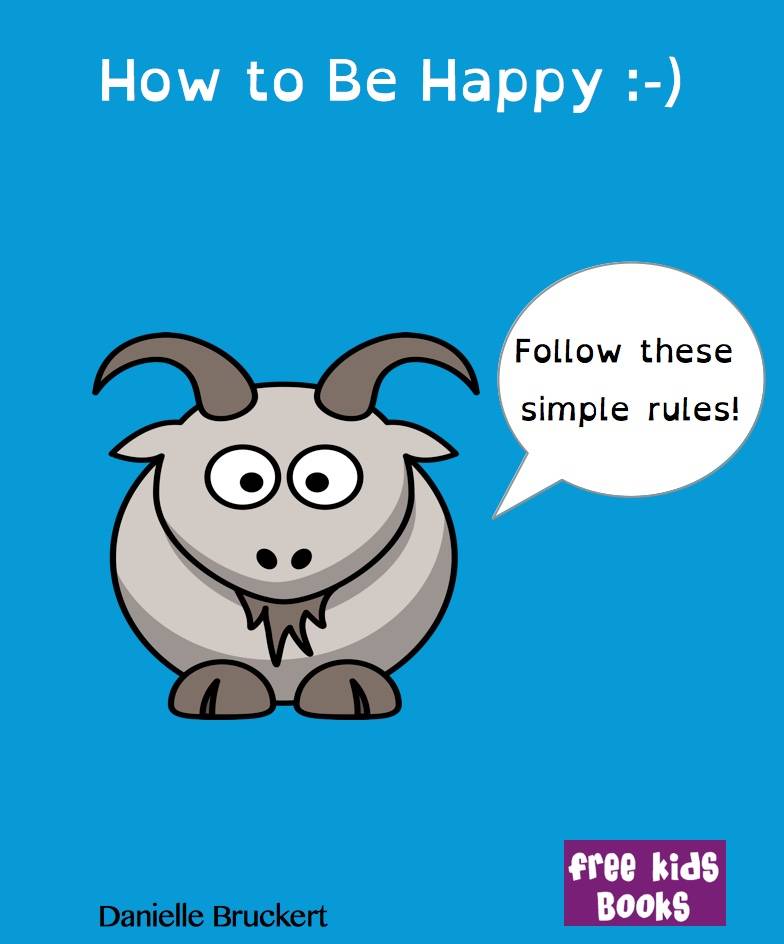 Categories: 5 minutes or less bedtime stories, Age 2-5 Years, Age 6-9 years, All FKB Books, Alliteration, Animals, Beginner English, Behaviour, Children, Creative Commons, Danielle Bruckert, Editable Files, Editor's Picks, Emotions, FKB Make a Difference, Free Kids Books, Grade 1 to Grade 3, Grade K and Pre K, Health, Inspirational, Non-Fiction, Toddlers, Values, Zehnya Bruckert
10 life lessons on how to be happy by 10 friendly animal characters, including sight words and activities, perfect for school use, in a pdf and editable children's book released under CC-BY-NC.
Reviews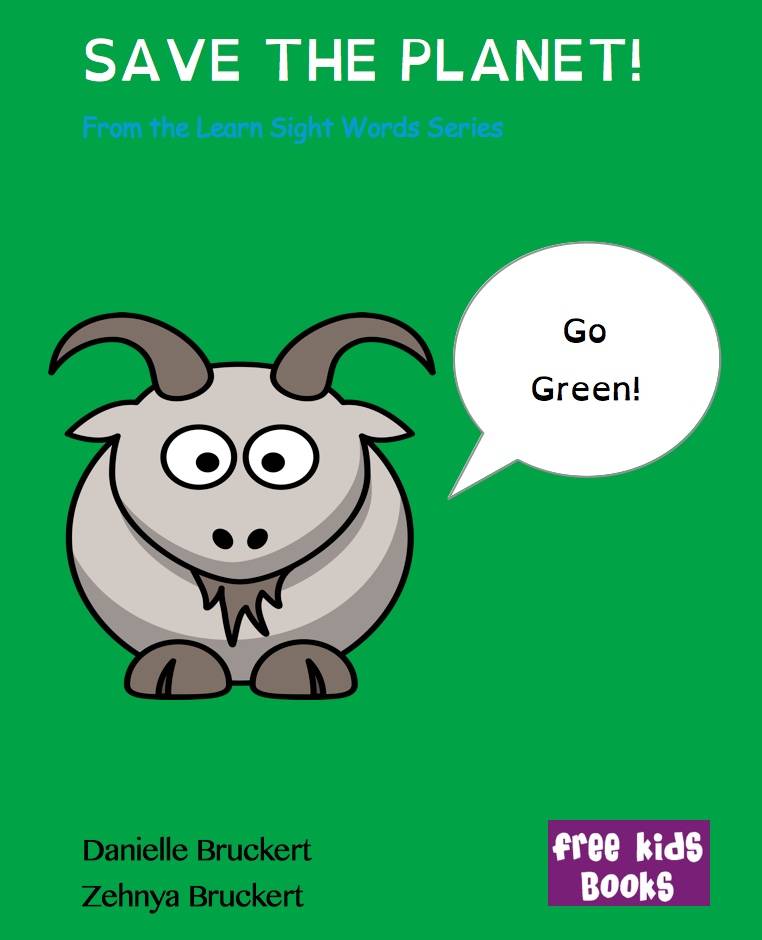 Save the Planet is a short simple book for young children, and beginner ESL readers, promoting values of conservation and ecologically-friendly behaviour. This book teaches children ten important lessons about conservation and actions that can help preserve and conserve our natural environment and the resources, for those of us, people and animals, who inhabit it. …
Reviews
(12)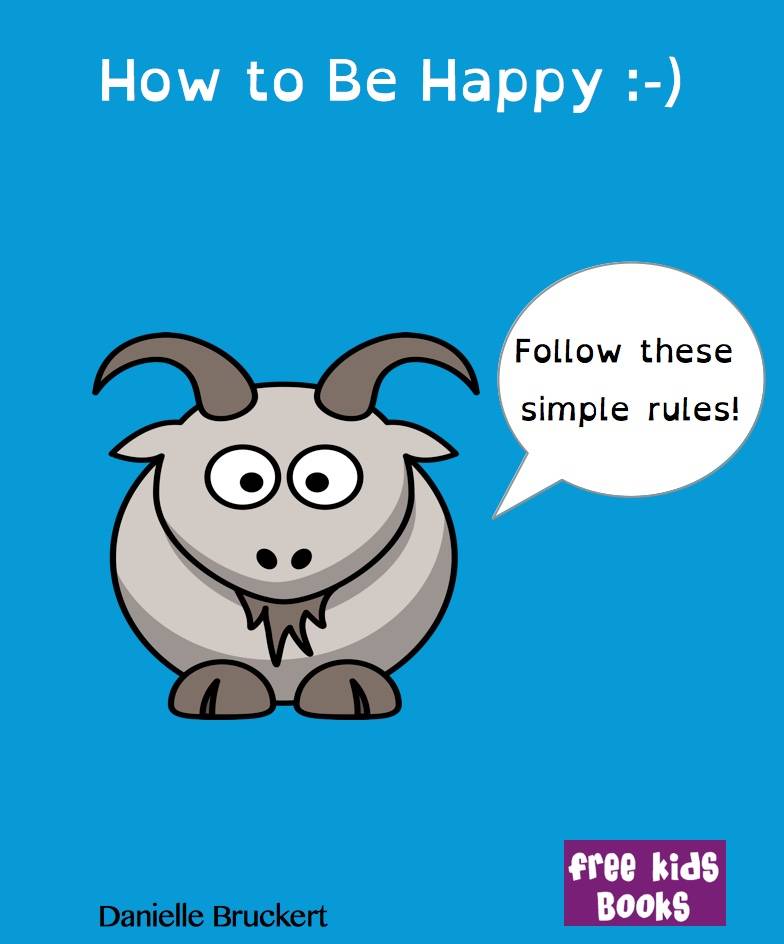 Categories: Age 2-5 Years, All FKB Books, Alliteration, Animals, Beginner English, Behaviour, Children, Creative Commons, Danielle Bruckert, Early Reader, Editable Files, Editor's Picks, English Stories, Free Kids Books, Grade 1 to Grade 3, Grade K and Pre K, Health, Non-Fiction, School Projects, Stories with read along video, Toddlers, Values
How to be Happy is a short simple book for young children and beginner ESL reader, promoting values of appreciation and giving, and can be used as an early reader. The book is perfect for building confidence in reading with only 25 words most of which are simple words. This book also teaches kids ten …
Reviews
(5)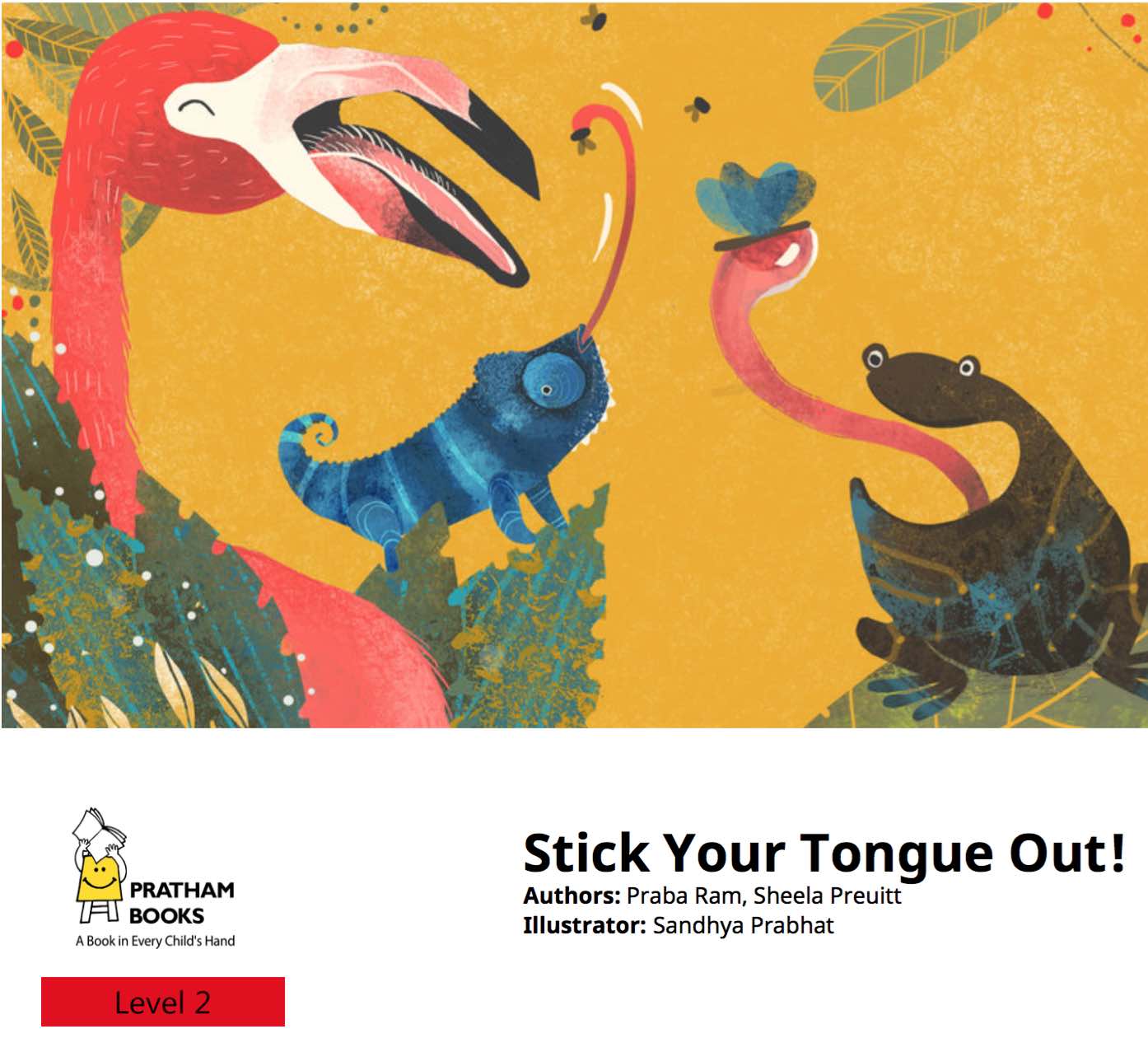 A fun book for kindergarten and early grades, when reading this book poking your own tongue out to see what you can do with it is compulsory! Teachers, you can even let your class poke out their tongues after reading this as part of a science experiment. In Stick Your Tongue out, wach page has …
Reviews
(2)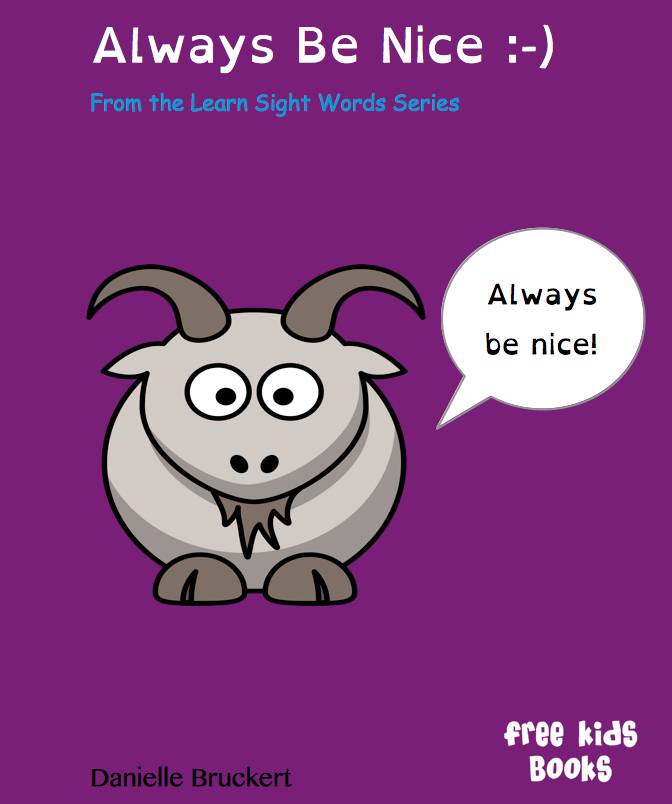 Always be Nice is a short book for young children promoting kindness and manners and can be used as an early reader. The book is perfect for building confidence in reading with only 28 words most of which are simple words. This book also teaches kids ten important lessons about being kind to others. Each …
Reviews
(1)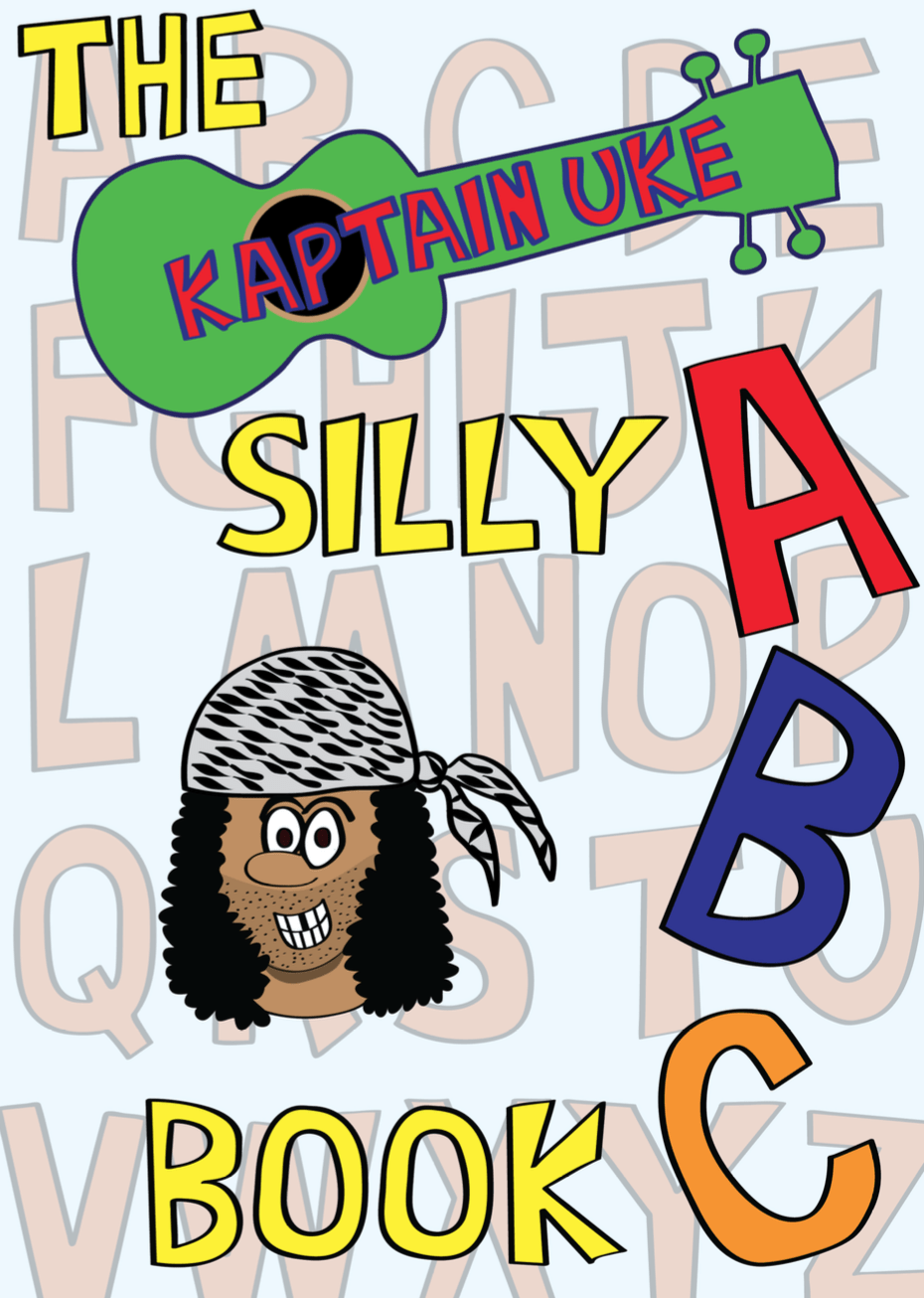 In The Silly ABC Book, we see Angry Apples to Kettle Kite, and a Pirate and a Parrot on a plank, Kaptain Uke, aka Mike Belgrave entertains us again with his silly alphabet. This book was originally called The Mike Belgrave ABC. Mike, aka Kaptain Uke, has changed some of the pictures and words to …
Reviews
(8)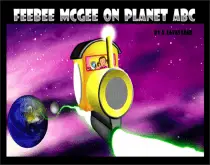 Feebee McGee goes on an adventure to planet ABC, travelling on her "Terrific Transformable Train" – Tripple T for short, with her camera "Camy". Searching for he friends "Yargle and Zankadroid", she meets an "amazing Acktopop, beside a Bossy Bornswagle", and thereafter all the ABC characters in between. A fun book using alliteration and great …
Reviews
(1)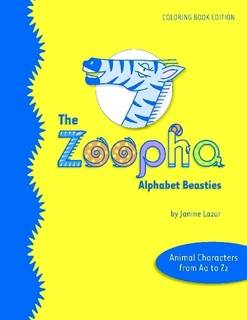 Meet and colour the entire Zoophabet. An alphabet colouring book. From Abe and Alice to Zinnia and Zed, these letter-shaped animals will intrigue… children already familiar with the alphabet and can aid in teaching the upper and lowercase letter pairs to those still learning it. Author: Janine Lazur Sample Text from Zoopha …
Reviews
(2)