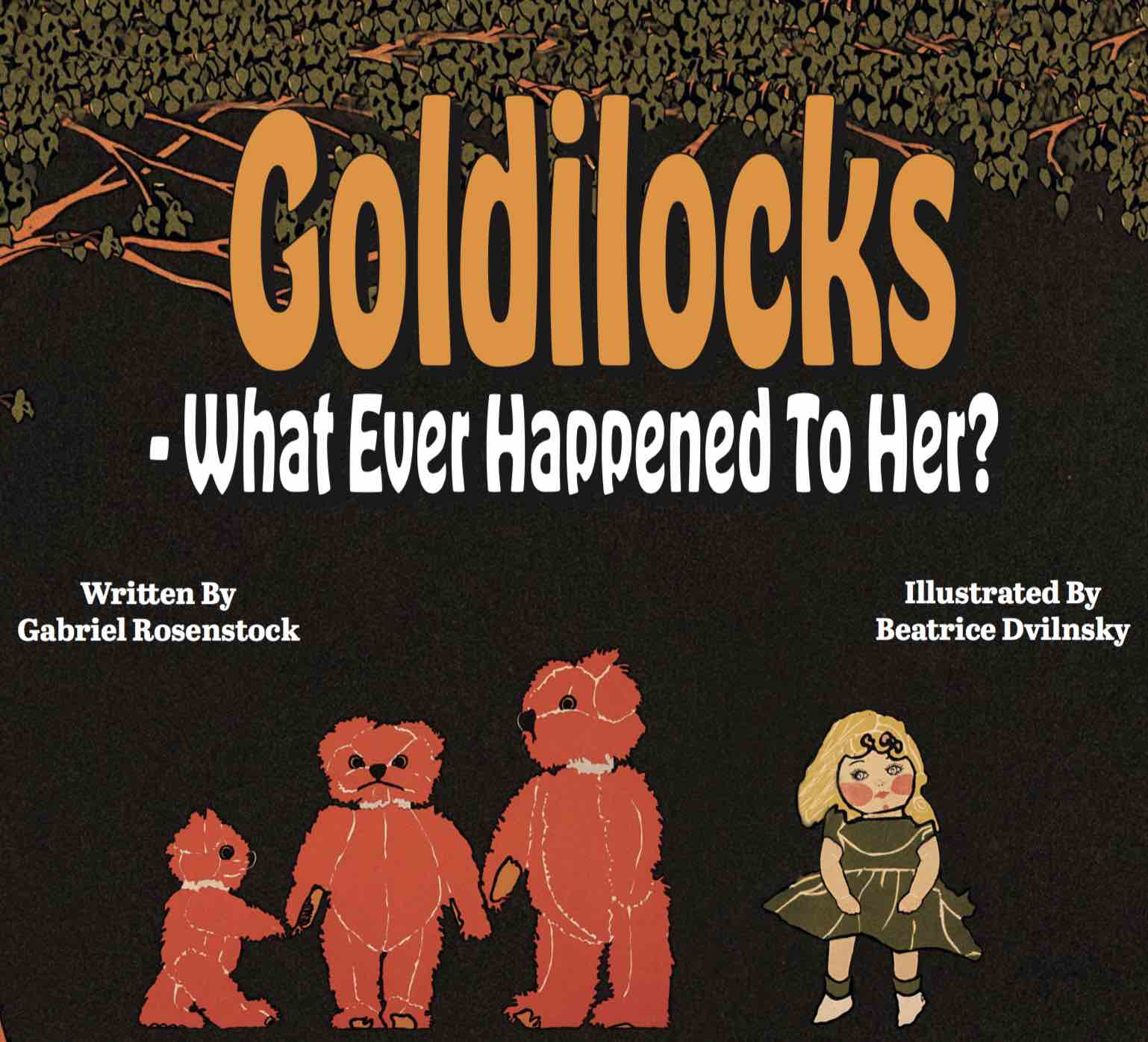 A very cute beautifully illustrated rhyming tale of Goldilocks and the Three Bears. Gabriel Rosenstock has given life to this classic tale, illustrated by Beatrice Dvilnsky. Suggested age range 4 to 8 years. Text from Goldilocks – What Ever Happened to Her? Who goes there? It's Mommy Bear, Daddy Bear, and Baby Bear. They often …
Reviews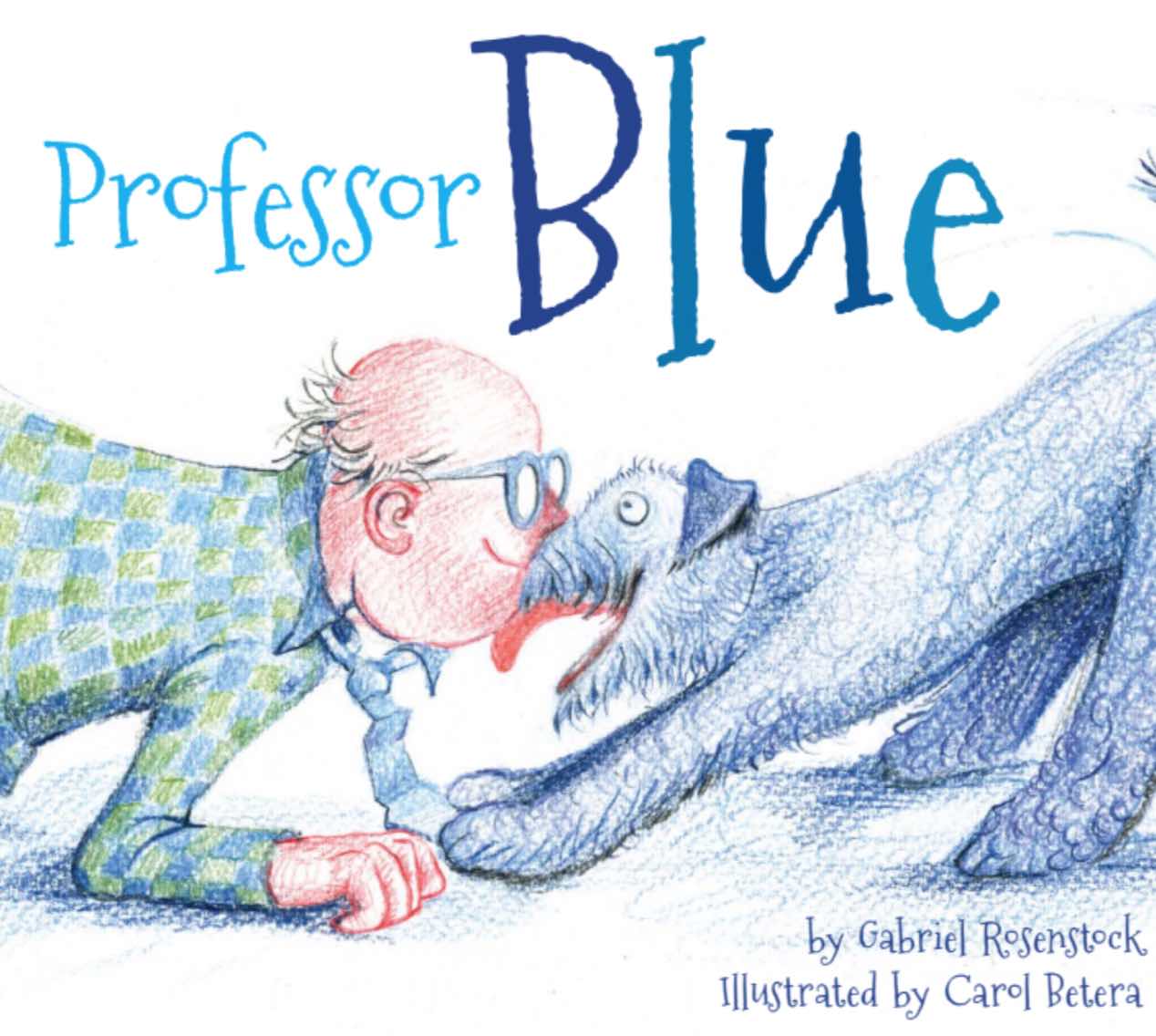 Professor Blue is one of Gabriel Rosenstock's nutty professors. He loves blue – singing the blues, a blue terrier, blue car, but can too much of a good thing be bad?
Reviews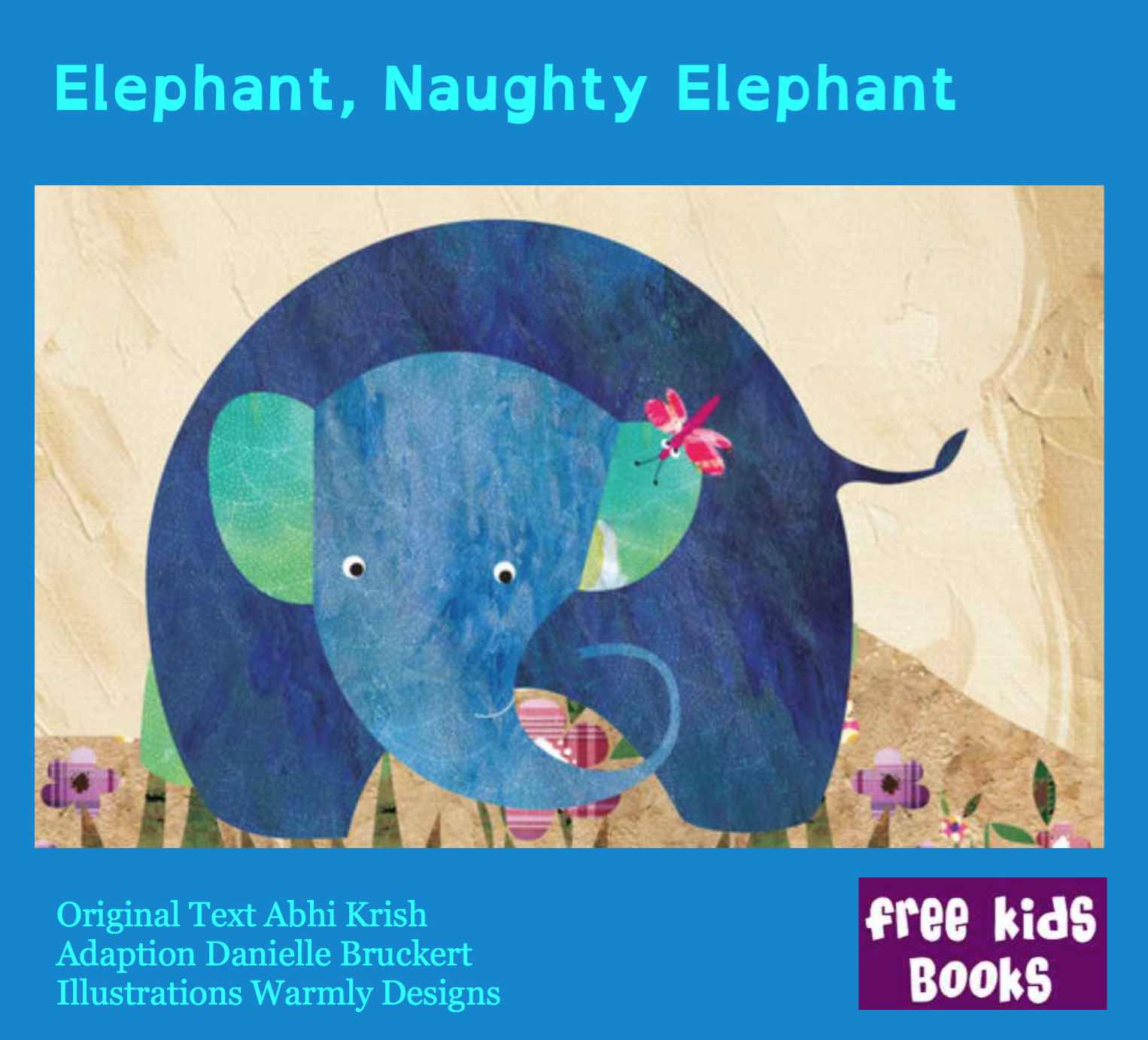 What is Elephant doing? And is he really naughty? Find out in this cute, beautifully illustrated text for young children. Repetition and simple language can also be useful for learn to read age. Sample Text from Elephant, Naughty Elephant What is Elephant doing, can you guess? Elephant, naughty Elephant, what are you doing? Why, I'm …
Reviews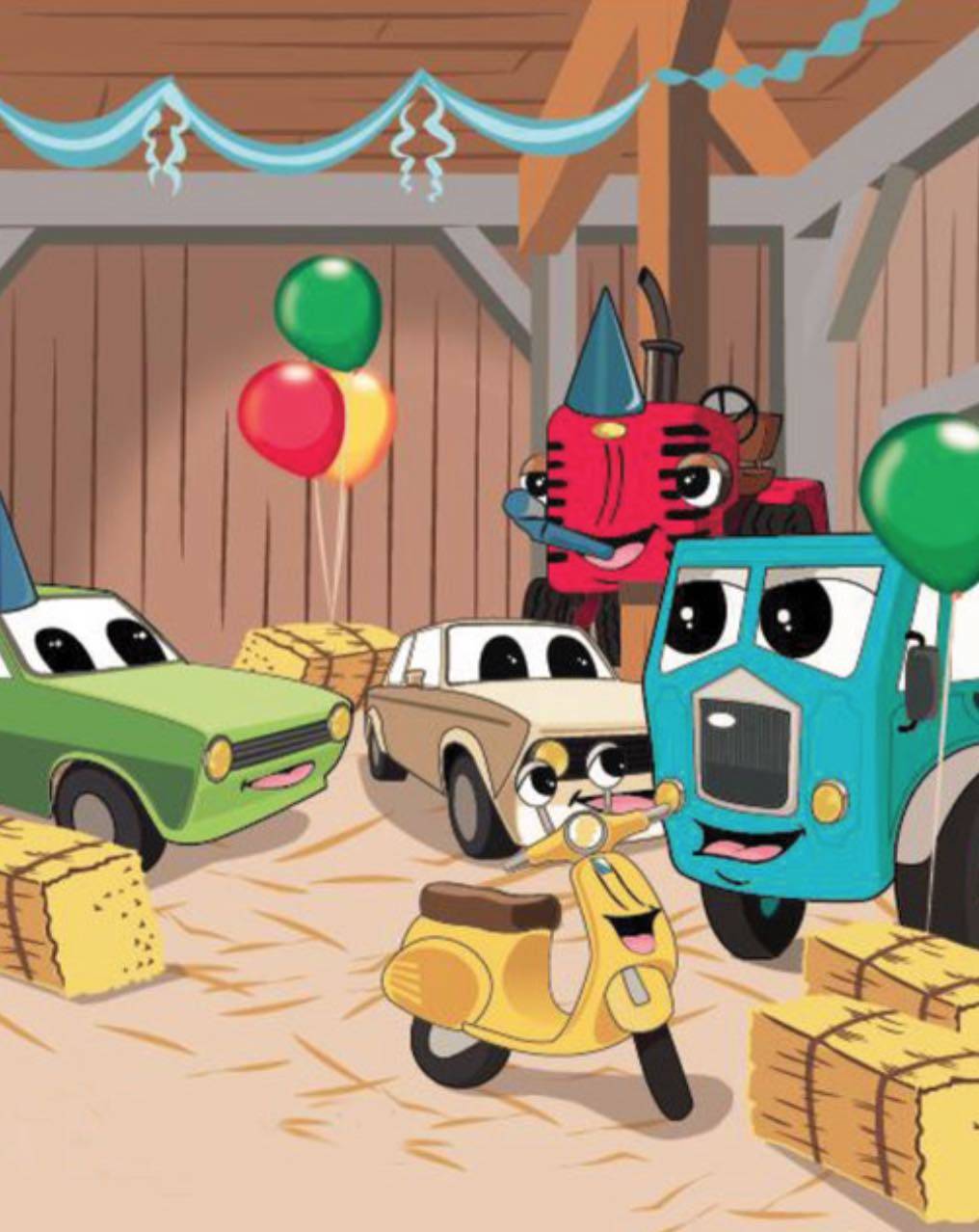 A short book for young children about a tractor and his friends. Text From Tractor Gets Help This is Lorry. This is Scooter. Lorry and Scooter are friends. They are rushing to see their sick friend, Tractor. Scooter is going very fast. Oh no! Be careful! Hello friends. I am sick! Let's get medicine. You …
Reviews
(1)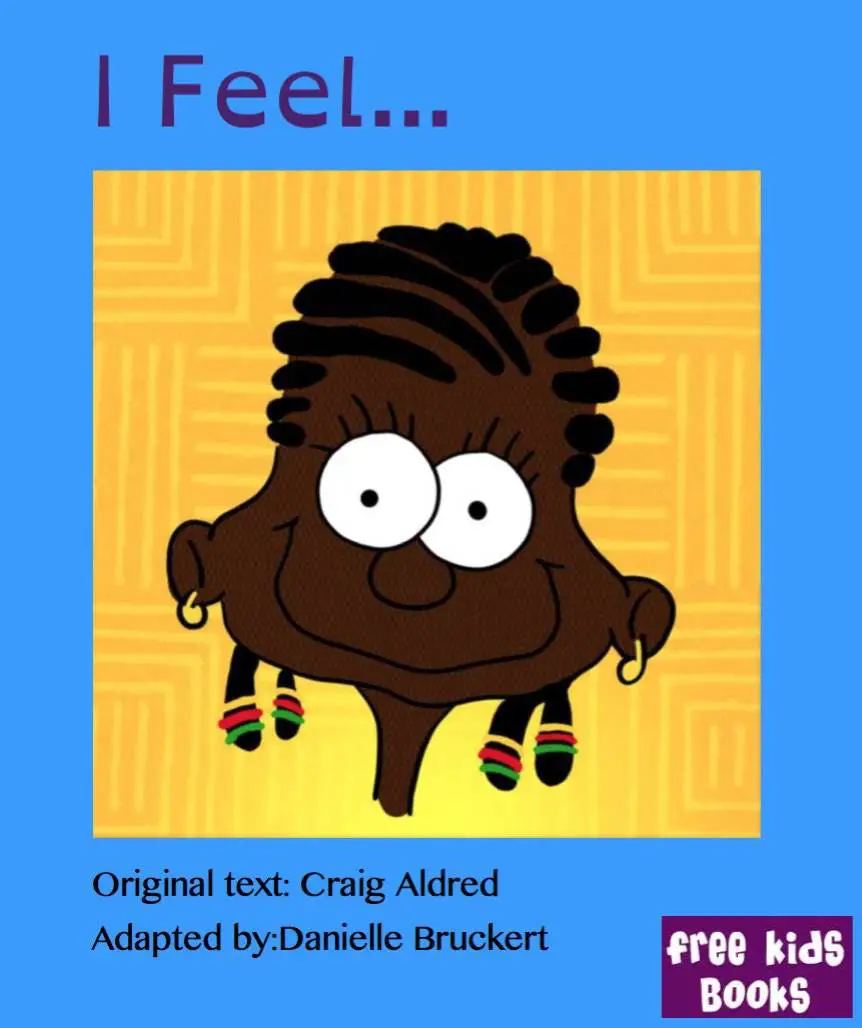 I Feel… is a book for young children to explore their emotions. Explore each emotion with your little one and ask your child when they felt the same and what could they do. Early steps to emotional intelligence!
Reviews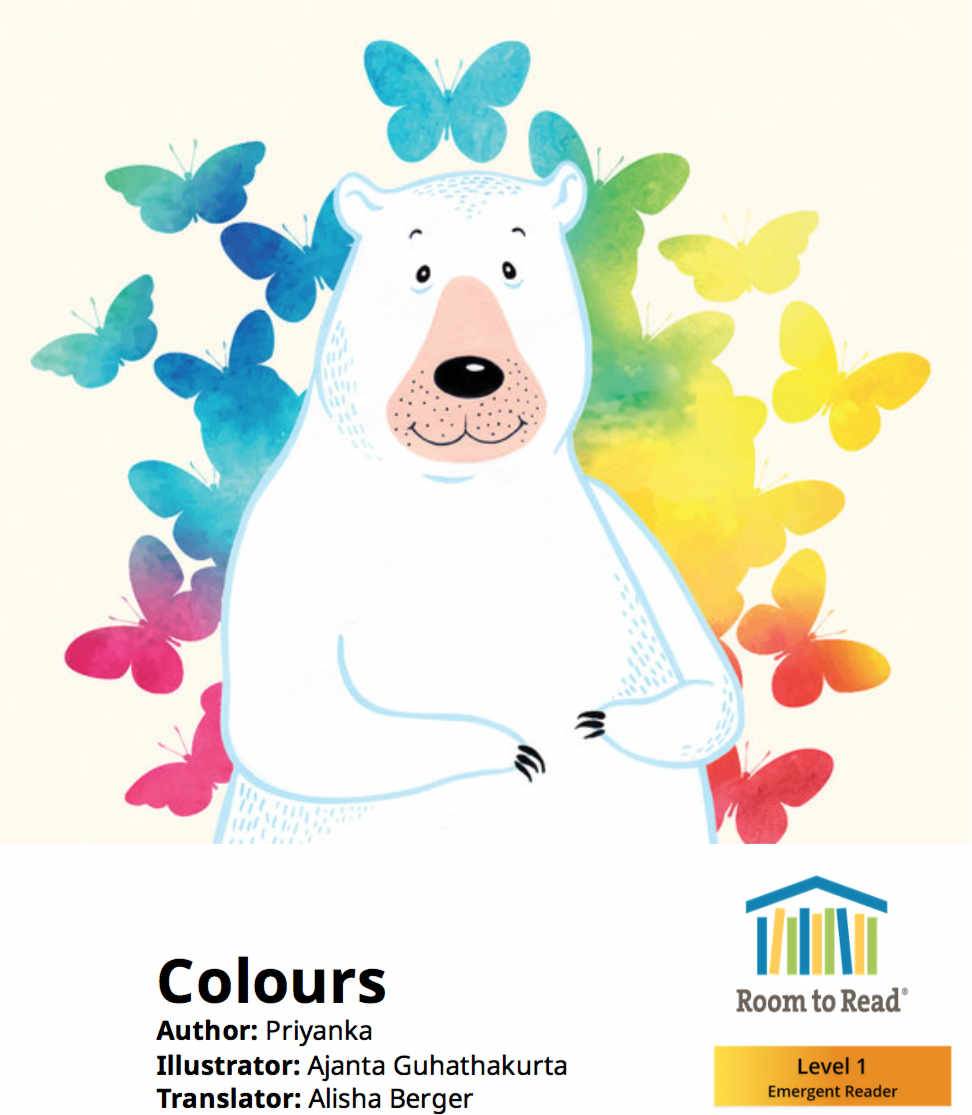 Bear likes colours – see all the pretty colours on his pure white fur… A beautiful text for emergent readers. Another great story from Room to Read, https://www.roomtoread.org/, brought to us by Storyweaver, https://storyweaver.org.in. Author: Priyanka, Illustrator: Ajanta Guhathakurta, Translator: Alisha Berger
Reviews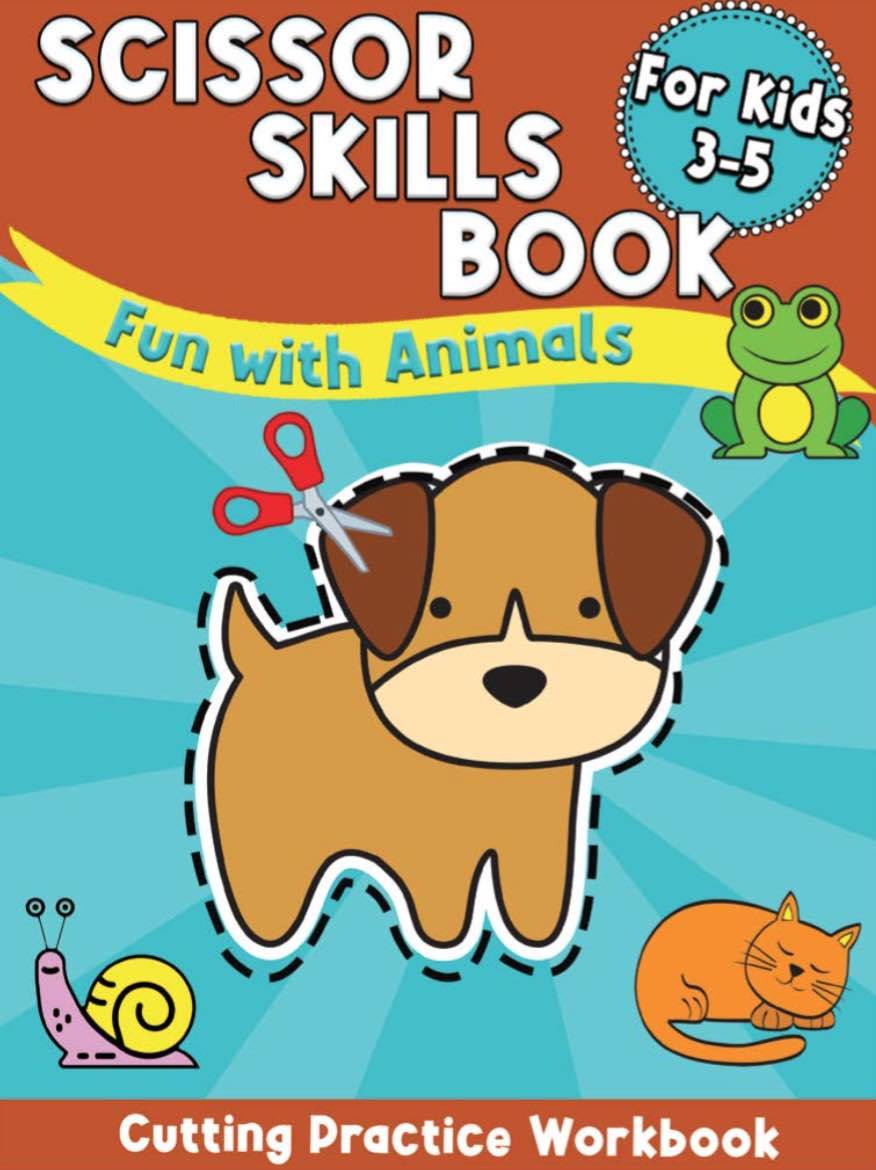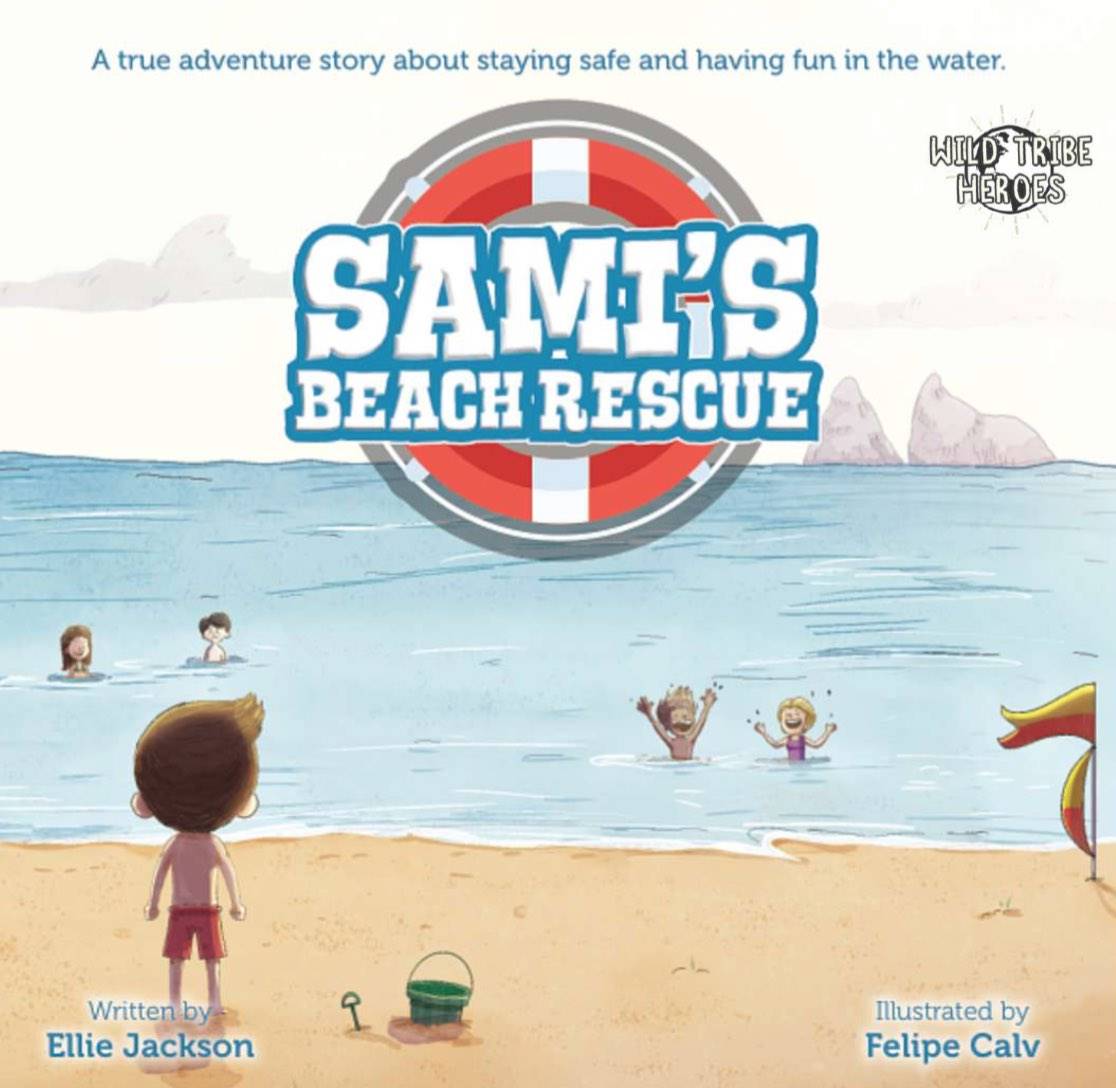 Sami and his family take a trip to the sea, but when things take a turn for the worse, Sami's quick thinking and recollection of his water safety training are put to the test. Will "Float to Live" save the day? This beautifully illustrated book combines adventure and suspense with essential water safety lessons for …
Reviews
(2)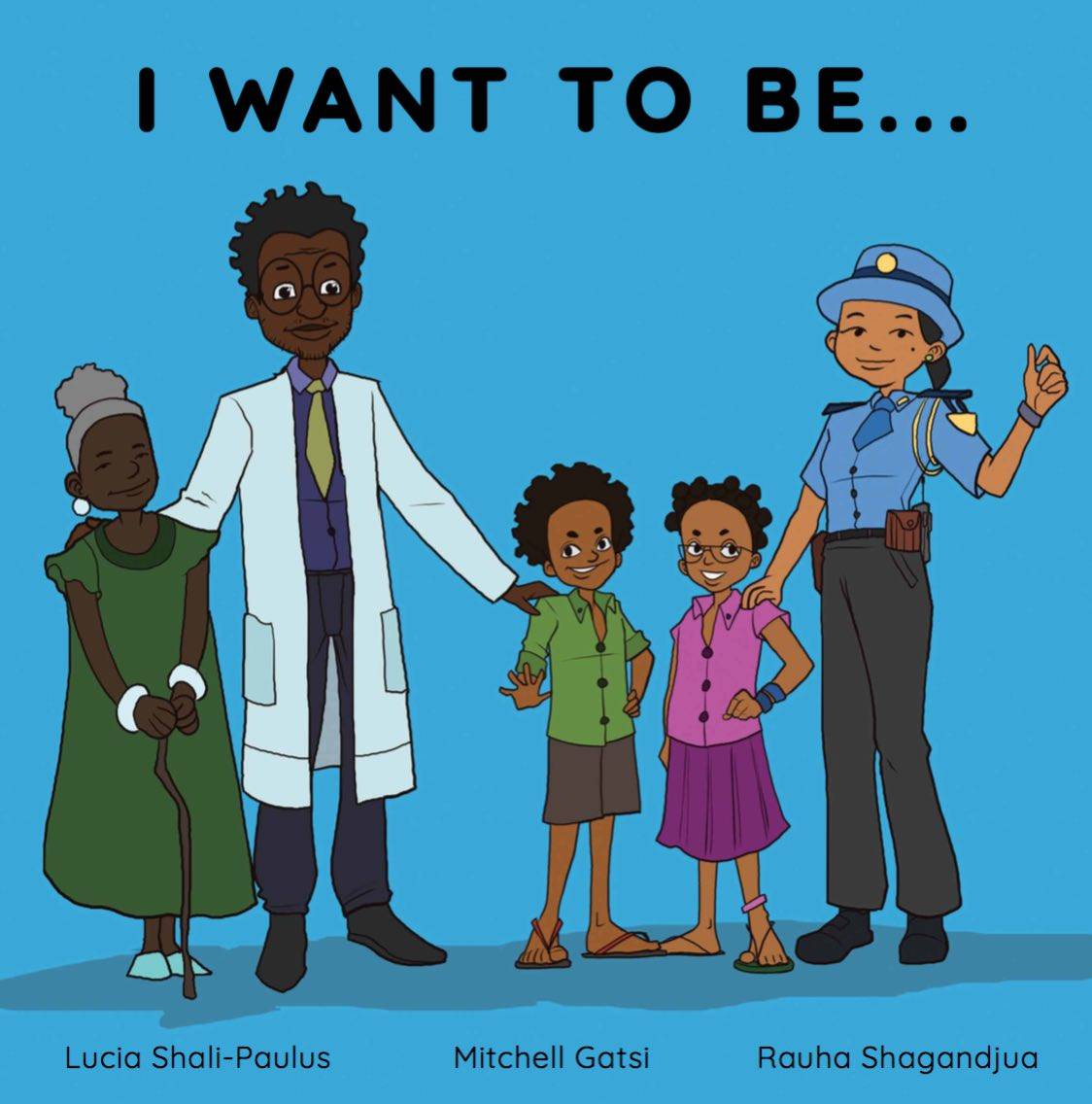 A book for young children inspiring thoughts as to what they want to be when they grow up and encouraging a love of reading. Sample Text from I Want to Be… "Look," Nali says. "There's Mum." "When I grow up, I want to be a police officer, too. Like Mum!" < End of Page 4> …
Reviews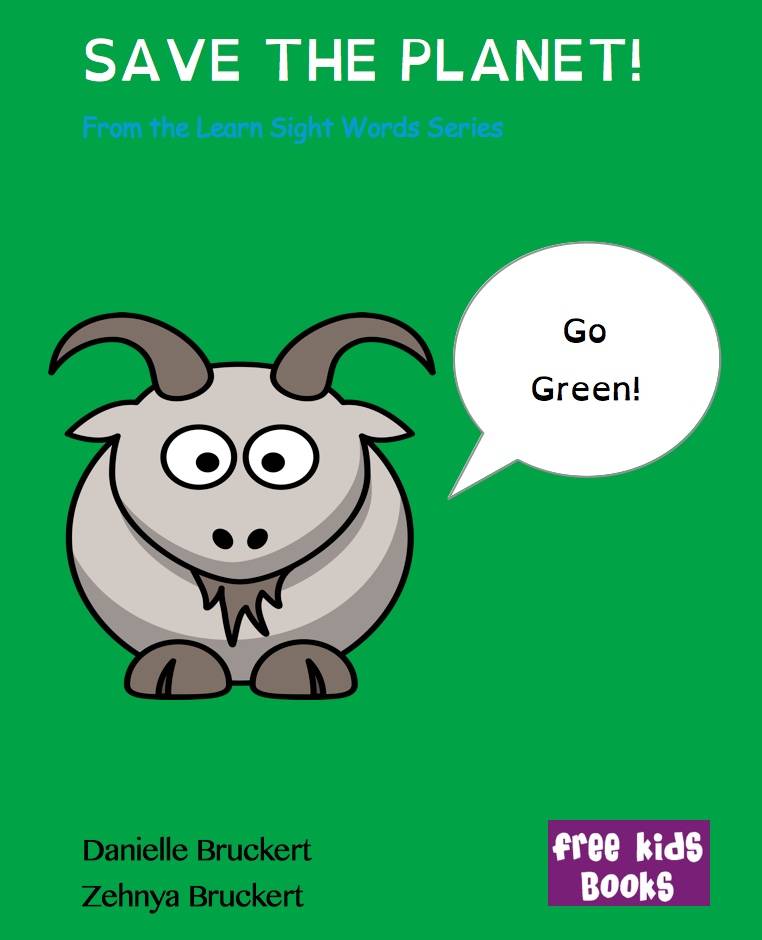 Categories: Age 2-5 Years, Age 6-9 years, All FKB Books, Animals, Applied Science, Beginner English, Behaviour, Books for a Cause, Children, Conservation, Creative Commons, Danielle Bruckert, Editable Files, Editor's Picks, FKB Make a Difference, Free Kids Books, Grade 1 to Grade 3, Grade K and Pre K, Inspirational, Non-Fiction, School Projects, Toddlers, Zehnya Bruckert
Save the Planet is a short simple book for young children, and beginner ESL readers, promoting values of conservation and ecologically-friendly behaviour. This book teaches children ten important lessons about conservation and actions that can help preserve and conserve our natural environment and the resources, for those of us, people and animals, who inhabit it. …
Reviews