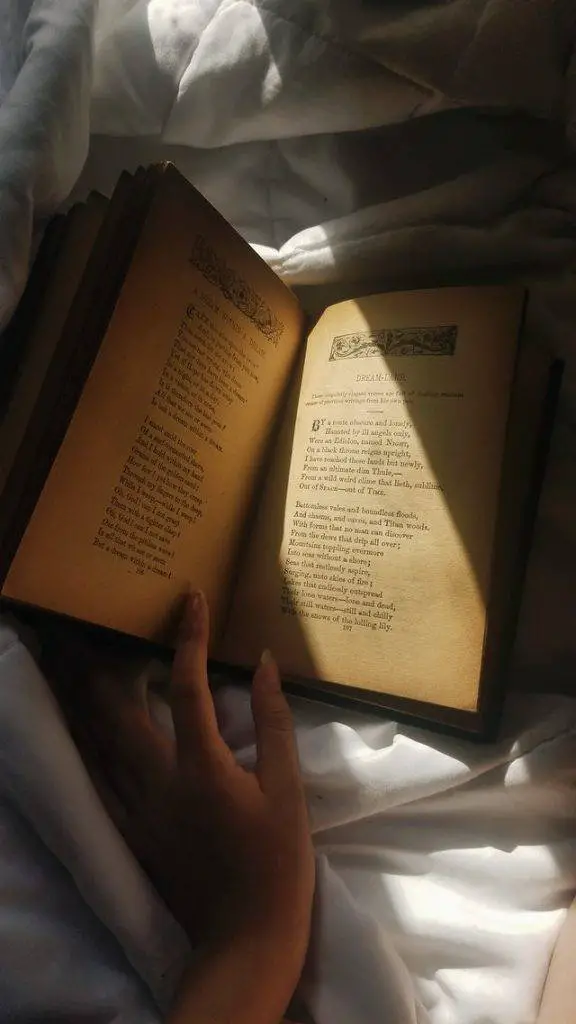 Teaching kids to help others is vital for their development. In fact, it can benefit their personalities even more than the people around them. Why so? Let's consider some reasons for that. 
The purpose of helping others 
First of all, by helping people that are less fortunate than them, kids can gain a more realistic perspective about life. If they see that life beyond their 'sheltered' environment is not always easy and comfortable,  they will be more thankful for the things they have. This gratitude can add more fulfillment to their lives. 
Secondly, kids will learn to appreciate the true value of sharing their time, treasures, and emotions. Helping others can make them realize that whatever they have in life, it becomes more meaningful when shared with those in need. 
Also, this activity forms kids' individuality, making them more sensitive to the struggles of others. They are more likely to grow compassionate and humane. Particularly, they will learn to care and be humble instead of thinking too highly of themselves. Chances are, this will bring the little ones a lot of happiness and joy in the future. 
Looking for inspiration
Teaching kids to help others requires some creative approaches. It's not enough just to tell them that they should be nice and compassionate towards others. Parents and educators need to find different ways of encouraging kids to be helpful for a community. Some tricks and recommendations are given at https://gradesfixer.com/free-essay-examples/helping-others/, where you can find tons of free essay samples about helping others. They may serve as a great source of inspiration and provide you with guidance in the educational process. 
Books teaching kids to help others 
1. 'It's Mine!' by Leo Lionni
This book tells the story of three selfish frogs living on a beautiful island just in the middle of Rainbow Pond. Being not satisfied with their lives, they constantly bicker: It's mine! But suddenly, a dangerous storm stops their arguing and helps them understand that thinking of others can be pleasant. The frogs realize that sharing is actually much more fun than possessing. 
Describing the characters, Lionni teaches kids a valuable lesson on generosity. His simple yet inspiring message can persuade readers that helping others is more rewarding than being focused on one's own interests. 
2. 'The Berenstain Bears Think of Those in Need' by Stan and Jan Berenstain
If you want to teach your children to serve others and explain how some people have very little while others have a lot, you should read this book to them. For sure, it can encourage them to help those in need by giving both things and time. 
Most readers get astonished by a story of a charming bear family donating their staff. They truly enjoy giving their time and energy to help the community. Even though at first, everyone was reluctant to let go of their things and visit children's hospitals or nursing homes, the family is eventually happy to share what they have. 
3. 'Strega Nona's Harvest' by Tomie dePaola
In this book, Strega Nona explains to Big Anthony how important it is to have an order in gardening. However, he thinks differently and plants his own small garden that grows out of control. As a result, Anthony has more vegetables than he could possibly eat, so he decides to secretly leave them at his grandmother's doorstep. In her turn, she hosts a feast for the community to share the unexpected harvest. 
The book radiates warmth and gentle humor, which makes her favorite for many children. Its illustrations are so charming that kids get absolutely absorbed by watching them.
4. 'The Spiffiest Giant in Town' by Julia Donaldson
This is a nice story about a giant who comes across a shop full of great clothes and decides to get something new. As he typically can't find a suitable look, he feels so happy about finally having a smart outfit. He puts on his new shirt with a tie, pants and shoes and walks home through the town. However, he runs into various animals in need on his way and realizes that his recent purchases could help them out. So little by little, the giant gives them away. 
This book can both make your children giggle and teach them the reason to donate. While showing a beautiful example of friendship, it also reminds readers that what's inside a person matters most. 
5. 'What Is Given from the Heart' by Patricia C. McKissak
This touching book tells a sweet story of a poor little boy who doesn't realize how much he has to give. Together with his mom, James has rough times that make him discouraged. But Mama always repeats that misery loves company and tries to explain to him that they are still blessed because of having health and strength. One day, the boy learns that the church needs help after the fire and he starts wondering what he has worth giving. 
This stunning story inspires readers to be more compassionate and reminds them that anything that is given from the heart, reaches the heart.
Author's BIO 
Michael Turner is a freelance content writer and education expert. In education he works mainly with primary school pupils and applies his own original approach to teach them. Michael believes that kids must be taught not only facts and formulas but also life values.