Introduction
Across the World due to the pandemic out of the spread of Coronavirus, children are affected by quarantine, physical distancing and nationwide school closure.  They began to feel frustrated as to what to and what not to do in this quarantine situation.
Many students also found themselves feeling isolated, bored, anxious and uncertain. They may feel fear and grief over the impact of this dangerous virus on their families. In this situation it becomes problematic for the parents to handle the situation and make their children feel better.
As isolated from their classmates as well as teachers, these students lack enthusiasm towards their studies. It is therefore the responsibility of the parents as well as the teachers to guide them and encourage them to get engaged in creative activities.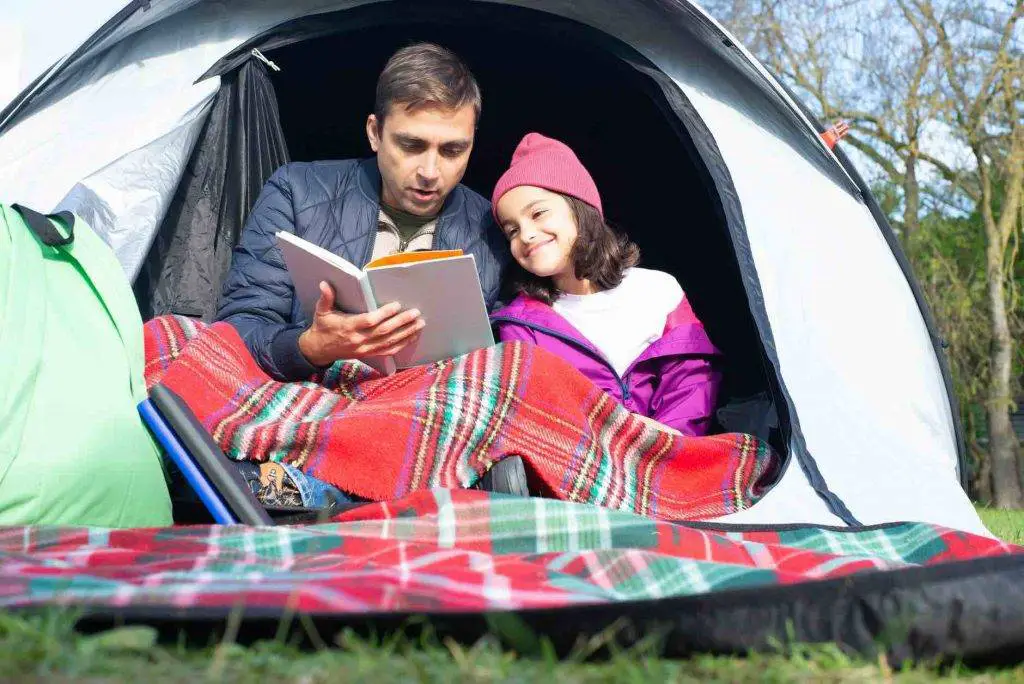 7 Best ways to redevelop Students engagement in Book Reading Sessions
Love for books has now almost seemed to vanish from children's habit criteria. They rather prefer to scroll their smartphones, or play video games. Reading books is like a monotonous element for the children.
Hence they usually are found to avoid reading books and choose to study online. But reading books has many advantages, and this particular fact should be highlighted by the guardian of these children before them. 
1. Build a habit of reading newspapers. Newspaper reading might gain the interest of the children. It carries several important pieces of information along with creative articles and reports which might enhance their knowledge.
Therefore, early morning make it a habit of reading the newspaper. And thereafter, slowly and steadily you will notice a liking towards your reading experiences.
The parents should motivate their kids to read the newspaper regularly at least one or two pages and in this way habituate them towards reading. "Now-a-days I am reading newspapers in order to gather the important reports regarding Coronavirus and also improved my reading skill" says Farhid who is an expert in providing statistics homework help online.
2. The parents should share their reading experience with their kids in order to encourage them in this regard. They should share how they had started their journey in reading newspapers, articles, magazines, and comics, among other reading mediums.
How they gained interest towards reading and should underline the basic benefits of reading. Parents are the main source, from whom the students can gain energy as well as get inspired.
Therefore, parents should become a role model for their kids in inspiring them towards reading. 
3. Organize a reading session and direct your kids accordingly. Create a beautiful set up that supports a peaceful environment. Allow your kids to concentrate on the reading session. Arrange different food items which include snacks and tea time items in order to raise their attention and interest towards reading.
Food can attract kids for any activities. Therefore, give them conditions and raise their interest towards reading. 
4. Avoid the distracting elements while reading. Distracting elements include television, mobile phones, video games and many others. This pandemic has developed a bad habit for many children to use smart phones for their online classes.
As a result of the school's complete closure, the students have to study online. Online classes have increased usage of mobile phones and created a bad habit.
The parents should thereby stop allowing their kids to get access and complete hold on mobile phones. Only for study purposes they should be allowed otherwise these gadgets should be strictly avoided. 
5. Parents should offer their kids to read attractive books. For the beginning readers, the book should contain different pictures along with interesting content. If in the starting of their reading phase they were being given a hard or boring book, then these children will lack eagerness and zeal for reading.
As a result they often neglect reading. Therefore, the book should contain beautiful images with creative and interesting content. "Recently I have borrowed Fairy Tales for my  kid in order to develop her curiosity and eagerness" says Marria who is a nursing essay writers 
6. Create a connection between reading and other issues. Other issues may include the area preferred by the kids so that it will become easier for them to make a connection between the two.
For example, if you offered your kid to read Aesop's Fables which contain certain moral values, then ask them to relate with the present situation. In doing this they will gain curiosity as well as interest towards reading it more and more. The attractive fables can easily attract the kids and rouse their engrossment towards reading.
They would like to connect the stories with their present situation and will try to find a similar connection between the two aspects. Parents can encourage their kids by providing them with more and more examples that match the character of the story.
In this way the parents are able to lead their child towards creating and developing productive reading skills within their child. 
7. The parents and teachers should clarify the reading strategies well in advance. In order to improve the children's reading skill the guardian should explain the several cognitive strategies of effective readers. The strategies include skimming, scanning and in-depth reading.
Skimming means to read the page outline or the handouts. Scanning means to read thoroughly for a specific purpose. And finally in-depth reading means to remain engrossed while reading.
Full concentration is required in this regard. Therefore, the parents should motivate their children to read books and gain knowledge in this pandemic situation. "Involvement in reading any medium can give you a mental peace and relief from this crisis situation" says Pinaki who is an expert in providing civil engineering assignment help online.
Inference
Therefore, it is the sole responsibility of the parents to guide their kids in the right direction and encourage them to read a variety of books. They should create a reading ambience for their kids and arouse their curiosity by citing various examples.
Divert them from overusing the phones and engage them in reading knowledgeable story books and articles. Build a habit of reading newspapers and other mediums, share your reading experience, and explain to them the strategies of reading.