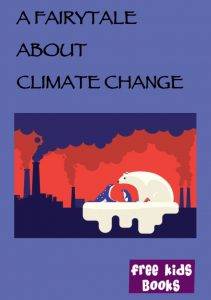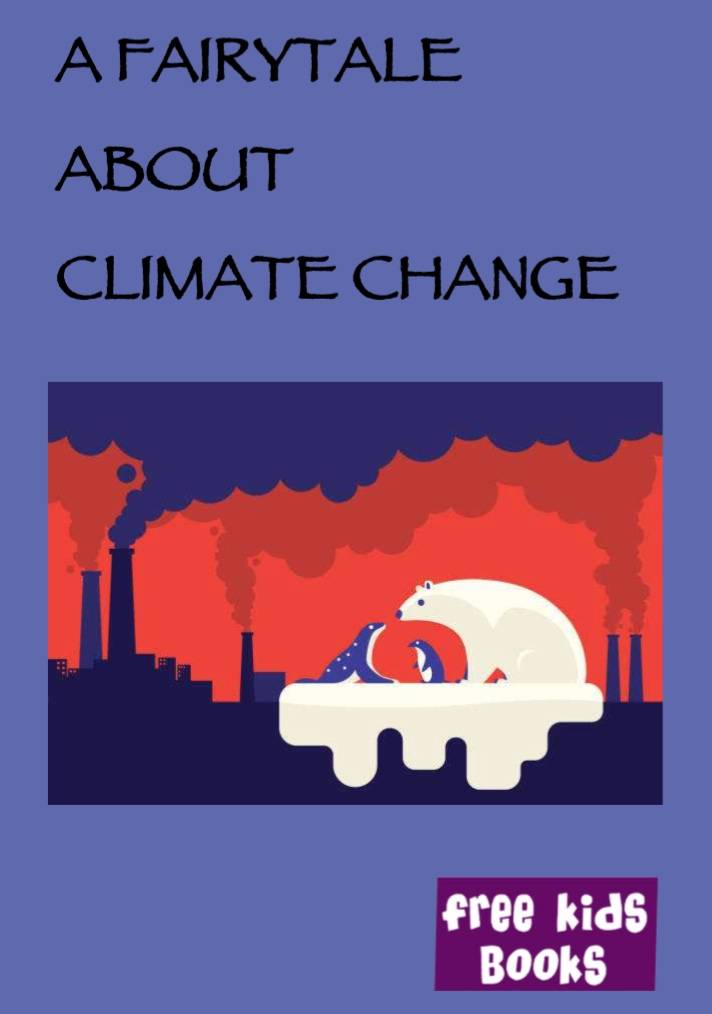 Many, many, years ago, in a land far, far away, there lived a beautiful princess that loved ice bears. Everything in the land was perfect, because the citizens respected the laws of nature. That is until one day a wicked witch cast a spell over them so that they no longer cared about the environment. Find out what happens in this cute story about climate change.
At the end of the book are some helpful tips for children to apply to ensure they are looking after the environment. This book can be a good starting point or feature for a conservation topic in kindergarten or early grades.
See more books like this one in our Convervation section.
This book is available in Creative Commons – you can create a new version from the editable file here: https://freekidsbooks.org/wp-content/uploads/2023/01/climate-change-fairytale.odt – just ensure to comply with the requirements of the CC License.
To use this book in an educational context for reading comprehension, please see here: https://www.barnesandnoble.com/w/reading-comprehension-joelle-santos/1143408844