Self-esteem and confidence are crucial to the healthy development of children. Some studies show that children start developing their self-esteem and confidence as early as age five, and there is evidence that children with high self-esteem and confidence become highly successful adults. It is a parent's job to help their children develop the confidence and …
Reviews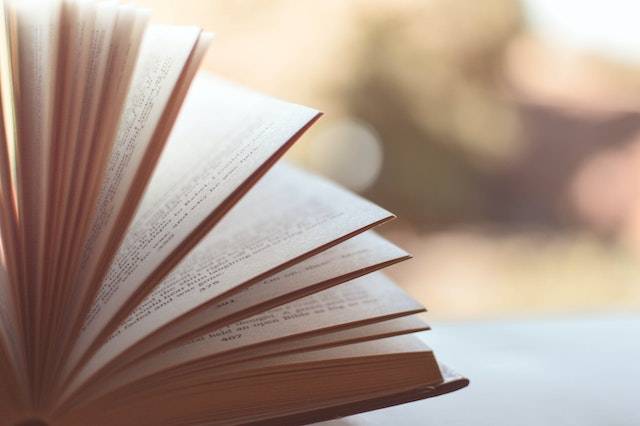 In today's fast-paced academic world, where students are always stressed out about tests and assignments, reading for fun might seem like a luxury they can't afford. Still, studies have shown that reading for fun is not only good for your health, it is also a must if you want to do well in school. Importance …
Reviews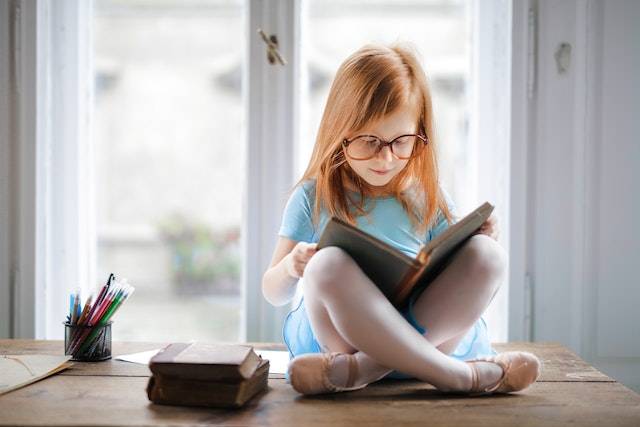 Introduction Every youngster needs to develop the essential ability of reading. However, it goes beyond simply decoding words and comprehending their meanings. Reading is crucial for fostering critical thinking abilities. Being able to examine information, evaluate it, and make choices based on what you know is known as critical thinking. Because they are created to …
Reviews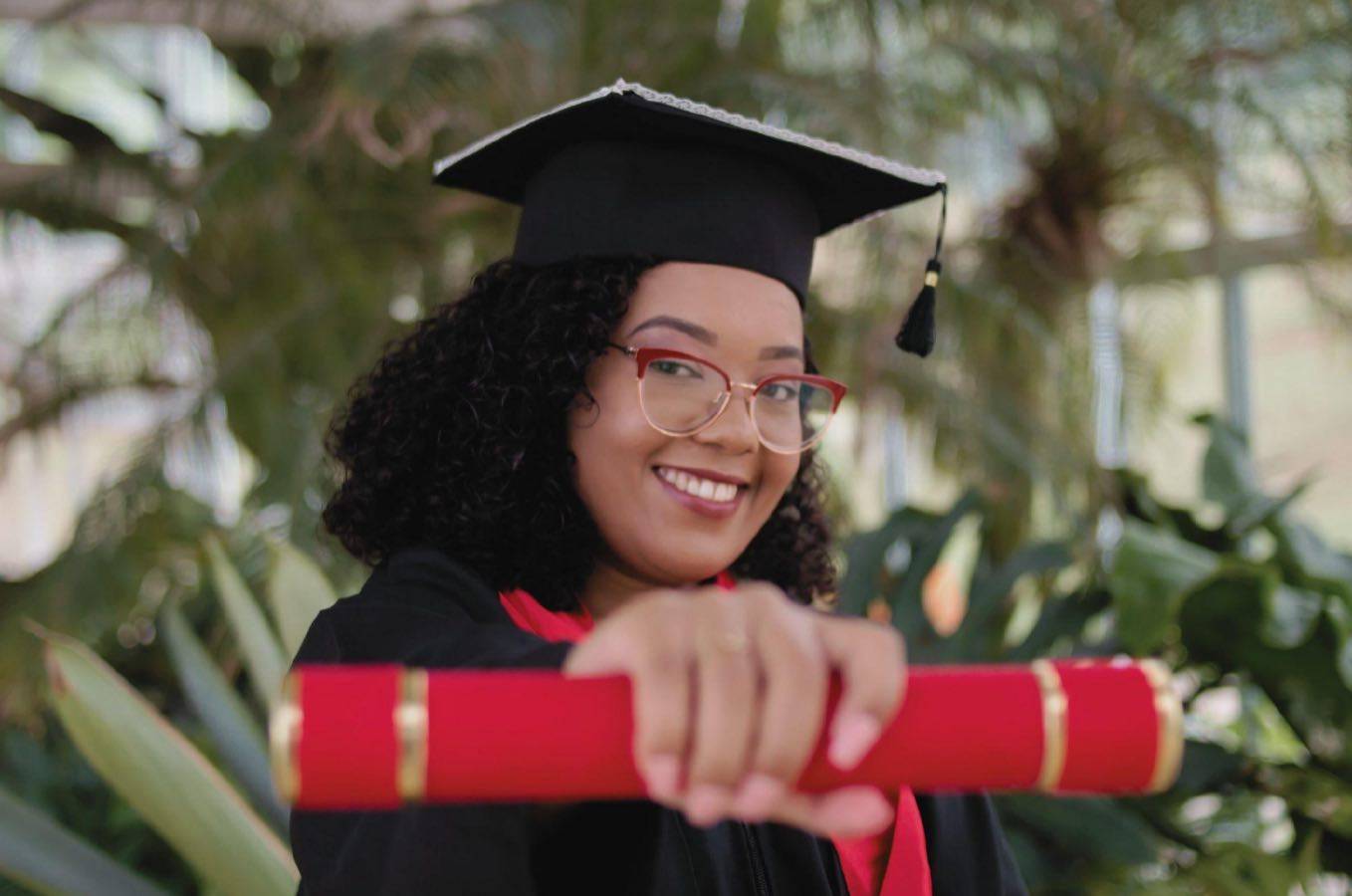 A Ph.D. in child development is a specialized degree program that focuses on the study of human development from infancy through adolescence. This degree program offers students the opportunity to engage in advanced coursework, and independent research projects, and gain expertise in a specialized area of child development. Pursuing a Ph.D. in child development can …
Reviews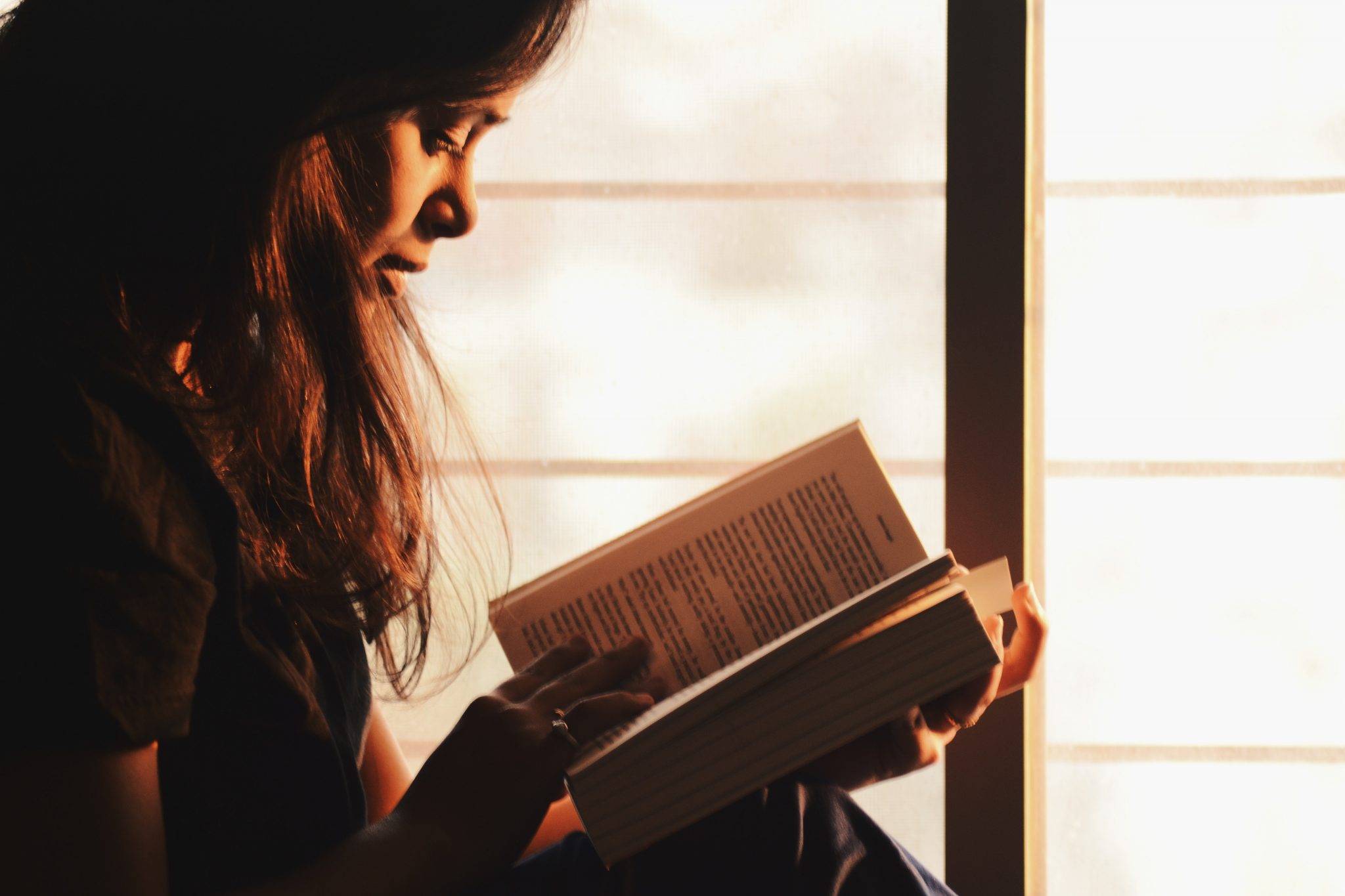 One of the easiest ways to improve English literacy is by reading. Here are the best books for you.
Reviews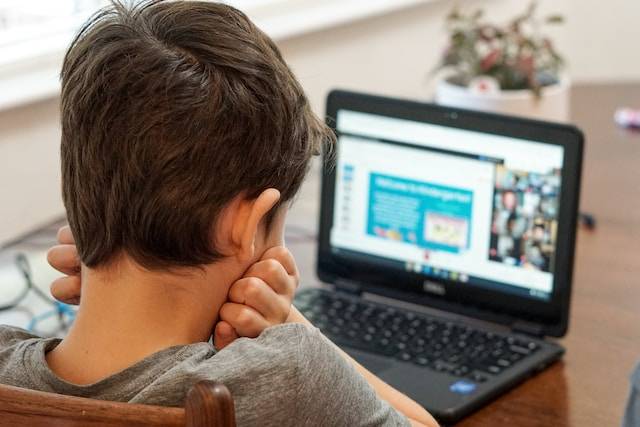 Being a parent in the modern digital age can be taxing. Are you worried about your little ones accidentally damaging your expensive device? You may want to eliminate the chances of them stumbling on some inappropriate online content. Well, there is always a way to child-proof and kid-safe your laptop. Whether it is a MacBook …
Reviews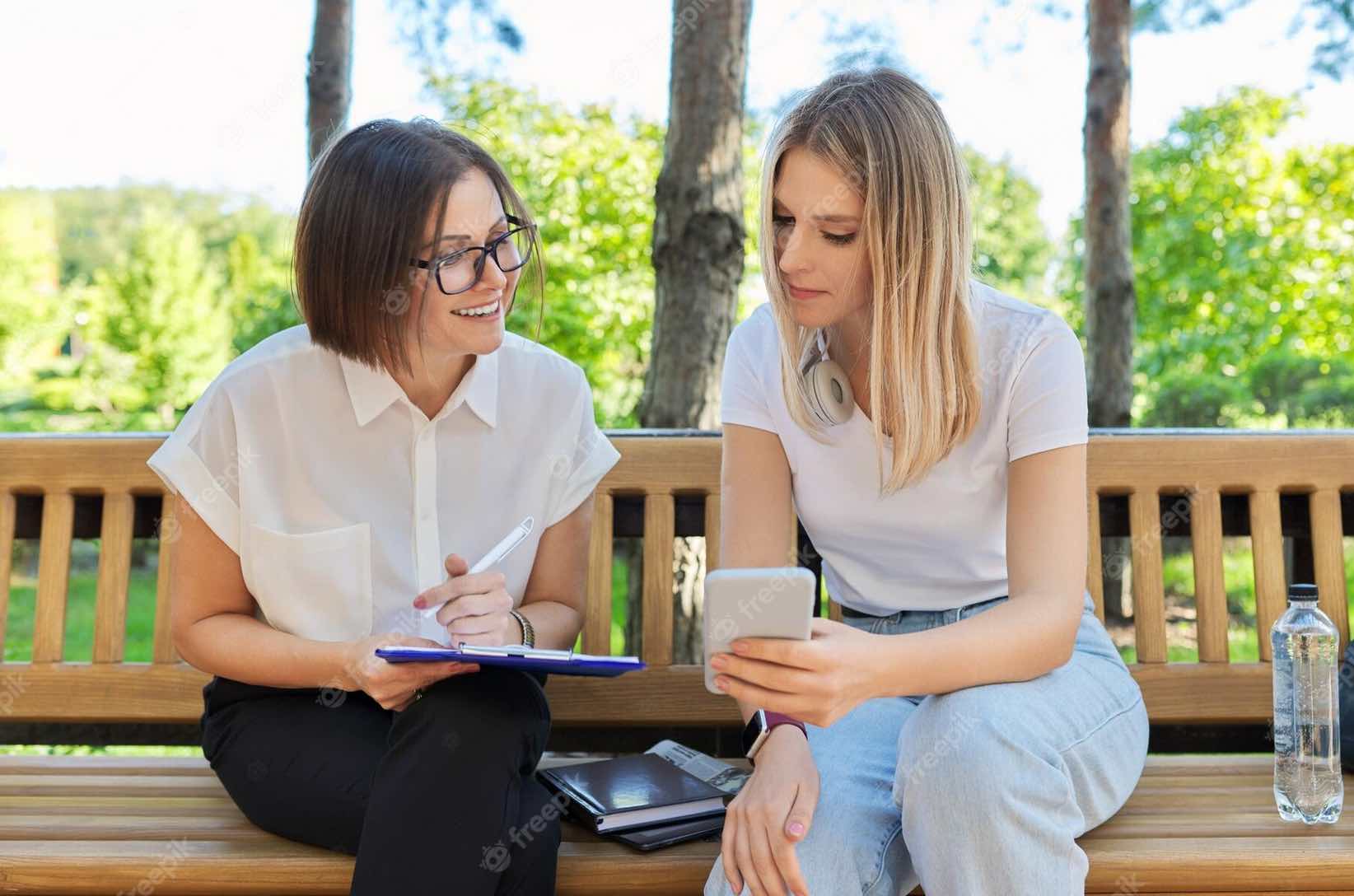 Stepping into college can be overwhelming for students so they need full guidance from teachers and parents. Their support can make their education journey easier and more fruitful.
Reviews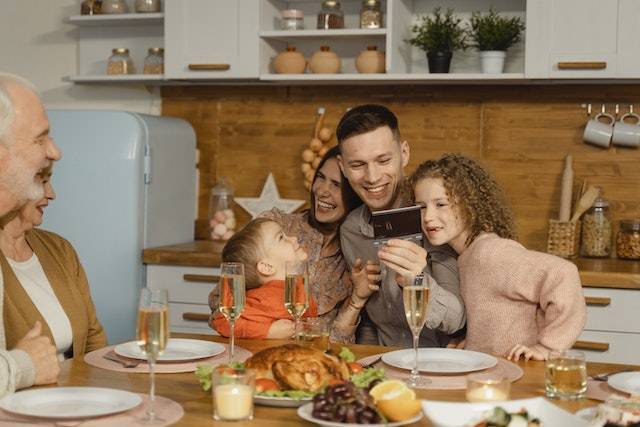 Being a parent is one of the toughest and most rewarding jobs in the world. Of course, the love that you have for your children is going to make it feel like you are not working. However, there is no doubt that it is something that is going to take it out of you as …
Reviews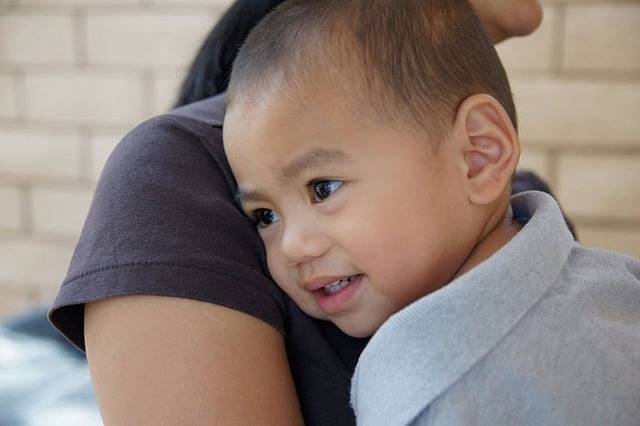 Dealing with reflux can be challenging for first time parents at first for parents already juggling the task of caring for a baby, but there are strategies that can help – and successfully reducing reflux can be a rewarding learning experience. Staying positive and remaining patient is important, often reflux improves over time and it …
Reviews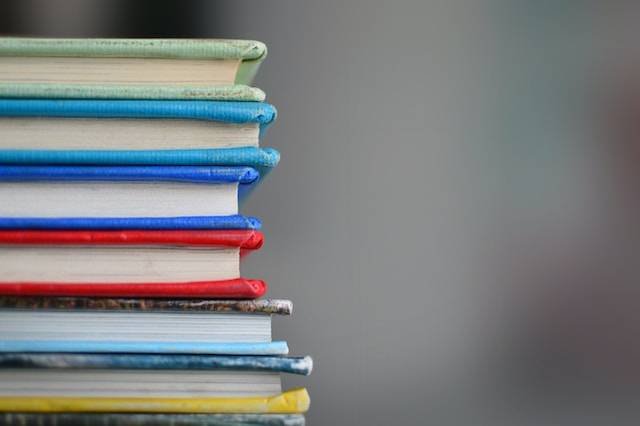 Children's books can help your children learn it's okay to struggle, be different, and go through many of the challenges they'll go through during their lives. Big, complex issues like divorce can be boiled down to a friendly, bite-sized story to help your child contextualize and understand their situation. That's why you'll want to pick …
Reviews