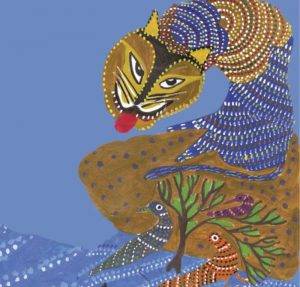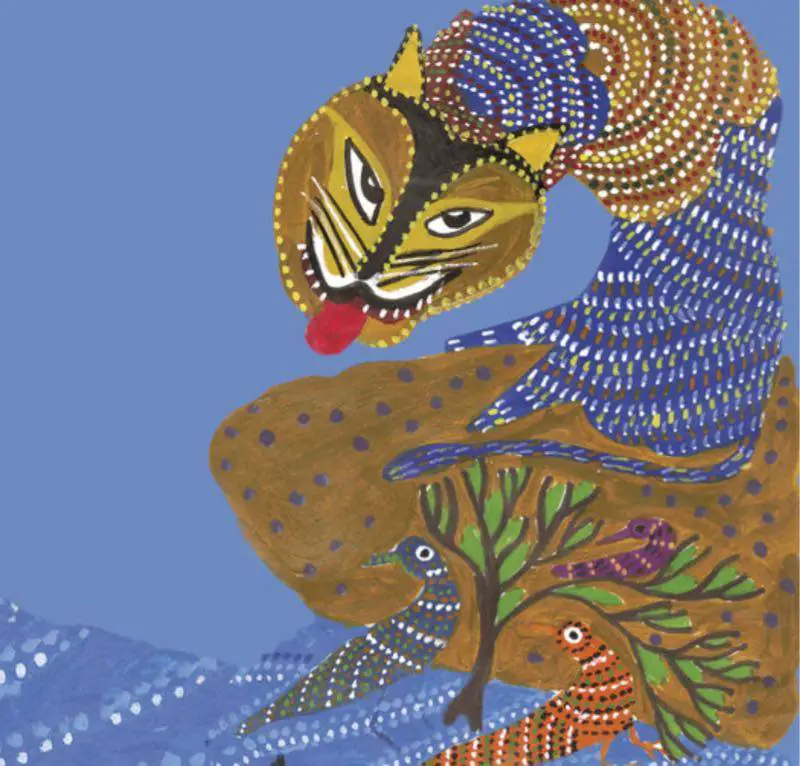 Bulli is a little girl growing up in a bamboo-weavers' community. Bulli finds her father troubled and discovers the bamboo suppliers threatened to raise the rates and put their whole village in jeopardy. Bulli looks for other ways of finding bamboo, and ends up facing the legendary tiger! Will the villagers find another way?
Shalini Reys's adventure-filled story is illustrated by Nankusiya Shyam in the Gond style.
Author: Shalini Reys, Illustrator: Nankusia Shyam
Another great creative commons book, brought to us by Pratham's Storyweaver platform and Dastkari Haat Samiti.