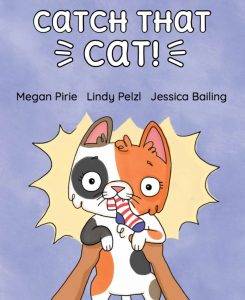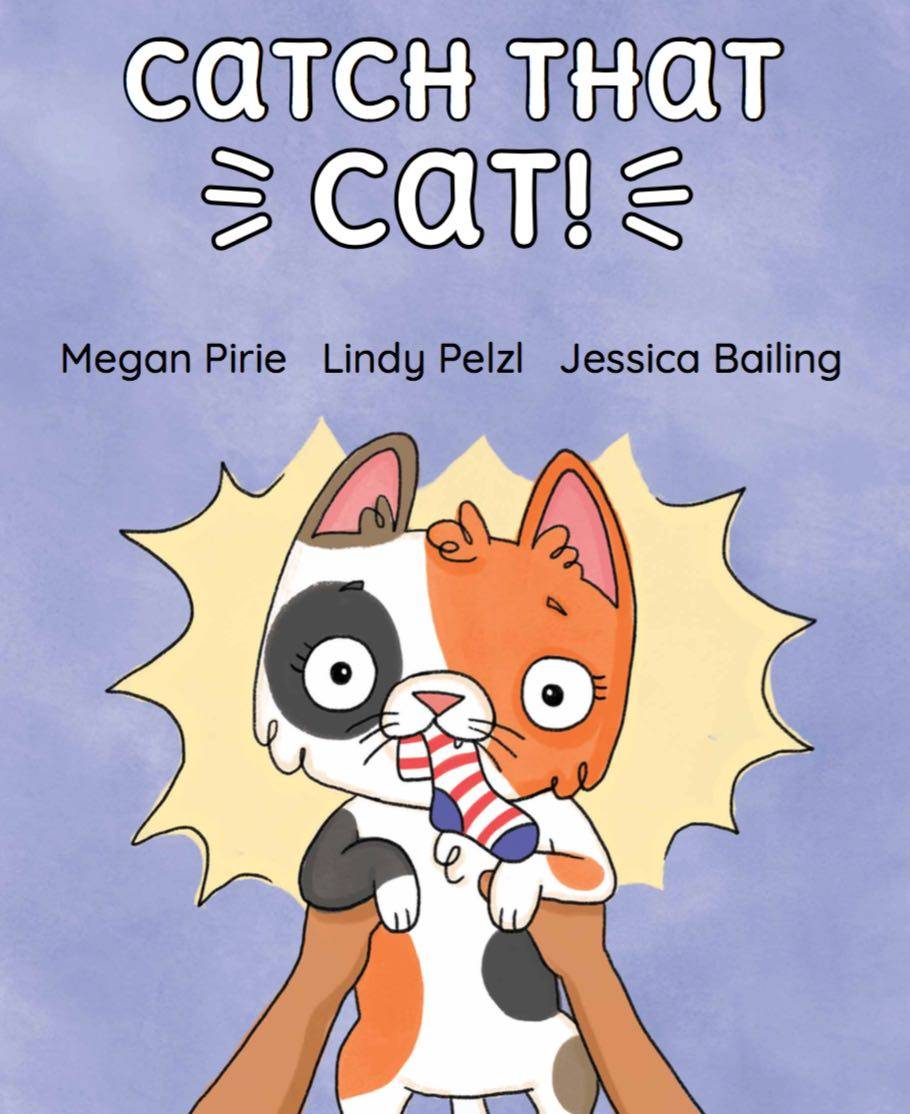 The Cat has stolen a sock and then ran off, but is there a reason why she stole the sock? Find out more in Catch that Cat from BookDash.
Sample Text from Catch that Cat!
Hurry. Hurry!
Help me, catch that cat!
She stole my sock and ran off … snatch her. Grab her.
Catch that cat!
<End of Sample>
Download or read online the full book on the buttons below the post.
Read along with the video, read by Kiwi Opa:
See more from BookDash in our BookDash Category.