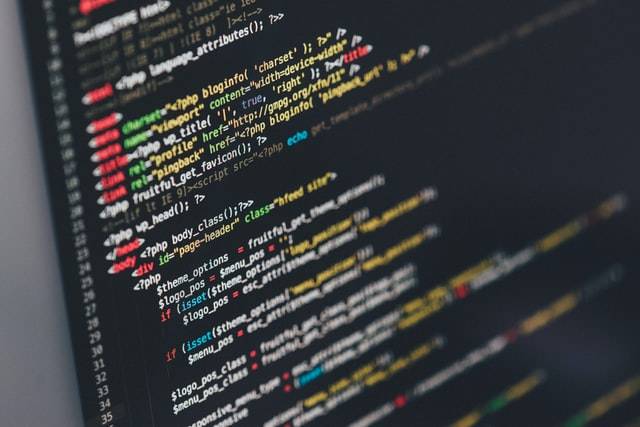 Distance learning made it harder for kids to stay engaged and up-to-date in STEM classes. Teachers need to look for new ways to motivate students to solve practice problems and retain theoretical concepts. Parents, too, tend to get stressed seeing their child struggling to grasp ideas in the classroom.
To engage elementary and middle school students learning STEM subjects, it's a good idea to integrate games and stimulating platforms into the curriculum. In this post, we will take a look at top tools that help kids quickly and playfully grasp key computer science concepts. 
5 Best Books To Teach Kids Coding
While it's not the most engaging way to learn computer science, textbooks are still a helpful tool to use for reference classrooms and at home. Since they are easy to navigate, students can quickly find pages explaining specific concepts and apply theoretical knowledge to solve practice problems at home. 
Besides, engaging books can be just as fun as a Youtube video or a coding game. 
Here are the list of our favorites: 
Best Platforms to Teach Kids Coding
A good textbook is an important stepping stone towards introducing kids to CS. However, you can go a step further and show younger students what they can accomplish by coding – create games from scratch, build simple websites, and solve problems creatively. 
The platforms below do a great job at introducing kids to the magic of coding:
The Bottom Line
Coding is a creative and fun skill – however, high-level tutorials might be off-putting to younger learners. To keep kids interested in CS, teachers should look for ways to make abstract concepts relevant and applicable in engaging ways. 
By introducing CS students to books and platforms listed above, parents and teachers will improve classroom engagement and encourage kids to retain ideas better by solving practice problems at home.