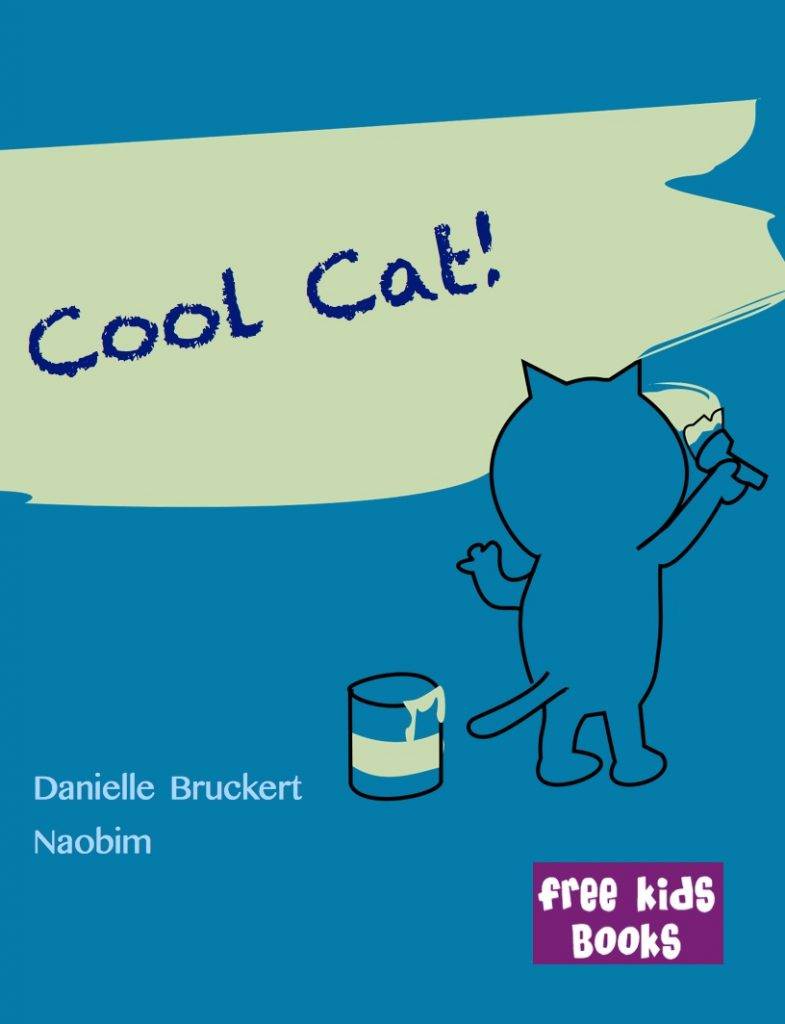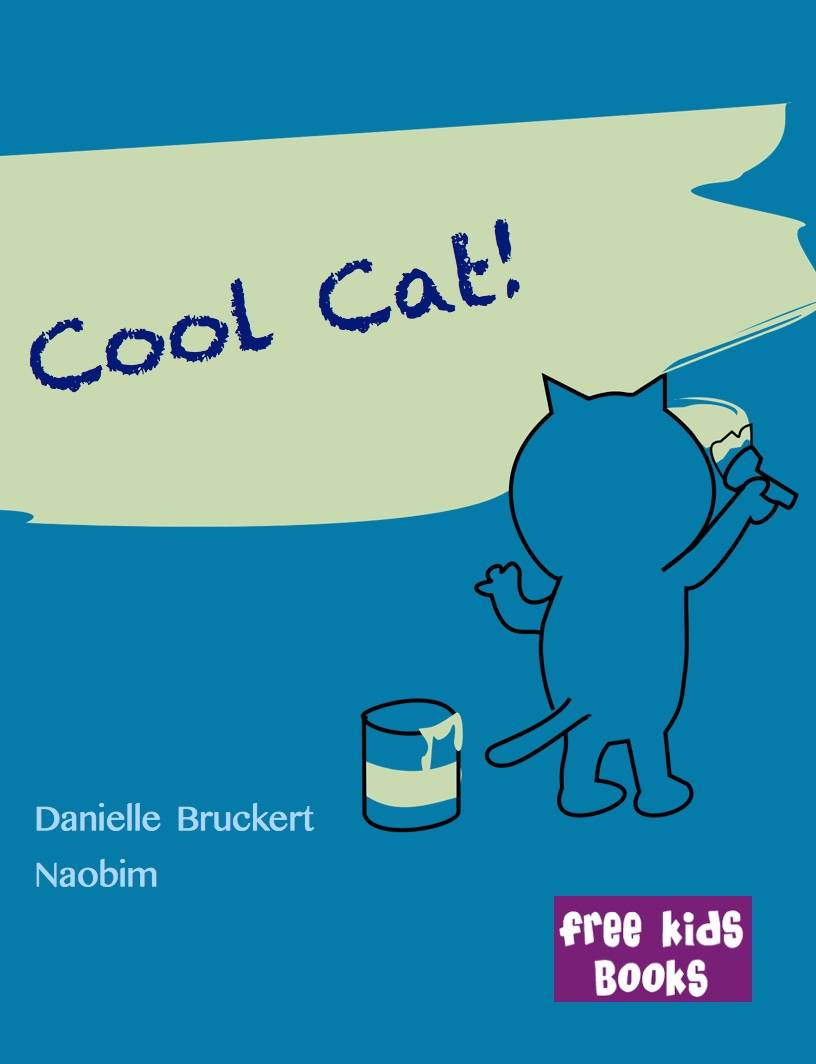 Have you ever wondered what your Cat does when you are at school? Find out in this cute rhyming tale. A rhyming story for young children and cat lovers everywhere. Endearing pictures by Naobim illustrate this picture book which also doubles as a colouring book.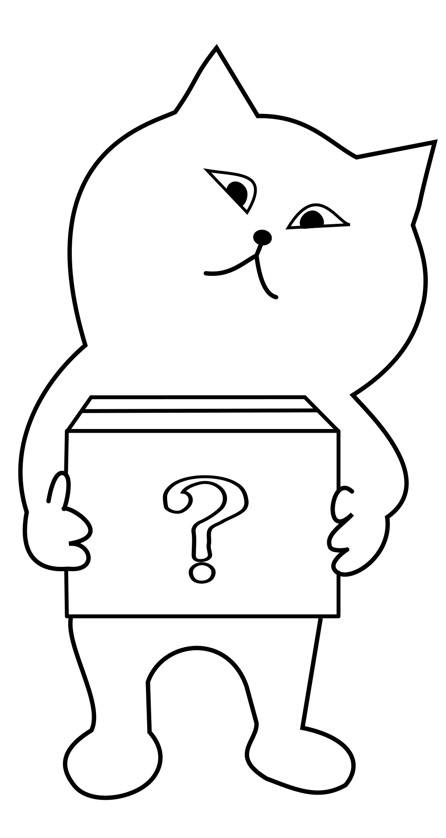 Written by Danielle Bruckert
Illustrated by Naobim
Inspired by Gabriel Rosenstock
Sample Text From
Cool Cat
I wonder what my Cat does…
When I am at school all day?
I wonder What my cat does when I'm at school,
I bet it is something really cool.
Does he pound, mix, and bake,
bread, pastry, or a cake?
<End of page 3>
This book is also available as an editable Open Office file: Cool_Cat.odg – the file uses free software Open Office, and free font Open Dyslexic.
Read Along with the video of Cool Cat, read by Kiwi Opa, here: