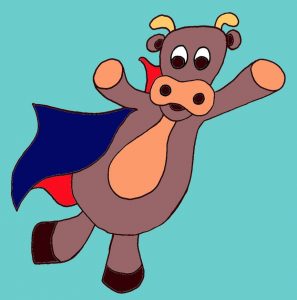 Freekidsbooks Ha've reached just over 10,000 downloads!
I wrote this post originally: "Published on: Dec 24, 2010 @ 09:50″ (You may be wondering why I was blogging on Christmas Eve at 10am, but, hey it was a quick post as I was really excited…)
The post continues: "Just wanted to share with everyone out there, as I think this is really great for a start, since the site has been running around 6 months, and still in the development phase for much of that. I hope you'll join me here to give Free Kids Books a pat on the back, as pheeewwww… it seemed like a lot of work!"
Here's a few more milestones I remembered:
3000 visitors a month (around 2009, shortly after we first started loading other people's books, not just mine that is)
The first book to reach 10,000 downloads (Dec 2010)
10,000 visitors a month (late 2011, when we added meta tags)
The first book to reach 500,000 download (Around 2013, see out 'most popular' page), wow, the author even wrote to me he was excited.
We are currently just shy of 100,000 visitors per month right now and 350,000 page views, in December 2016, 6 years later. Considering the site was worked on part time and after family hours, it is no small feat…pheeewwww (wiping brow motion) again.
Inspiration and motivation, however, was always from the amazing amount of support I get from grateful readers, and most importantly the wonderfully supportive contributing authors, many who have become good online friends –
THANKS EVERYONE!!!!
Right now I am migrating the site to wordpress – something I should have done years ago, as it is just simply the best platform for this type of thing, user managed content posting. For once I have the luxury of being able to work on the project briefly in a full time capacity to see where it takes me, so let's see where the next level is….
Enjoy the books!
Danielle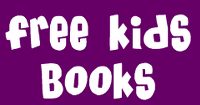 Reading Changes Lives.
Free Books = Literacy for Everyone!