Free Books for Kids Who Need Them – Please help share – We are embarking on our first of hopefully many print runs with BookDash. BookDash has an impressive model to get hardcopy books in children's hands at incredibly affordable prices, and they have a wonderful range of early readers, perfect for promoting literacy in children and parents.
Help us share this initiative and our website to help more children who need them get more hardcopy books and more free ebooks.
To help us share on social media – see the buttons on the right side bar to follow us and receive updates or click on the links below.
https://facebook.com/freekidsbooksliteracyforlife/
https://twitter.com/FreeKidsBooks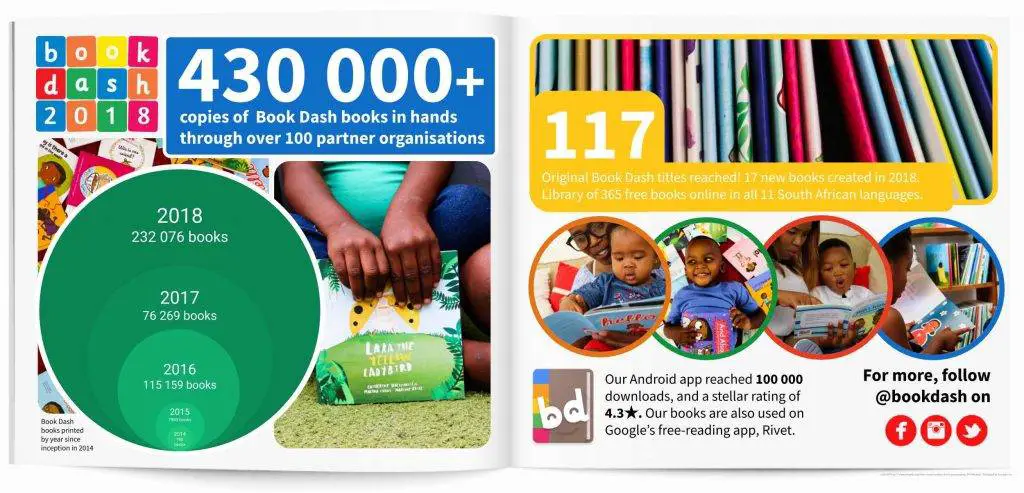 .
Check out our Free Books for Kids under our library.