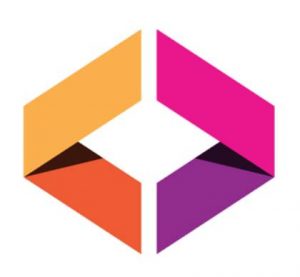 The Open Textbooks Library from Open Textbooks Network has an awesom collection of open textbooks for tertiary level.
While aimed at tertiary education for university and college, this is also an amazing resource to use for extensions or elective subjects for students in upper high school or homeschool or for high school students preparing for college.
The collection may also be a perfect resource for teachers setting courses, it's a great idea to use quality open access resources to keep costs down for your students, and it also means they have access to the resources on any device rather than having to lug heavy books around.
The Open Textbooks Library resources contain many subject categories for college textbooks, some with many dozens of books available in each of the categories below, all easily accessible free, this is almost like the Free Kids Books of college textbooks!
Topics range from Japanese for business to python programming, and from veterinary sciences to microwaves and electromagnets, this is a huge range of resources, free to use and free to share. Enjoy!
Accounting and Finance Open Textbooks
Computer Science and Information Technology
And more resourcea for free College text books are available here:
Open Stax Connections- https://cnx.org/  (One of our favourites)
2012 Books – https://2012books.lardbucket.org/
BookBook – https://bookboon.com (books contain advertising)
The Florida Orange Grove – https://florida.theorangegrove.org/  (another of our favourites)
BC OER Collection – https://open.bccampus.ca/browse-our-collection/find-open-textbooks/
---
Sponsored Links:
Note – if you sign up through these links, it doesn't cost you any extra, but FKB receives a small donation, which helps us move towards our aim of
FREE Hardcopies!  
All our posts are checked by Grammarly, the FREE online grammar checker (We still receive a donation even if you only sign up for the free account :-):


This site is hosted by Bluehost:

Leave a comment (it won't be public) if you want help getting your own website cost-effectively.