How do you turn essay writing into something positive for your kids? Let's face the fact that only some children enjoy writing essays. Typically, a lack of enthusiasm occurs when children need help understanding all stages of the writing process and lack writing experience. Time spent in a class may not be enough to understand essay writing, so the child needs extra attention at home to develop writing skills. You can help your child love essay writing, in this article, we will help you learn how.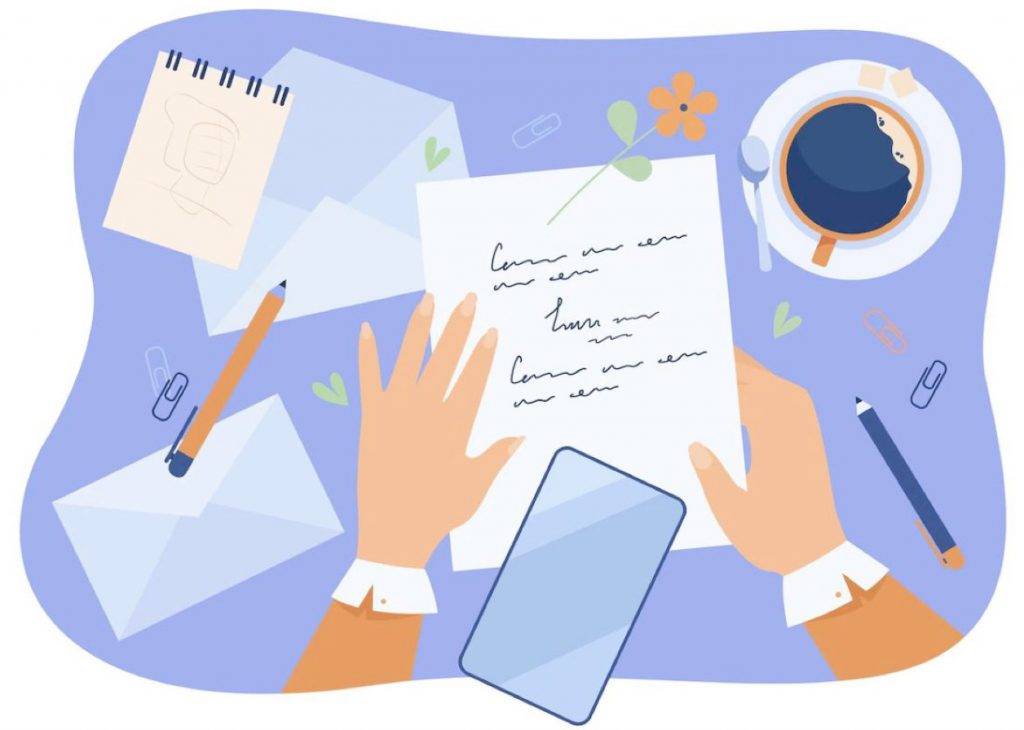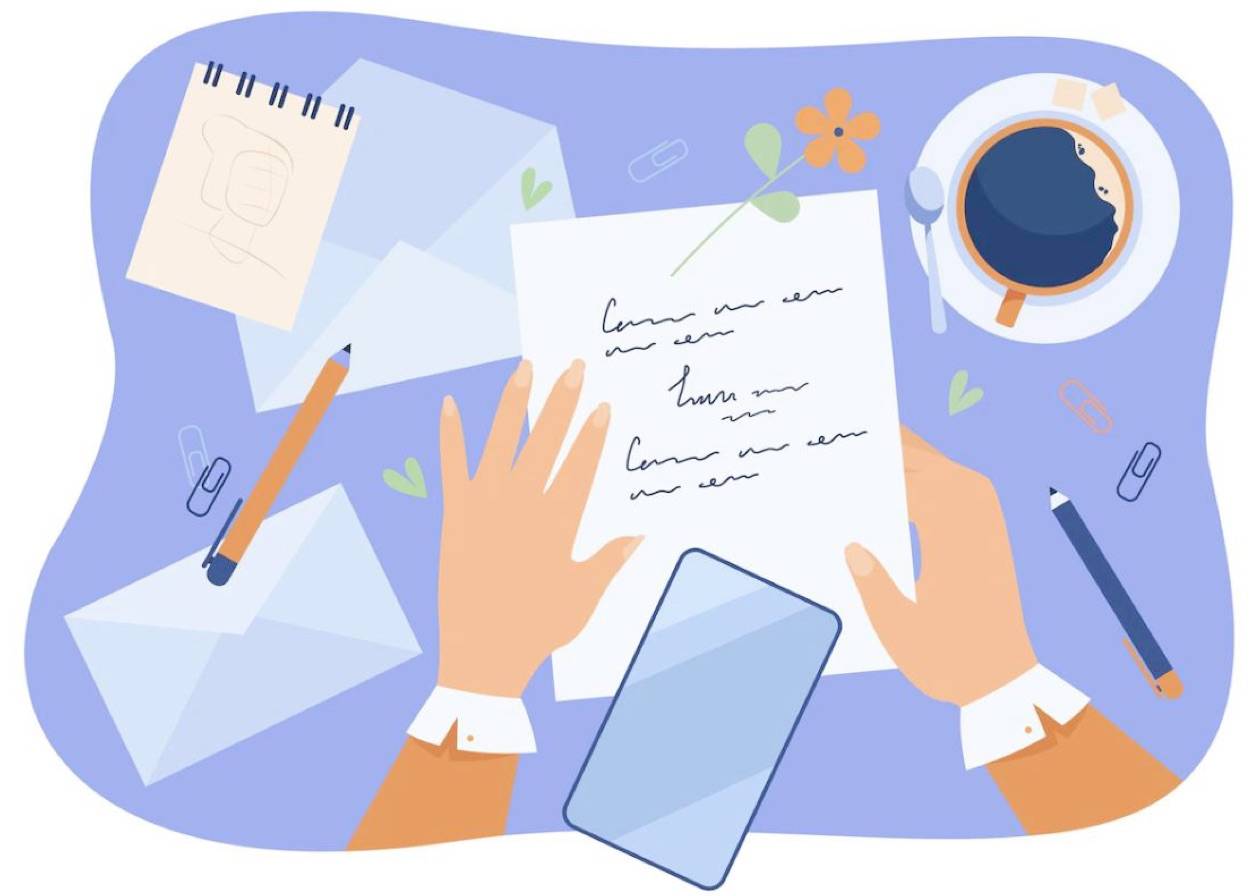 Be supportive
This doesn't mean you should do the work or be intrusive. Show your sincere interest in education and respect the child's boundaries. Let your students know you are ready to support and help them in their educational activities. Research has shown that children who stay in close relationships with their parents and receive support are more engaged in learning and have better academic self-efficiency.
Explain how to read the assignment
While it may seem evident that the student needs to read the assignment, many of them need help to do it right. Explain how to find keywords and key phrases to detect what the teacher expects to see in the paper. Such words as "analyze" or "discuss" may lead you to different destinations. That's why it's important to read the assignment very attentively. Moreover, the teacher may ask to read specific materials, stick to a particular writing style, or use specific guidelines. Learn about the steps and share them with your kid to better understand assignments.
Ask for help
If you need help understanding how a good essay should look or have a lack of time for your kids, you have tutors and creative essay helpers at your disposal. It's the best decision for supportive parents who have a lack of free time but are still willing to help their children learn to write good essays. An expert writer will provide you with sample papers that the student can use as an excellent example to follow, and the tutor may explain unclear aspects of essay writing. Choose the method which suits your student the most to get better results.
Refresh your knowledge about essay writing
Do a quick research on what kind of papers the teacher assigns your kids. Even if you were a great writer at school or college, you need to refresh your memory with the current situation in essay writing. For example, you can browse the following resources:
Define writing problems
Find out which types of essays or parts of the writing cause the most problems for your child. Here are the most common difficulties:
Insufficient confidence. Some students are afraid to show their own opinion on the topic and therefore write weak essays, especially those where you need to show and prove your viewpoint. Daily practice or online writing course will help them establish themselves.
Lack of research. Sometimes, students need to pay more attention to the importance of thorough research on the topic. Explain to your child that they need to spend extra time to find necessary information before starting to write.
Poor time management. It's in human nature to postpone things till the last minute. As a result, it leads to weak essays and poor grades. Teach your child the basic time management rules and start a weekly planner.
Awkward text structure. In a good essay, the author needs to write clear and simple sentences followed by transition phrases.
Practice with small exercises
Writing is a great skill that helps your child perform better at school and college and improves their critical thinking skills and way of thinking. There is no deadline for when you can encourage your children to write; you can start enhancing their writing skills any time during the school year, the earlier the better. Ask your child to practice regular writing, organize writing sessions, and build a writing plan together. Here are some tips:
If your child is younger, make interesting print-outs to write on them. Or use online applications with interactive exercises for writing.

Pick a list of topics your child can write about as a writing exercise. Here are some helpful resources:
Allow writing prompts on any topic or use freewriting techniques. The child can write all they want for a certain period of time. You can start with five minutes a day and expand it with time.
Make up a short guide or plan for writing and ask your child to follow it. Having such a plan before their eyes will quickly help them remember writing principles. For example, you can use this simple one:

Read the topic
Develop an outline
For beginning, work out a 3-paragraph structure (introduction, body, conclusion)
Write the thesis statement
Proofread and edit the text
Work on clear sentence structure and grammar
Learn how to connect paragraphs
To present your thoughts in an essay, you need to do it smoothly and clearly. That's why it's crucial to accentuate connections between different ideas. You can look through the list of connectives and learn how to use them between sentences and paragraphs.
Become a child's proofreader
When writing an essay, especially a big one, it's important to have another pair of fresh eyes to see the complete picture. As soon as your child finishes the essay, read and make suggestions for improvement and point out errors. Don't be too critical of the writing, and keep in mind that your positive attitude will improve your parent-child relationship. Make a ritual like drinking tea, discussing the paper, and seeking more improvements together. Well delivered constructive criticism will improve your child's writing Also, make up a list of free online proofreading services that your child can use to make life easier when preparing essays on a computer. Here are some editing services with free writing plans:
Wrapping Up
As you can see, becoming a better essay writer takes time. You can motivate your children to write better essays and other academic papers with proper dedication and support. We hope, our recommendations will help you out.