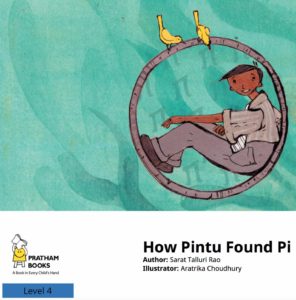 How Pintu Found Pi – Math Story, Pintu is lonely in his new school. Whenever he approaches his classmates, they form a closed circle. Then Pintu finds Pi.
Discover Pi with Pintu – easy explanations that help remember what is Pi for middle-grade maths.
Author: Sarat Talluri Rao, Illustrator: Aratrika Choudhury
Sample Text from How Pintu Found Pi – Math Story
Pintu felt no joy. It was his second week at the new school but he still had no friends.
Every time he approached his classmates, he encountered a closed circle.
The football team had enough players.
The art club was full.
Everyone had their own groups.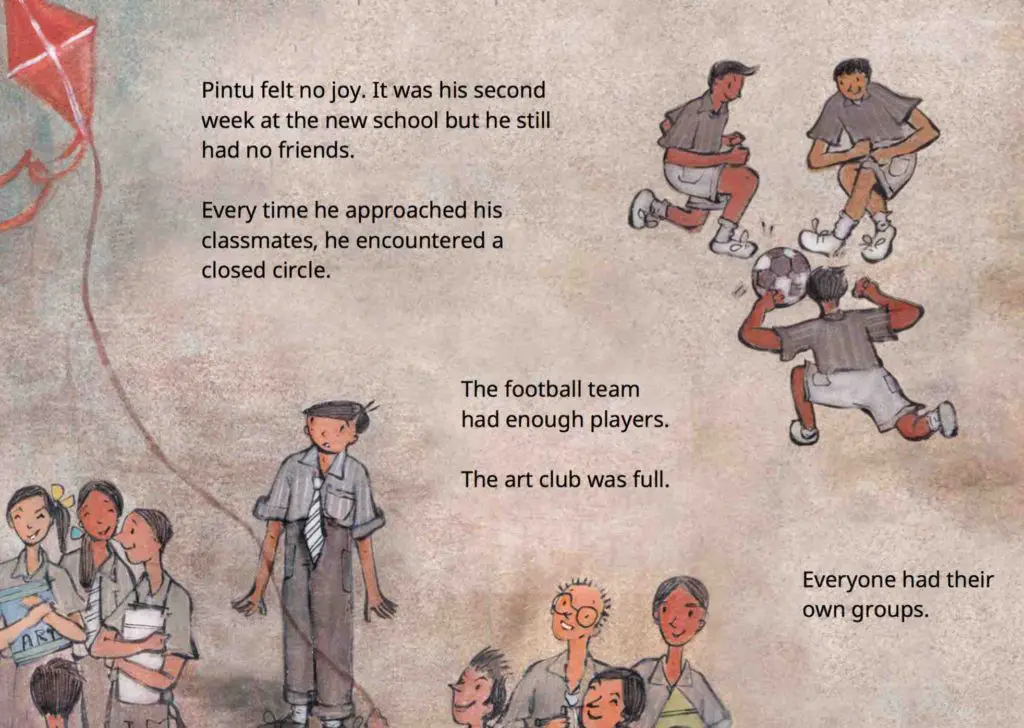 During break, he saw a circle of classmates near the library, throwing darts and counting the holes on a dartboard. Pintu wondered what they were doing but he couldn't muster the courage to ask.
He moved away from the closed circle towards the one thing that always made him happy. Numbers.
End of Sample text – PI math story
Read the full book by selecting the buttons below the post.
See more of our Maths books below