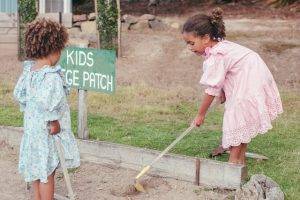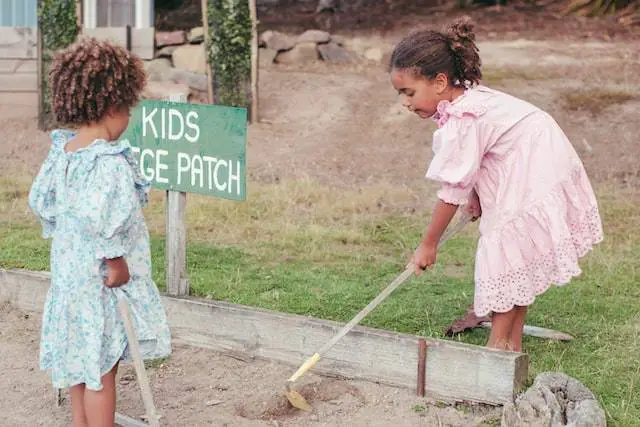 As a parent or caregiver, you want to give the children in your care as much support and nurturing as possible. Of course, this can come through your actions and your behavior, but it can also be seen in the spaces you create (and provide). Children with fun and nurturing spaces can enjoy learning, developing, and growing at their own pace.
What is Fun and Nurturing?
Before starting work on any room or space within your home, ask yourself what is fun and nurturing. This may depend on your child's age, and it may reflect their interests and hobbies too. You may find that they find connecting with nature fun. Or, you may find that they have a love of color that you can utilize. Fun and nurturing spaces that give your children everything they need will be highly tailored to them and their development. So, take some time to simply watch your child or children. See what they respond to, and see what will be effective.
Focus on Correctly Furnishing and Utilizing Spaces
For fun and nurturing to be fully embraced, you are going to need to ensure that spaces are fit for purpose. For instance, if your child's nursery is a place for sleep and play, you will want to mix both elements seamlessly. This will mean combining high-quality nursery furniture with items that can be used for play and art, such as easels and sturdy toy boxes. To maximize each room and its function, it is important to look at what you can achieve (and want to achieve) before you start changing layouts, and adding new things. Research what you think the room or space needs, and then start to build spaces.
Space for Reading and Writing
As your child or children get older, they will want to spend more time reading and writing. To nurture their love of these areas, you may wish to create a book nook or reading corner in your home. Give your children somewhere quiet that they can go when they want to read. When they can pick up a book unaided, they can end up losing themselves in a story and explore their imaginations. As well as a dedicated space for reading and quiet time, you may also want to create a writing station. This may mean you give them their own writing desk or table, with access to paper and other stationery. Or, it may mean that you create a space for them within your working area. Look at space within your home, and see where it can be best utilized.
Nurturing Their Personalities
Each child is individual and unique, and this means that no two spaces will be the same. It is important that you think about what your child will love and enjoy (before creating spaces). When you keep them at the forefront of everything you do, you can be sure that you can feed and nurture their personalities as much as possible.