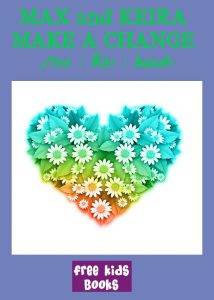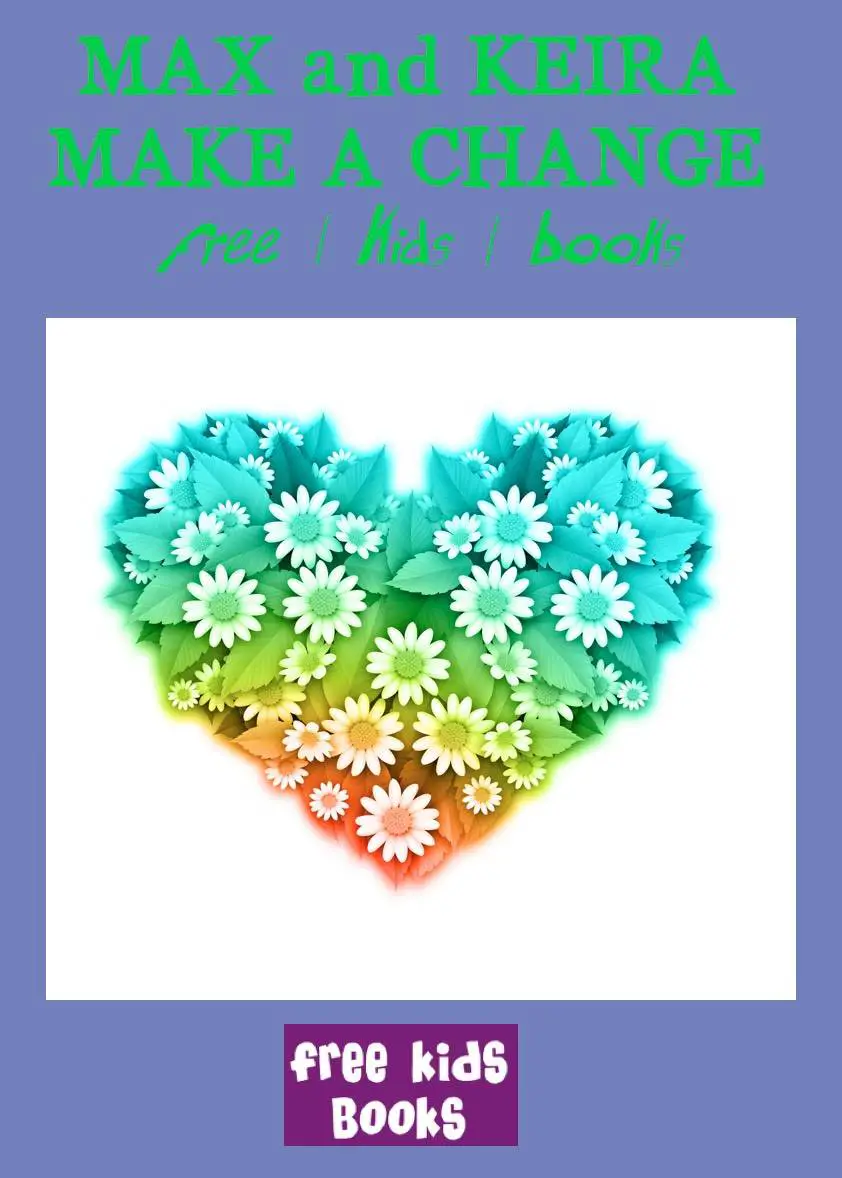 An inspiring story detailing a connection between a heart transplant and his donor, and how you can make a change if you try and keep trying. Max and Keira achieve an important change in organ donor laws in the UK – saving hundreds of lives each year since the change was effected. This book is a creative non-fiction story – that is based on a true story.
This book has been released by the creators of Free Kids Books in the public domain in order to ensure the maximum reach, and so it is also available in the editable version here:  MaxandKeirasLaw.odt .
(This editable version is created in Open Office and uses Open Dyslexic font for the main text, both are available free.)
If you don't have opt-out donor laws in your county, you can declare your intentions in this simple care we have created, carry it in your wallet and notify your friends and family.