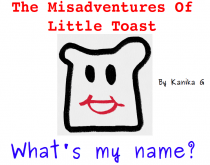 The Misadventures of Little Toast: What's My Name – Exciting adventures as baby tries to work out the answers to all the interesting questions in life, for example: What happens if I pull the trash can over? Does popcorn taste just as nice off the floor as in the bowl? And is my name really "Toast"? A fun book for toddlers.
By: Kanika G
Text and Images from The Misadventures of Little Toast: What's My Name
This is Baby.
Baby is a girl.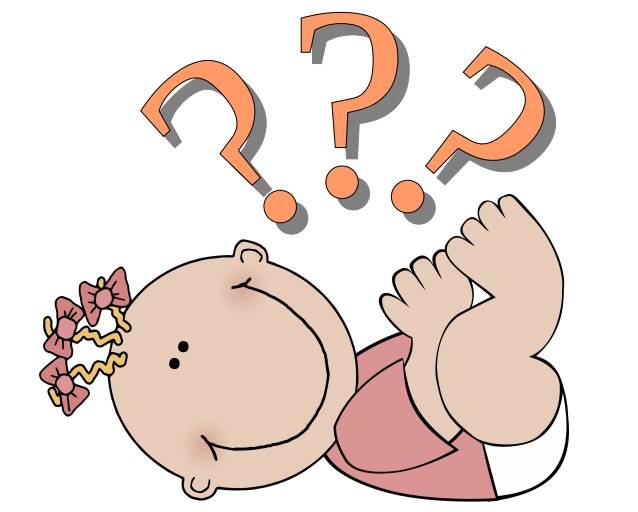 Baby does not know her name!
Baby learns to crawl.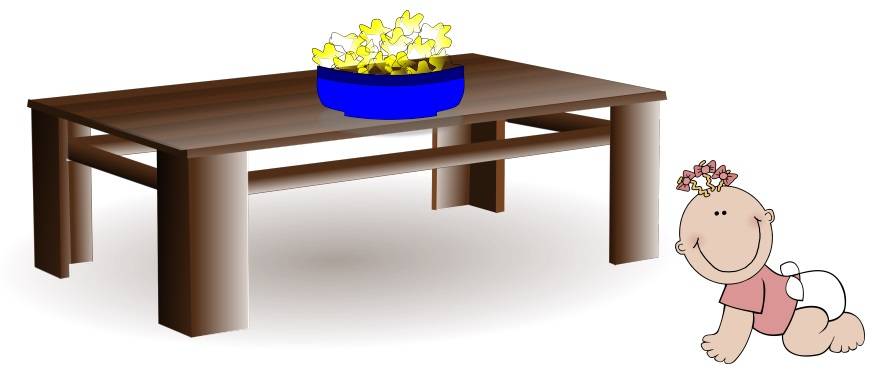 Baby sees popcorn.
She wants some.
Can she get it?
<end of sample>
Read more Early Reader books below. 
Read more books by Kanika G below. 
---
Sponsored Links:
Note – if you sign up through these links, it doesn't cost you any extra, but FKB receives a small donation, which helps us move towards our aim of
FREE Hardcopies!  
All our posts are checked by Grammarly, the FREE online grammar checker (We still receive a donation even if you only sign up for the free account :-):


This site is hosted by Bluehost:

Leave a comment (it won't be public) if you want help getting your own website cost-effectively.