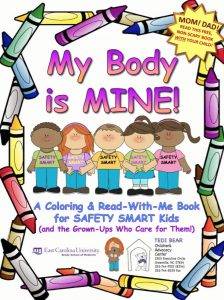 My Body is Mine is a short and powerful book for children to help them become aware of the nature of abuse and how important it is to speak to a parent or trusted adult. The book also provides some guidance pages for adults on how to identify signs and how to handle a child's disclosure of abuse.
Parents – read this book with your child and fill in the certificate at the end to help them become protected against abuse.
Children – remember abuse is never okay, it is so important to talk to someone you trust. For more ways to find help see also international child helpline contacts on pages 29 to 34 in our Voices of Children ebook.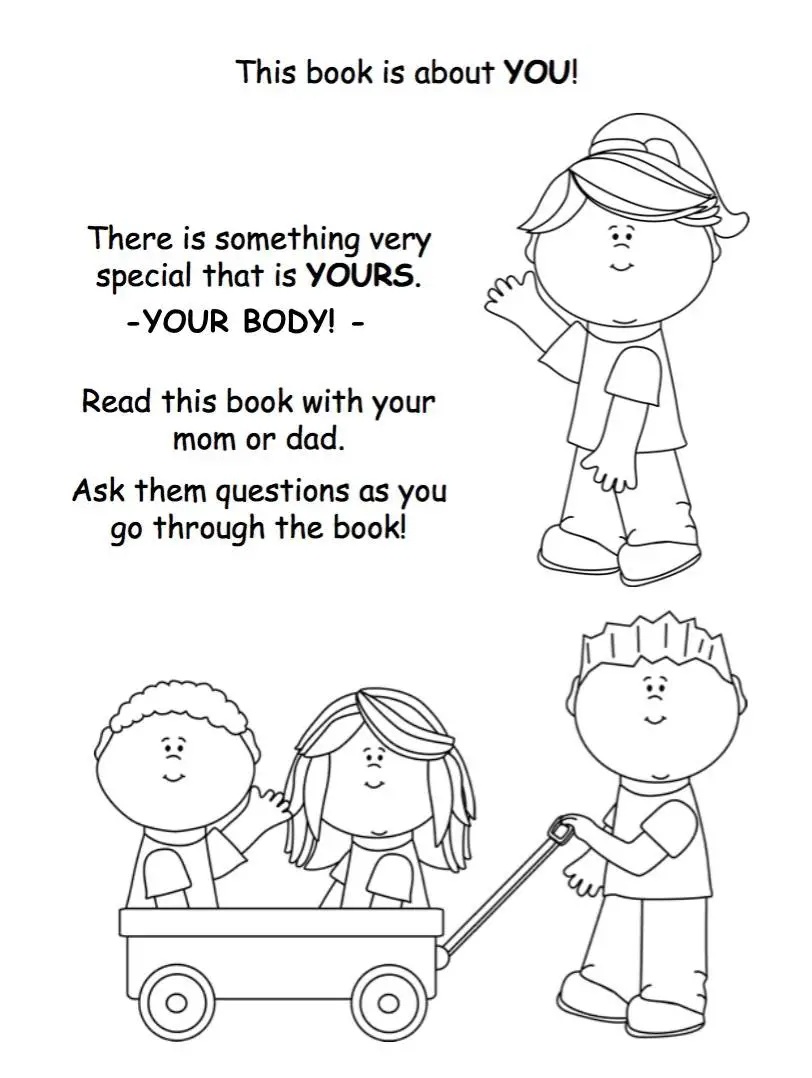 See more books about abuse here: https://freekidsbooks.org/tag/childrens-books-about-abuse/