What if you had a manatee in our bathtub, or a bison in your bed? Would you enjoy them there? Wild animals in your house sound like fun but find out more in this fun story that helps children learn the sounds and spelling of ere, ear, ier, air, are.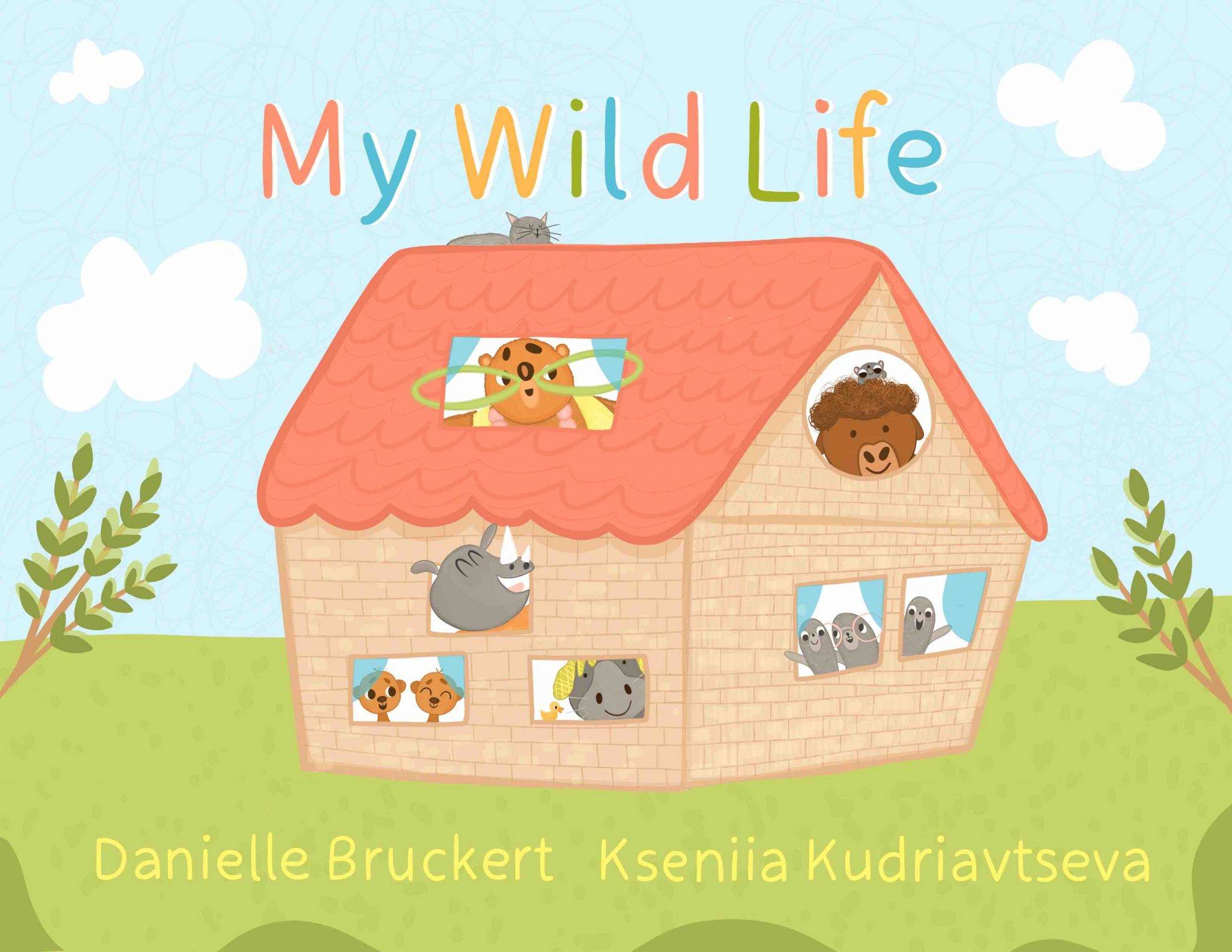 Sample Text and First Page from My Wild Life: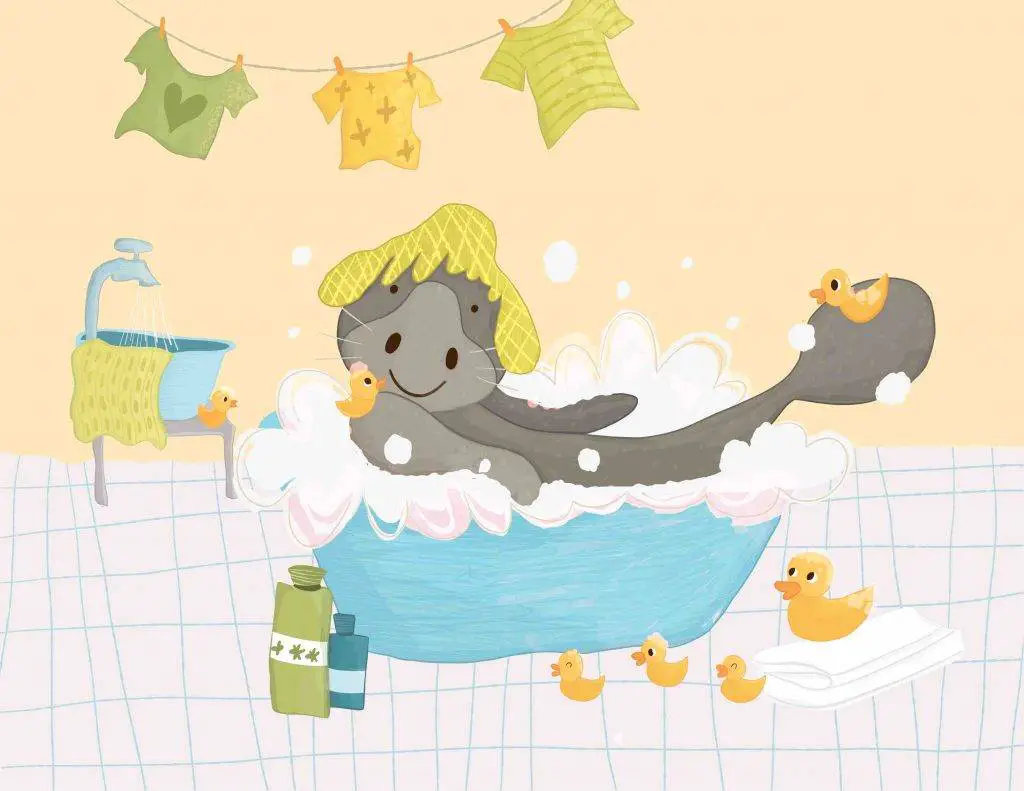 There's a Manatee in my bathtub, she seems to enjoy it there.
But she leaves a big manatee bath-ring, and the soap I can't find anywhere!
<End of sample – page 1 of My Wild Life>
Download or read online the full book on the buttons below the post.
This book was created by professional illustrator Kseniia Kudriavtseva and FKB Editor Danielle Bruckert.