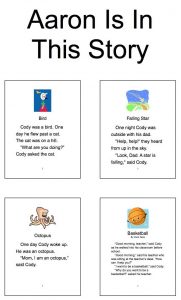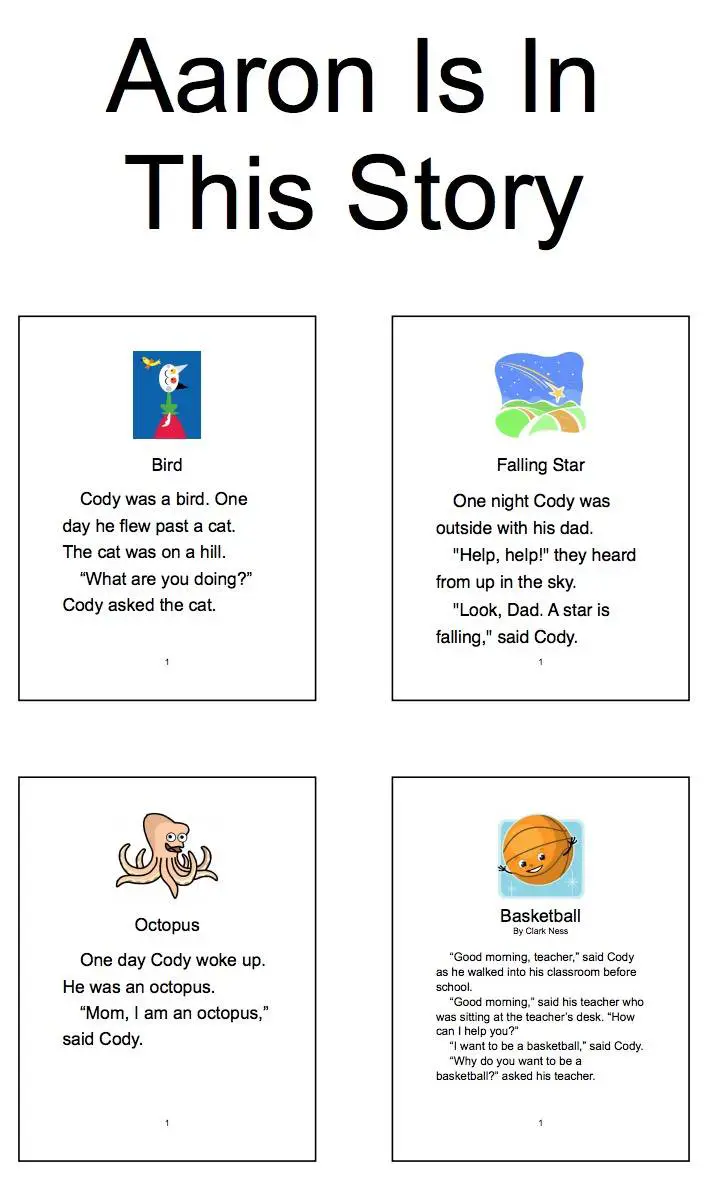 In the My Name is in the Story series, Clark Ness is back with these entertaining personalised early readers which can be – or ARE adapted to the child's name! This collection is boys personalised stories, with the male pronoun, see also his collection for girls.
Children love stories about themselves and they will enjoy reading these personalised stories and ebooks. Every collection featured (64 stories and 6 ebooks in total!) also has a version of the story with the boy's name or girl's name left blank, perfect for children to practice writing their own name into the story, or the pdf that can be edited to add the name in the blank, however, don't edit before you've checked, since there are also over 1900 first names for children featured with each name provided in one or more of the series with some names are in all 64 stories and 6 ebooks. 
The ebook featured in this post is a 
My Name Is In This Story Stories and eBooks
 for boys Collection 3 with the name left blank.  The boy's personalised version has the male pronouns and a line where you can have your child write their own name, or fill it in if you can't find it already on the list.
Clark also offers to add your child's name to the collections of stories and ebooks if it is not already there for free. So simply email him if you want a ready made personalized story with your child's name and gender, and he will email the personalized stories and ebooks back to you. This is an amazing resource with over 1900 names featured already on his website,, each in from 1 up to 11 different collections. That's a ton of stories and ebooks!
Each story collection is leveled, according to a section of Flesch-Kincaid Grade levels for an early reader to measure progression on, from Grade 0.0 to 4.4, and stories can be viewed by grade level, collection, or by name.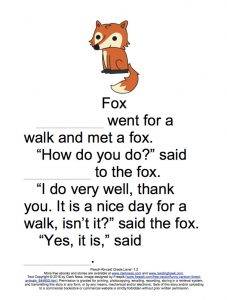 Collections of personalised early readers available:
To find the stories with names already included in them check the master list of over 1900 names with each story collection where the name features, here:
Stories by Name list includes over 1900 names! Every name is in at least one of the above collections, most of the names are in 4 or more collections, many are in all the stories. An amazing resource to encourage little readers to keep reading.
The book in this post (select the buttons below the post to read) includes the boys version of the first collection of these books.
See all of these personalised early readers and many more on Clark Ness's website.
See more from Clark Ness of Free Kids Books in our Clark Ness Author Category.
See more for beginner readers in our Early Reader category or in our Learn to Read category.
This series of early readers is in our Editor's Pick's category, since it's considered one of our outstanding contributions.
---
Sponsored Links:
Note – if you sign up through these links, it doesn't cost you any extra, but FKB receives a small donation, which helps us move towards our aim of
FREE Hardcopies!  
All our posts are checked by Grammarly, the FREE online grammar checker (We still receive a donation even if you only sign up for the free account :-):


This site is hosted by Bluehost:

Leave a comment (it won't be public) if you want help getting your own website cost-effectively.