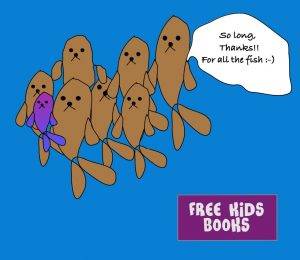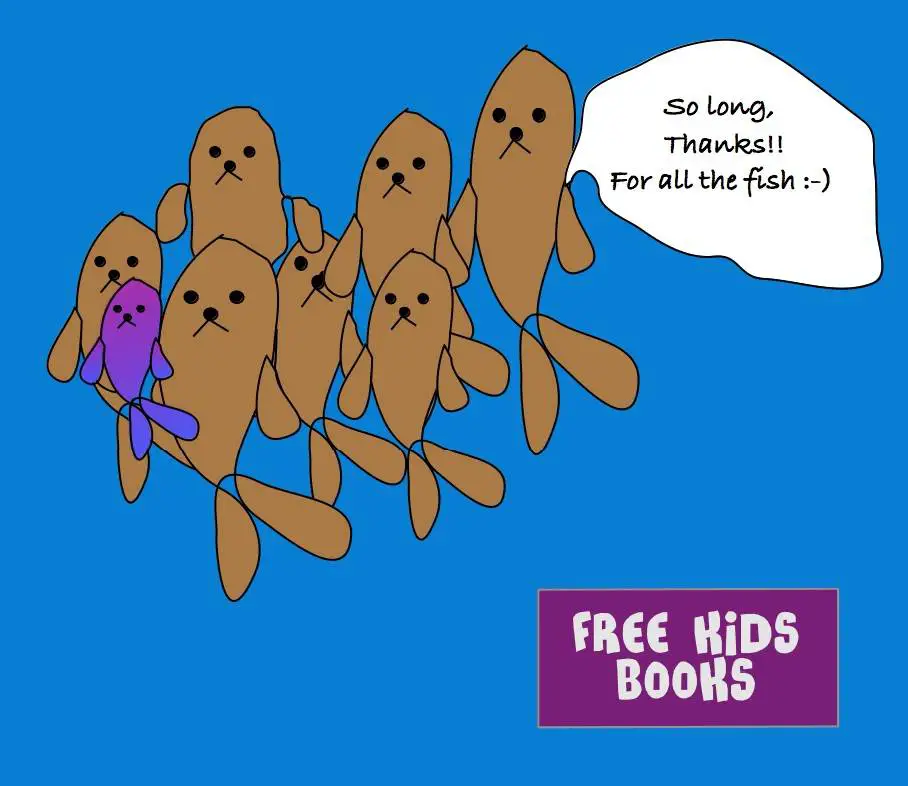 Psychedelic seal is not like all the others – he doesn't blend in like the other seals, not only is he in danger to the world at large, he gets teased by the other seal pups. Learn about how psychedelic seal learns to triumph in spite of his differences and even because of them in this cute story for elementary age children.
Another great creative commons book from Free Kids Books and the FKB Make a Difference project.
Sample Text From Odd One Out
Psychedelic seal was different to all the other seals. The other seals were all brown. They blended in on the sandy shores and in the ocean.
Psychedelic seal didn't blend anywhere.
Psychedelic seal's mum tried to protect him from the big bad world out there – she worried about two problems, not only did the other seal pups tease and laugh at poor psychedelic seal, but she worried that he was a big target for a predator.
<End of Page 1 of Odd One Out>
Read or download the full book by selecting one of the buttons below the post.
This book is also available as an editable Open Document – Odd One Out .odt (Created using OpenOffice and the OpenDyslexic Font).