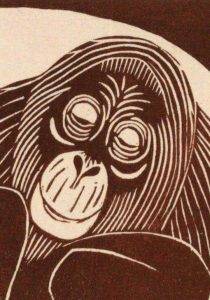 Another beautiful volume of Haiku set to beautiful art from Gabriel Rosenstock. Very suitable for older children or school studies.
Each poem in this thought provoking poetry anthology contains a stunning public domain artwork or image.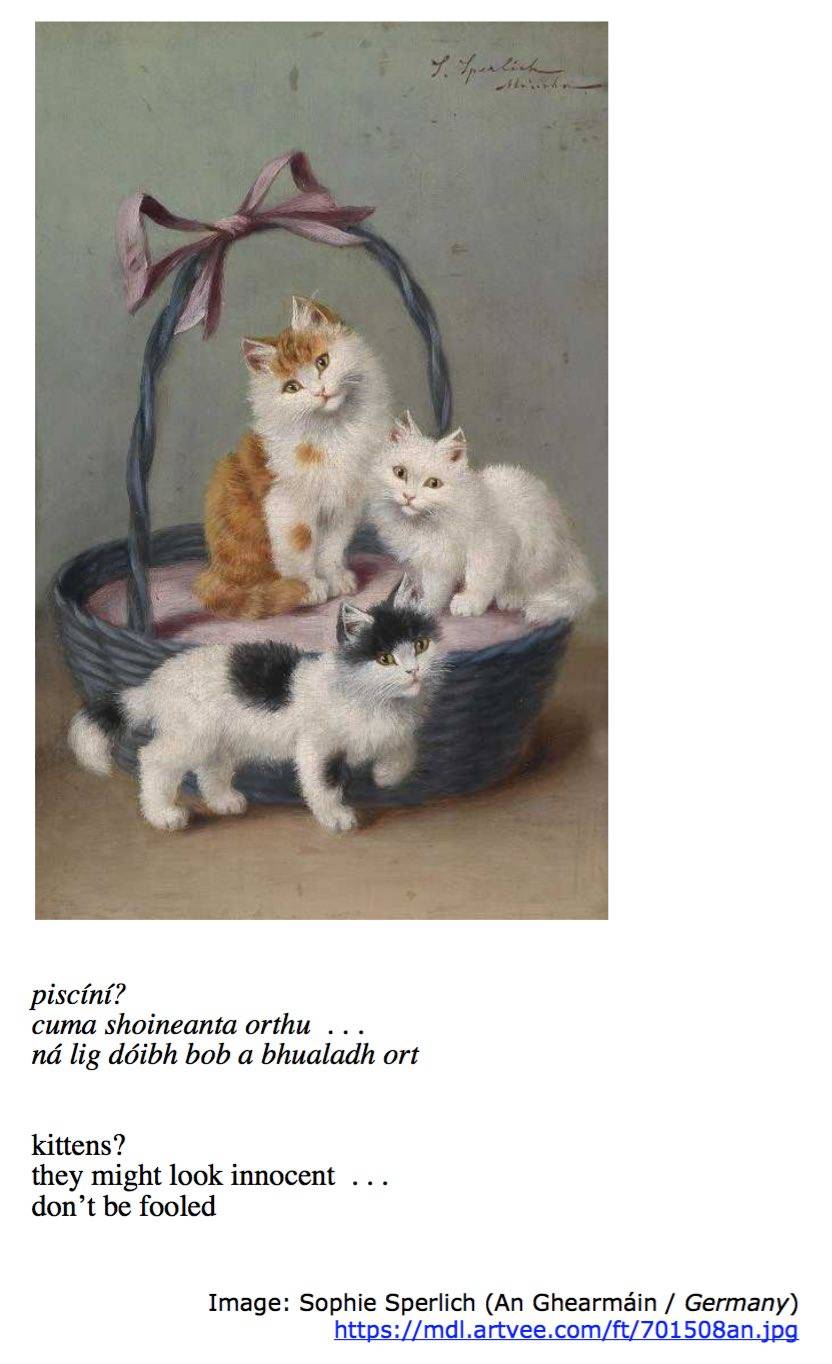 For more about Haiku, see here: https://vcbf.ca/event/about-haiku/. It is noted that while Japanese Haiku stick strictly to 17 "Japanese syllables" it is felt that 17 English syllables do not equate to 17 Japanese syllables, so the accepted structure of an English Haiku is completely different. Further reading on the subject can be found here: https://www.graceguts.com/essays/becoming-a-haiku-poet.