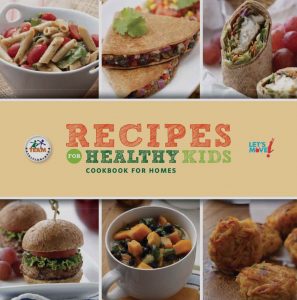 The Recipes for Healthy Kids Cookbook is an amazing publication, beautifully presented, easy to read, made by children for children, in a US-wide competition from the US Department of Agriculture (USDA). The book was created from over three hundred submissions. The competition and this resulting healthy kids cookbook was a collective effort from USDA, the American Culinary Foundation (ACF), and the School Nutrition Association (SNA). The results are an amazing selection of winning recipes, created by kids for kids.
This book is a public domain work, since it is produced by the US government, and so you are free to use the contents in any way you wish, unrestricted.
These healthy and delicious recipes are peer-voted and public-voted winners, selected by the schools own students before submitting to the national level of the competition, and then voted by the public as well as a panel of culinary experts.
Introduction from Recipes for Healthy Kids Cookbook
If you're looking to add to your collection of delicious, kid-approved recipes that are made from healthy ingredients, look no further than the Recipes for Healthy Kids Cookbook. The recipes in this cookbook feature foods that children and adults alike should consume more of: dark green and orange vegetables, dry beans and peas, and whole grains. All of these healthy recipes are low in total fat, saturated fat, sugar, and sodium. With fun names such as Porcupine Sliders, Smokin' Powerhouse Chili, and Squish Squash Lasagna, even picky eaters are sure to taste and try these recipes.
The featured recipes serve six, include no more than 15 commonly available ingredients, and are easy for families and home child care providers to prepare.
These kid-tested, kid-approved recipes are sure to please children and be an instant hit at home or in your home child care program!
Download the free ebook or read online on the links below this post, or buy the paperback on amazon!
Contents from Recipes for Healthy Kids Cookbook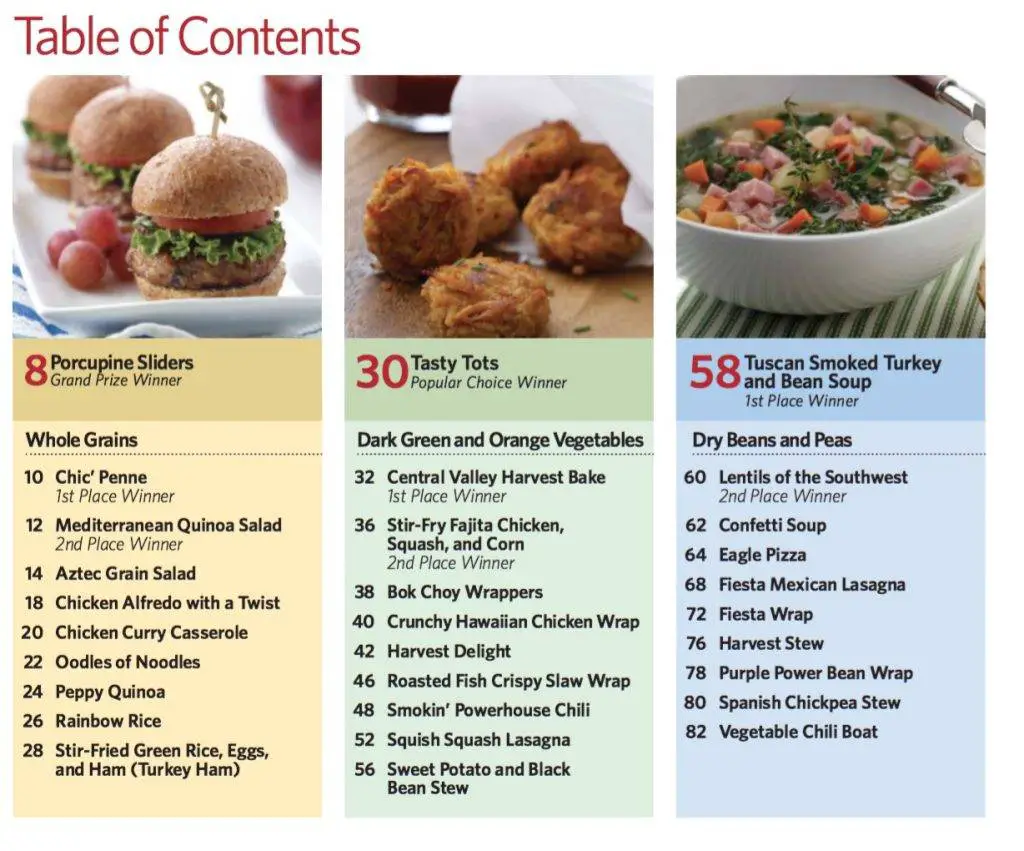 Sample Recipe Pages from Recipes for Healthy Kids Cookbook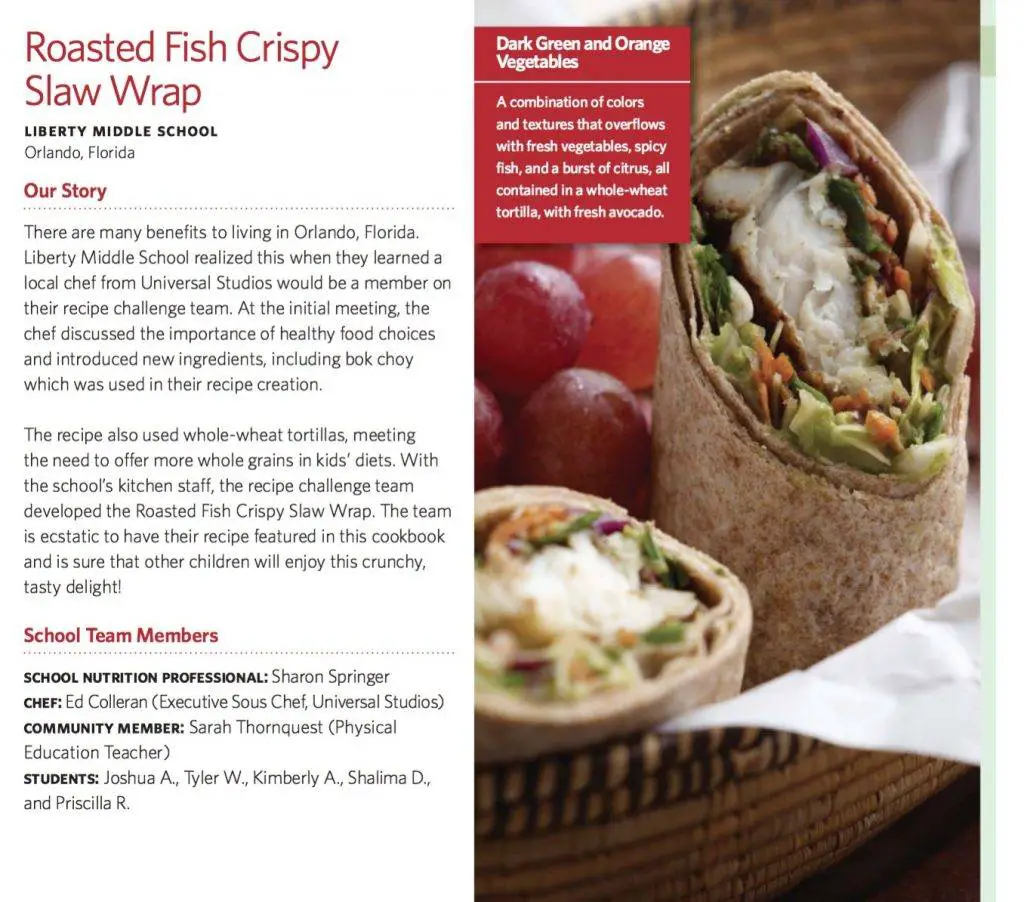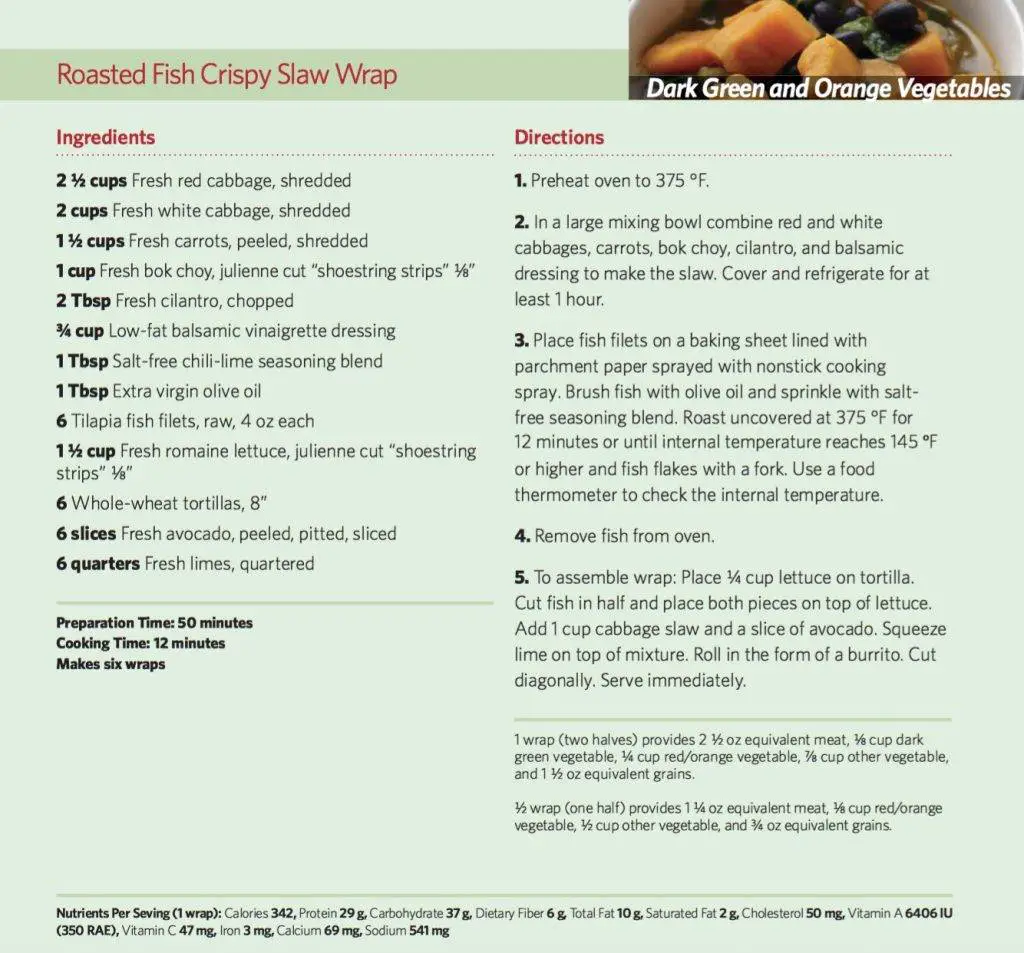 If you are looking for more cookbooks for children, check out our Cookbooks Category.
If you're looking for activities for children, check out our Activities and Crafts Category.
Here's a few links to other books and post you might enjoy:
The All Free Kids Crafts ebook collection provides an amazing number of all free kids craft ebooks all totally free in pdf version.