The Confessions of Henry Hooter the Third contains over 50 poems mostly written in rhyme for young children.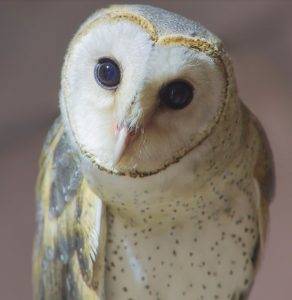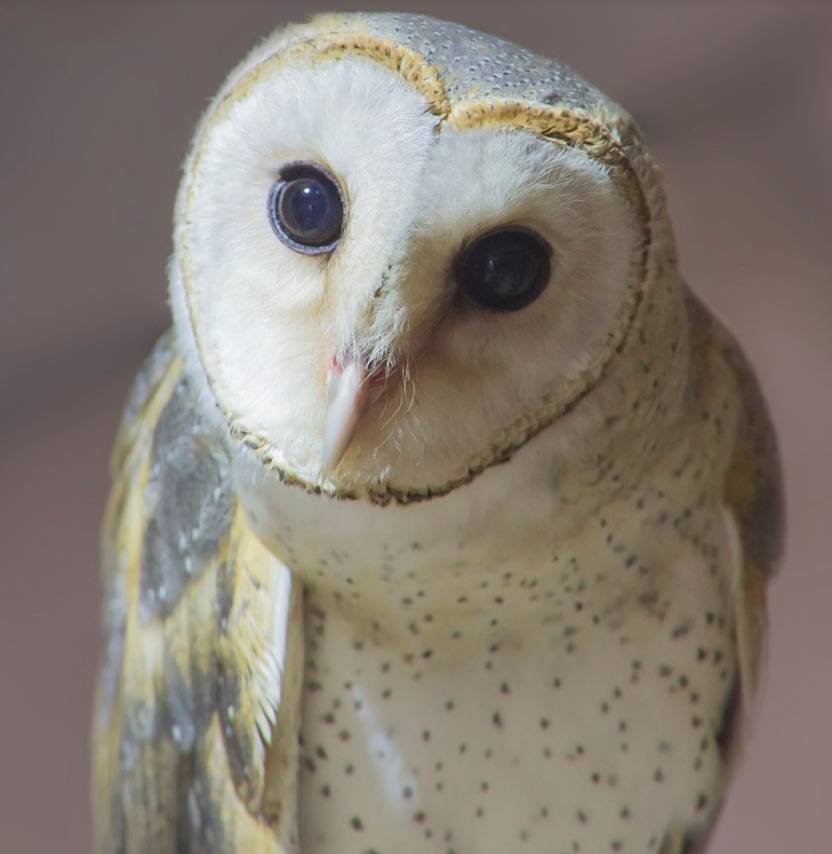 Sample Text –
The Confessions Of Henry Hooter The Third
Sadly the dawn light seeps from the skies
He closes his eyes
Counts black sheep
Cannot sleep.
"I am tired of being wise …
I'm not wise. It's all lies!
"I am just a foolish bird
My name is Henry Hooter the third.
"With a name like that I could be clever?
What a hoot (bless my word!) – did you ever?"
He opens his eyes
Thinks: "Me? Wise?"
"I've a big surprise for you all:
I am as wise as a brick wall!"
Now that he's said all he wanted to say
Henry Hooter goes to sleep for the day.
<End of poem – The Confessions of Henry Hooter the Third>