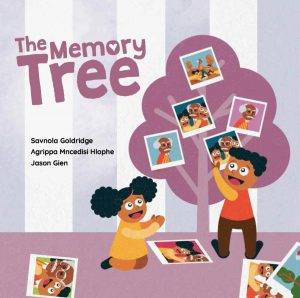 Thembi and Thulani's Grandpa is very sick. They are sad. Then Mommy and Daddy tell them Grandpa won't be coming home anymore. They miss Grandpa Nathi. Daddy and Mommy find a special way to remember Grandpa Nathi.
Illustrated by Agrippa Mncedisi Hlophe
Written by Savnola Goldridge
Designed by Jason Gien
Edited by Mariam Mahomed
Brought to us by BookDash – 100 books by the age of 5!