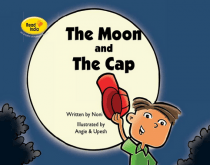 The Moon and the Cap – An endearing tale about a child's love for a new cap. Another great Creative Commons book from Pratham.
These books are also available as a read along book, to enable learning reading and learning English with subtitles on Youtube, see the link below.
Text and Images from The Moon and the Cap
All of us went to the Dasara Fair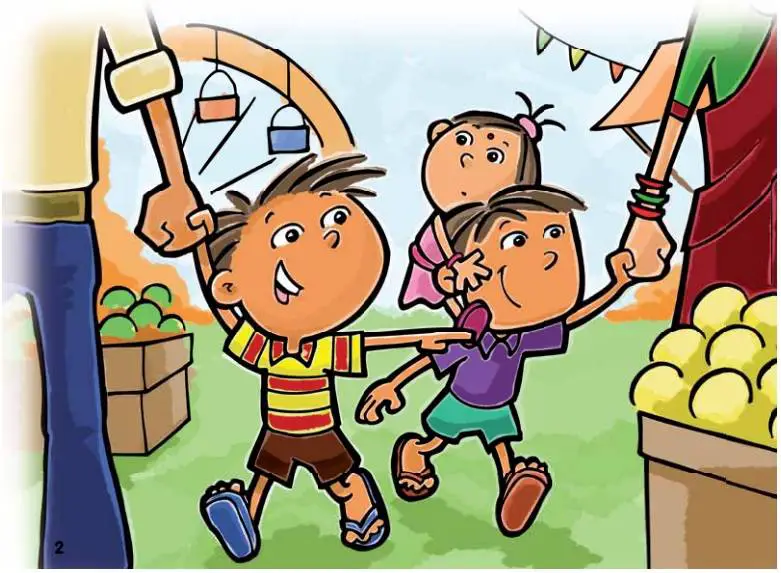 Papa bought a Chintu Fancy glasses. Mother bought me a bright blue cap. The baby got sugar candy.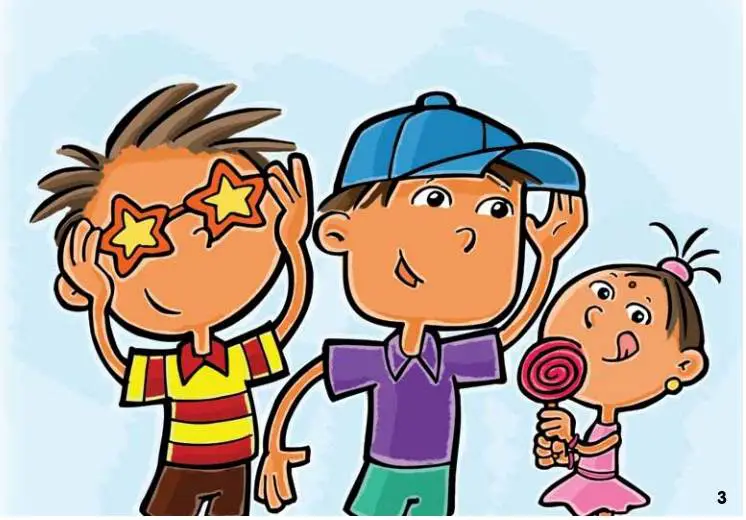 On the way home, a very strong wind came. It blew my cap away.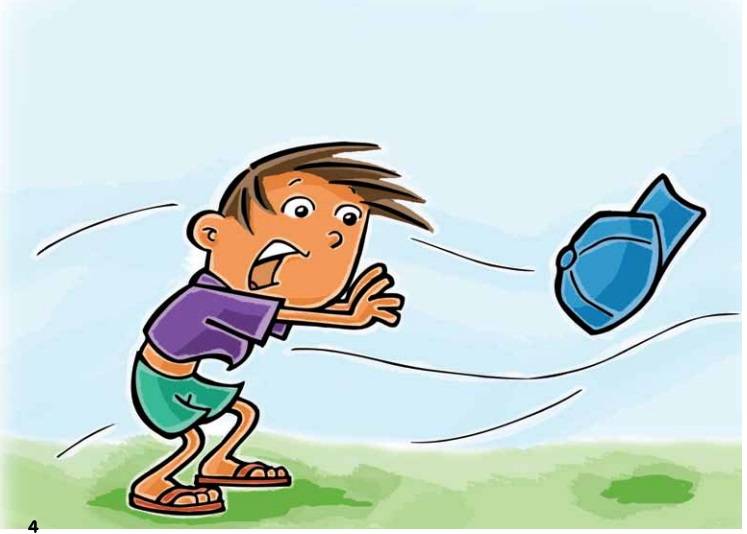 My cap got stuck on a branch of the old Pipal tree.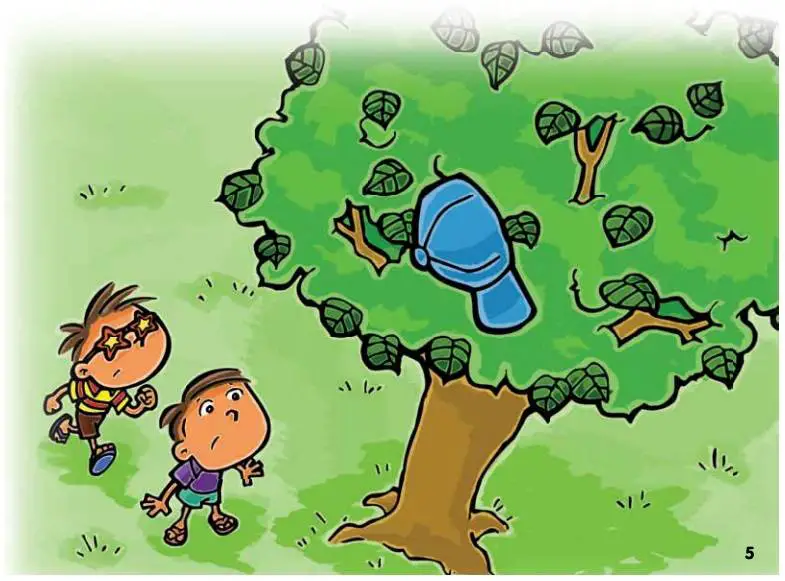 <end of sample>
Read more books with lessons about Family below. 
Read more books by Pratham's Storyweaver below. 
---
Sponsored Links:
Note – if you sign up through these links, it doesn't cost you any extra, but FKB receives a small donation, which helps us move towards our aim of
FREE Hardcopies!  
All our posts are checked by Grammarly, the FREE online grammar checker (We still receive a donation even if you only sign up for the free account :-):


This site is hosted by Bluehost:

Leave a comment (it won't be public) if you want help getting your own website cost-effectively.