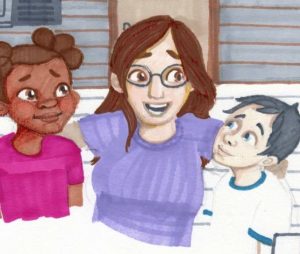 The Tina Says series is a picture book series that teaches children life skills. This book set is Tina Says series 1, including 2 books.
The titles of each book examine the word each book teaches, the books all teach about an important skill, as follows:
Book 1 – Tina Says Opportunity
Book 2 – Tina Says Implement
The end of each book asks simple questions to get children thinking deeper about the topic word and how they have interacted with the experience.
"Tina says, Opportunity" focusses on second and third tier vocabulary. 5 words that are explained in 5 short stories to enhance reading, spelling and communication skills in children from age 4 onwards. These 5 words, if read as a series want to teach children how to seize opportunity, how to stick to a plan, oversee and fulfill it – to get things done (the idea of GRIT). The main characters Tina, Imani, Leon and their dog Caton will accompany the reader through the beautifully illustrated books, while learning what the specific word means, and how to use it correctly. At the end of each book the reader will find a deeper thinking section to use and practice the expansion of vocabulary.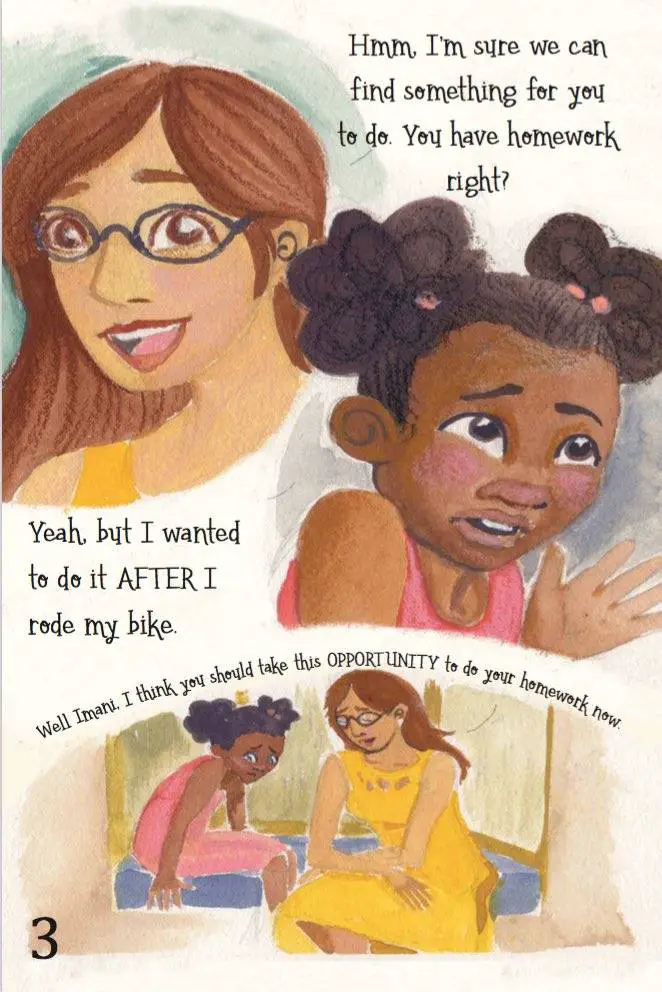 Reviews of Tina Says – life skills series:
Teachers and parents especially, the latest book that I had the pleasure of reviewing is tailor made fo you. Chock full of second-tier vocabulary, higher order thinking questions and character building stories. The stories are based on real life children in real life situations. I absolutely love these books!" Erik-the happy daze blog
"..it is not only educating for children, but really for everyone. It's just fun to explore these books." (Manuela)
"…great way to explain complex words to kids and make them understand what those words mean." (Ina-educator)
"I love the authors idea to teach kids that these 5 little books can help them succeed in life's challenges." (Annalena-kindergarten teacher)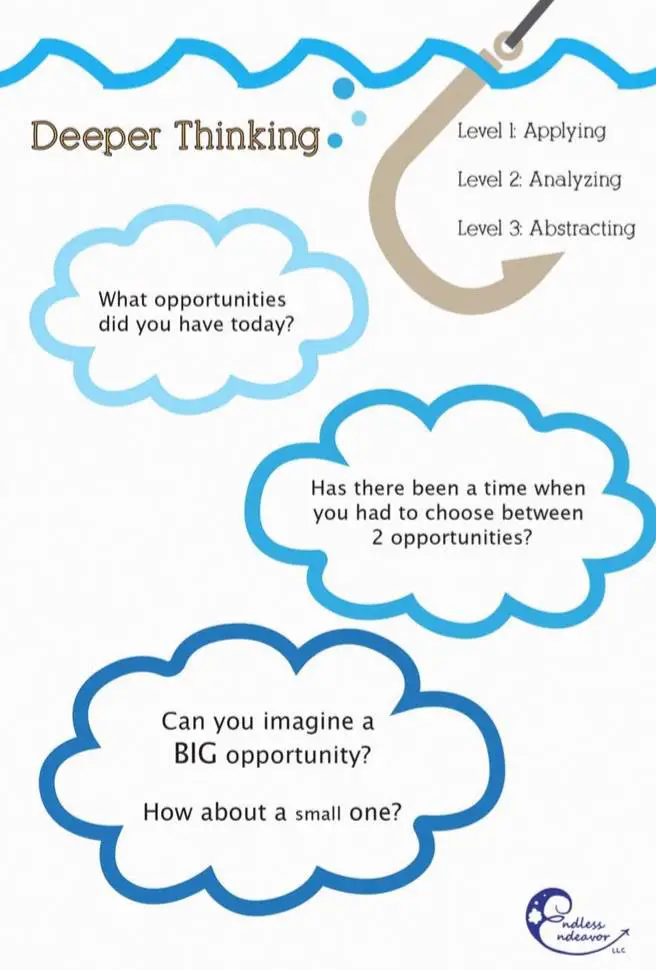 Visit the author's website at endlessendeavorllc.com, or follow them on Facebook https://www.facebook.com/endlessendeavorllc and Instagram https://www.instagram.com/tina_says_opportunity/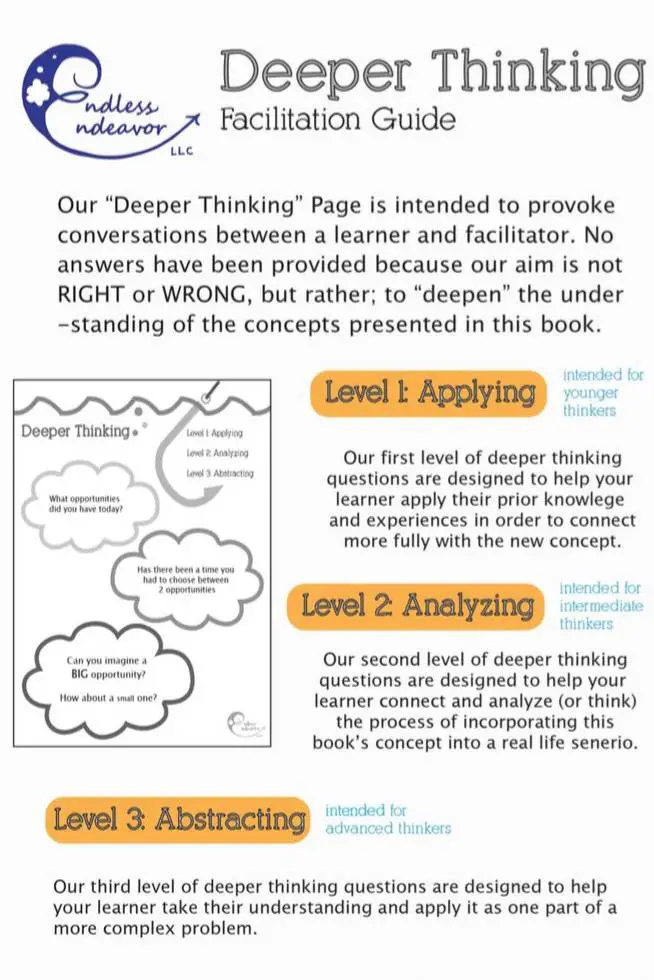 About the Author – G.L. Wolfgang
G.L. Wolfgang had a rather hard childhood, and all he ever wanted to do was to improve the life's of children from every background, no matter what community. In creating these books he wants to teach principles he feels were missing in his own upbringing. Therefore he wants to instill these core values in children at a young age so they can create the future they want for themselves and have it easier to persevere through life's challenges.
See more books dealing with Behaviour below