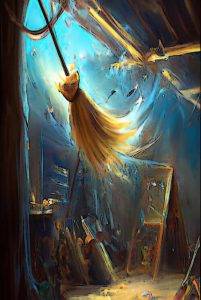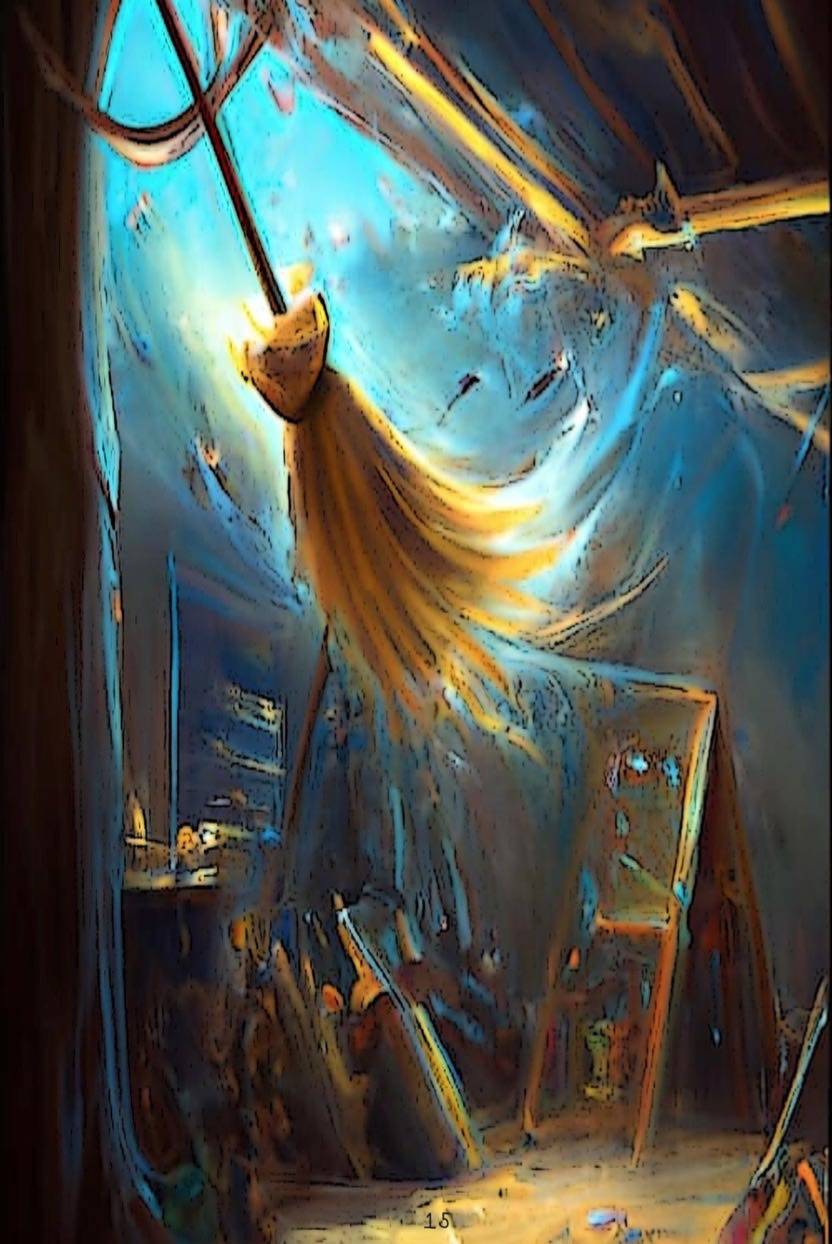 Celeste is excited about her move to Cripley Hollow. Until she sees the house. It's a rundown, ramshackle place that could use a wrecking ball more than a mop. How can her mother expect her to live in such an awful place?
And Celeste isn't the only one unhappy about the move.
Grumblemunch the imp has lived in the cellar of the old house for decades. He loves the junk he's collected, and he enjoys running through the tall grass. Now, all that's changing.
"Bogs and bother!" What is an imp to do? Can Grumblemunch and Professor Prettypaws, an eloquent tabby,  make Celeste and her family leave
And can Celeste accept that Cripley Hollow is much more than a small, boring village in the hills?
Read the book on the links below the post and try the cookie recipie included too!