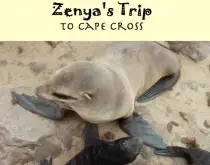 In Zenya's Trip, a little girl Zenya details an account of a family trip to Cape Cross Seal Colony. The book includes facts about Namibia, and about seals, including a non-fiction section at the end.
The text in this book is designed as an experiment for new and struggling readers and those with dyslexia. It uses the Open Dyslexic font and has words colour coded to help segment the syllables. FKB would appreciate feedback from those in education about the content.
By: Danielle Bruckert and Zehnya Bruckert
Text and Images from Zenya's Trip to Cape Cross
This is Frost.
Frost is a fur seal.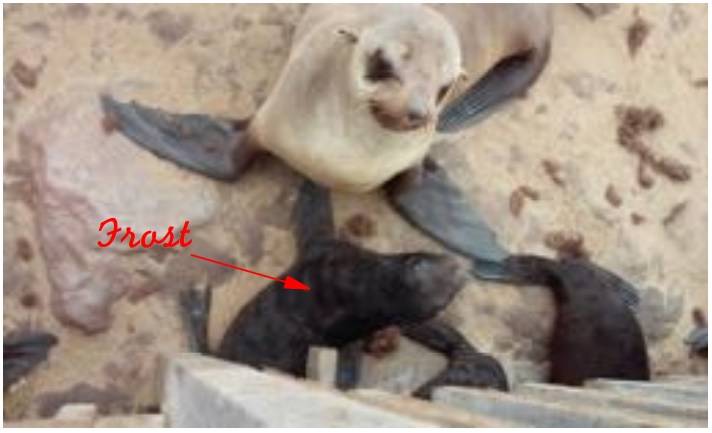 Frost lives in a seal colony,
In cape cross, Namibia.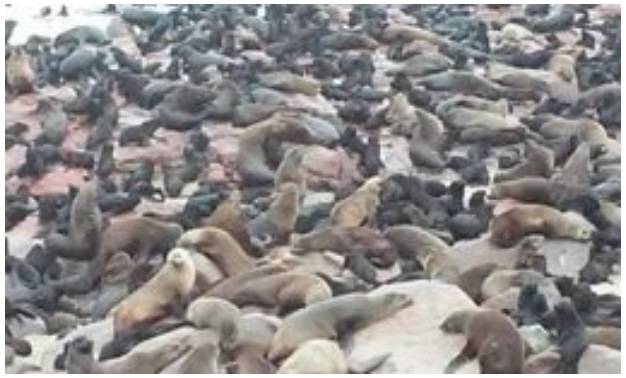 Cape Cross is one of the
biggest seal colonies in the world.
<end of text>
Read more books about Animals below. 
Read more books from Zehnya Bruckert below. 
---
Sponsored Links:
Note – if you sign up through these links, it doesn't cost you any extra, but FKB receives a small donation, which helps us move towards our aim of
FREE Hardcopies!  
All our posts are checked by Grammarly, the FREE online grammar checker (We still receive a donation even if you only sign up for the free account :-):


This site is hosted by Bluehost:

Leave a comment (it won't be public) if you want help getting your own website cost-effectively.