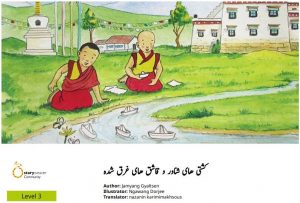 کشتی های شناور و قاشق های غرق شده – Sailing Ships and Sinking Spoons Farsi – Tenzi and Tashi decide to sail paper boats on the water paths after the rain. They seem to noticed why do boats float? This story has lessons about gravity, buoyancy, density and displacement. An interesting early science book for young readers.
Author: Jamyang Gyaltsen, Illustrator: Ngawang Dorjee
Text and Images from کشتی های شناور و قاشق های غرق شده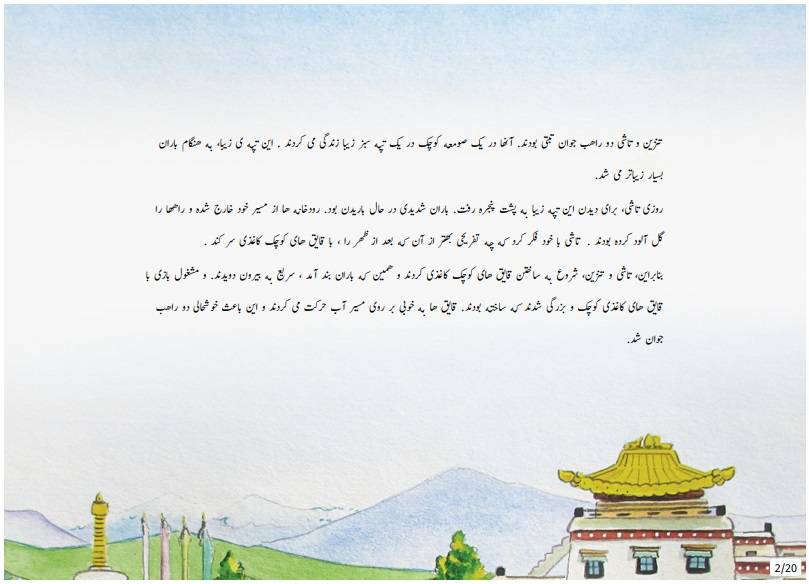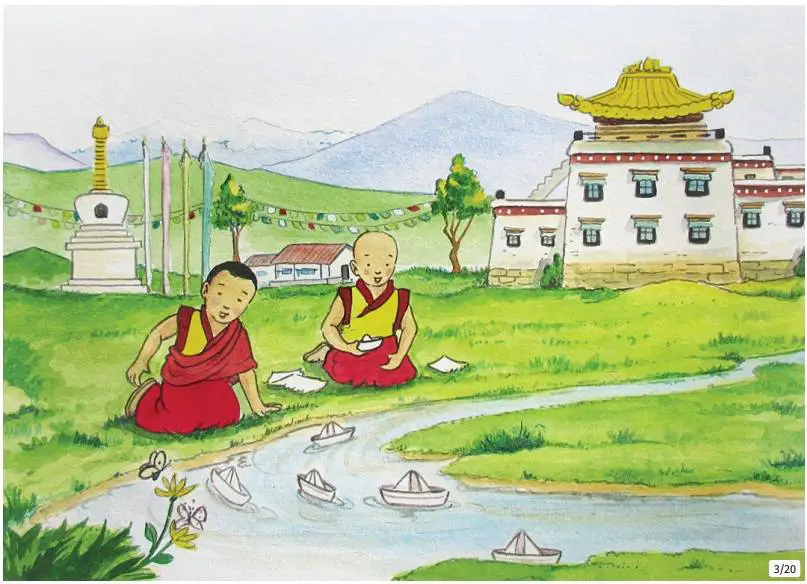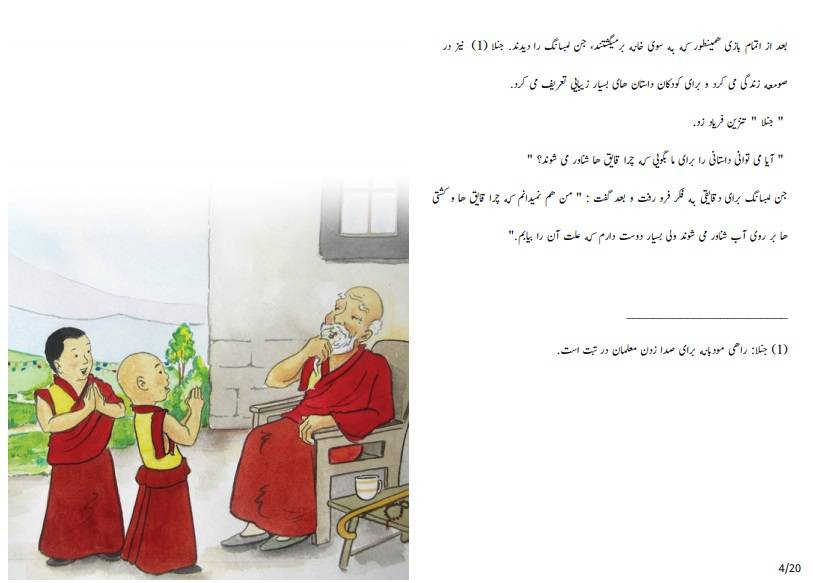 <end of sample>
Read the full book by selecting one of the buttons below the post.
کشتی های شناور و قاشق های غرق شده English version below:
Read the English version using these links.
See more books in Farsi below