نامه جادویی – The Magic Letter Farsi – Vikram and Ijas are best of friends living far away from each other, they exchange letters, and Ijas loves solving the puzzle that Vikram is sending him within his letters. One day Vikram send a magic letter for Ijas to solve.
Author: Aaquib Jaleel, Illustrator: Shreya Sen
Text and Images from نامه جادویی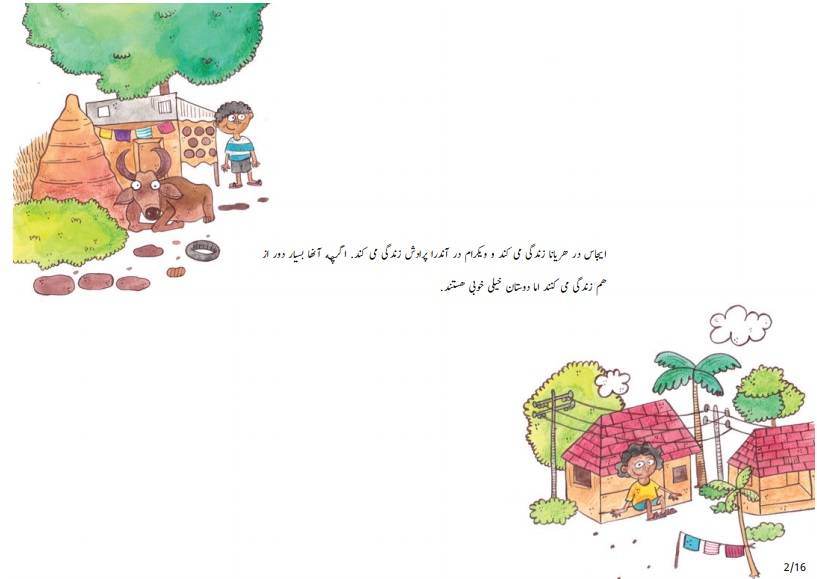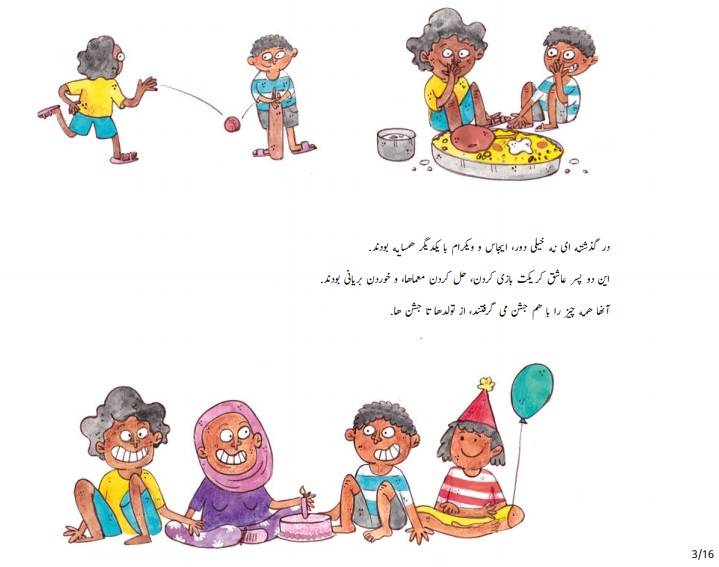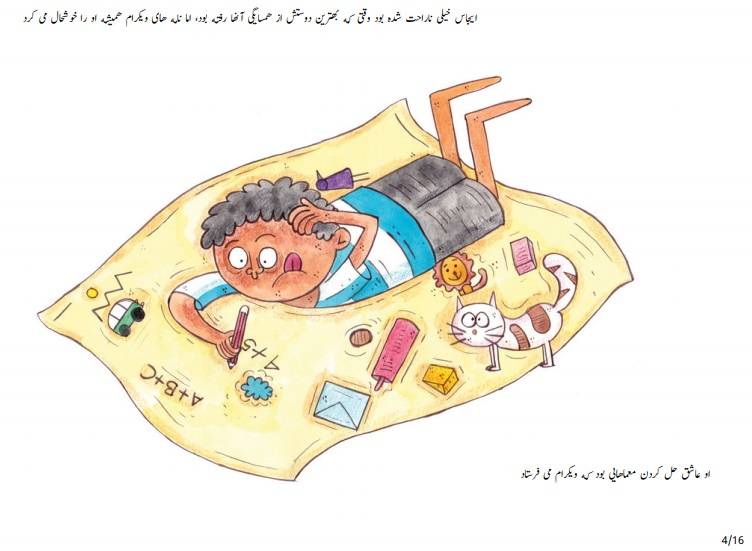 <end of sample>
Read the full book by selecting one of the buttons below the post.
نامه جادویی English version below:
Read the book in English here.
See more books in Farsi below