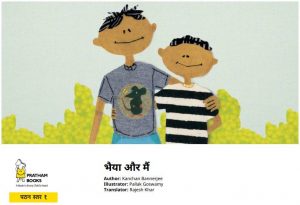 भैया और मैं – My Brother and Me Hindi A fill in the blanks story, children will have to choose the appropriate words to fill in the blanks. A list of words is found on the last page of the book. This is a level 1 book suited for children to learn and identify new words with help.
Author: Kanchan Bannerjee, Illustrator: Pallak Goswamy
Text and Images from भैया और मैं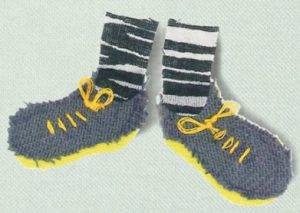 यह समीर भैया ह। यह चौथी म पढ़तेह।
यह म।
म पहली म पढ़ता।
हर सुबह हम कूल के लए
तैयार होतेह।
मअपनी ———
के बटन लगा लेता।
भैया मुझे———
पहननेम मदद करतेह।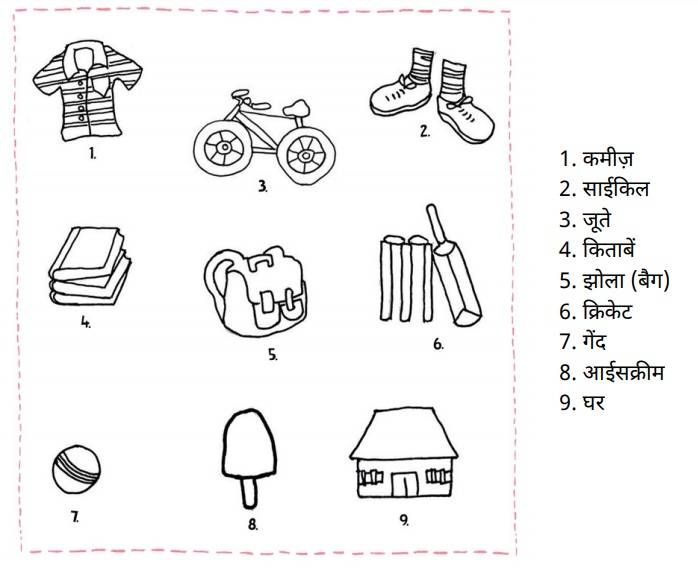 <end of sample>
Read the full book by selecting one of the buttons below the post.
भैया और मैं English version below:
Read this book in English here.
See more stories in Hindi below