मुझे खोजो तो जानें – Where am I? Hindi – A nature puzzle game for young children that is both fun and with factual information about the featured animals in the book. This is an interactive game to play with your children while introducing them to animals and insects. The animals are well blended into their environment and some are challenging for your little ones.
Author: Priya Venkatesh, Illustrator: Karthikeyan

Text and Images from मुझे खोजो तो जानें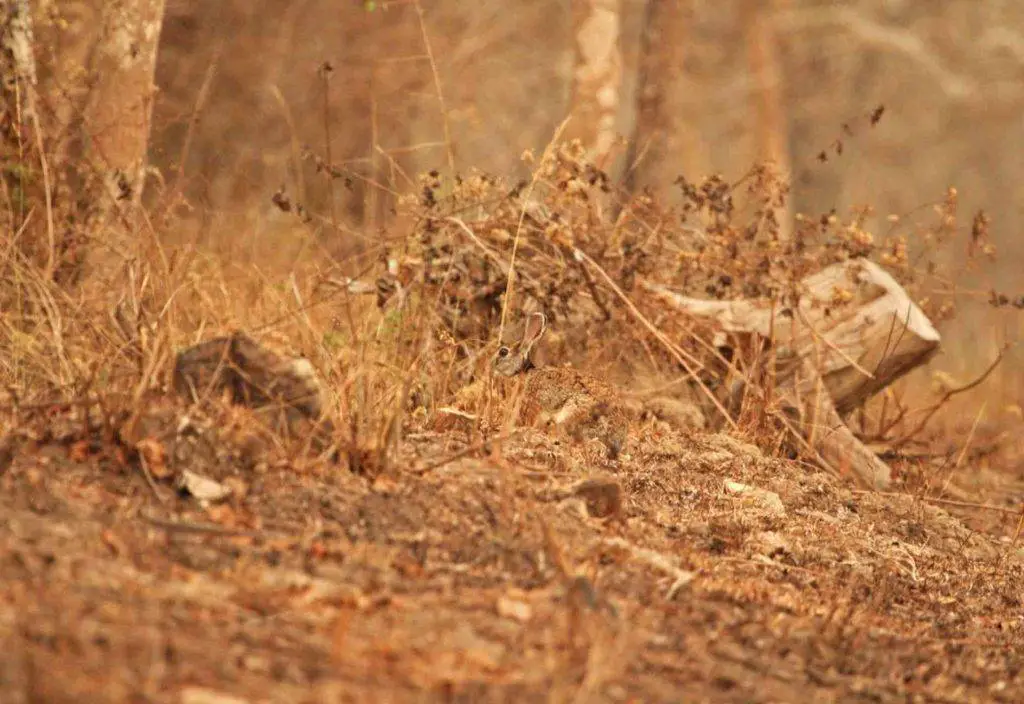 मशमला और ब*त फुत सेदौड़ता
एक बात बताऊ? मअपना मल खा जाता !
म काला – खरगोश
म कहा?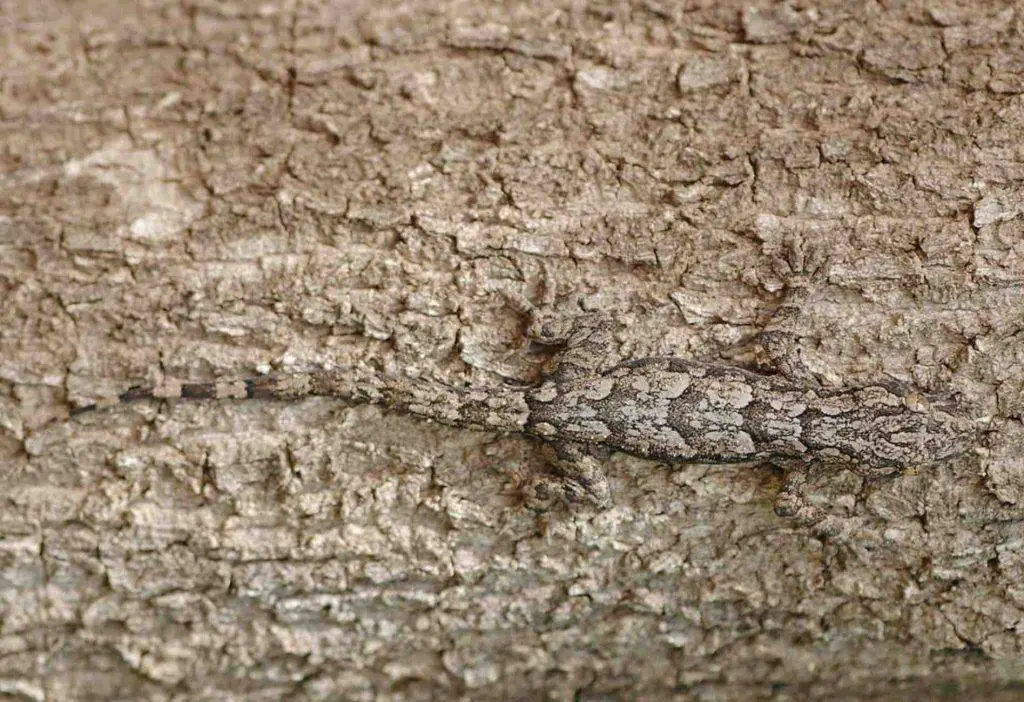 मअपना पूरा जीवन बगीच के पेड़ म:"बताता।
जब नFह:कGट मेरेपास आतेह, तो मलपक कर उFह:खा जाता।
म पेड़ क$ छपकली।
म कहा?
<end of sample>
Read the full book by selecting one of the buttons below the post.
मुझे खोजो तो जानें English Version below:
Read this book in English here.
See more Hindi stories below