The 911 Colouring and Activity Book is a really important book for children to learn about calling for help in an emergency and how the 911 system works.
Use these exercises to teach your children or your students the important emergency response actions for various situations so they are prepared in case of an emergency.
To view the full free 911 colouring and activity book download the pdf or read the flipbook online.
Help share this eBook with others so all children know about the way to call for help in an emergency.
If you are in a country which uses a different number please ensure to make the children aware of what to dial in your country see the link below: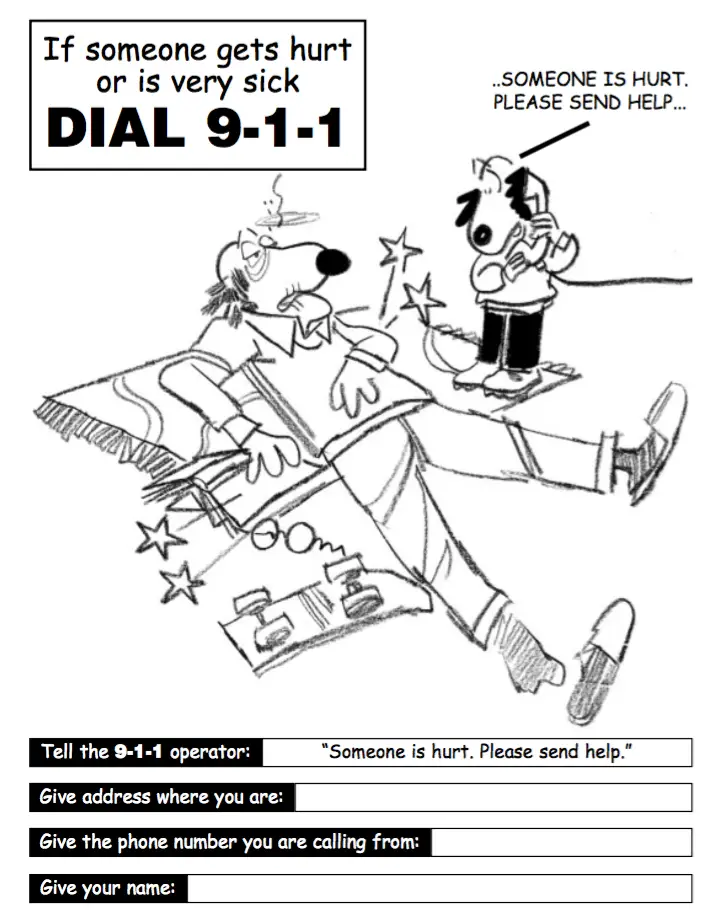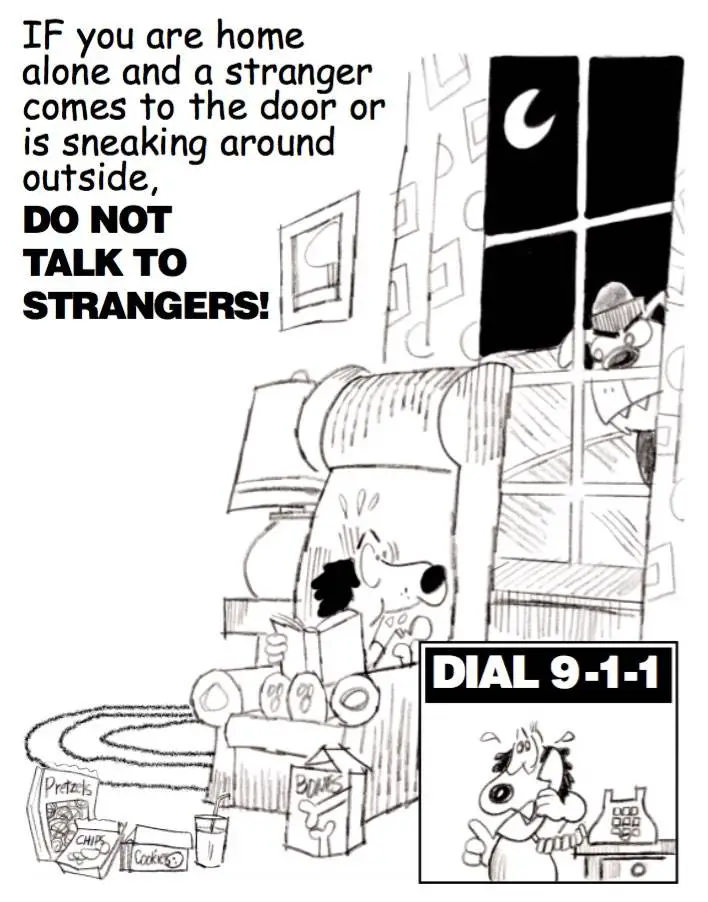 See more health and safety books below