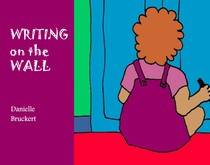 This is just a reminder for all our authors and potential authors that Free Kids Books offers free editing services for all books children's books submitted and accepted for publication on our website.
We pride ourselves on providing books of a high quality, so in fact, the editing is not just provided, it's mandatory!
But why not have a free editing chance to make your book better if it's available?
Don't worry, we're not like traditional publishers, this free editing service is only type editing, not copy editing. The creativity and freedom to make your book totally your own is still yours.
See Guidelines for submissions here: https://freekidsbooks.org/submissions/
If you have a book, why not write a blog, or create an author's page, if you're not sure how let us know, we can help :-).
Happy Writing!
Danielle
See more books for children below