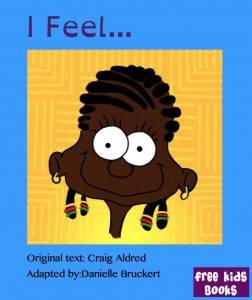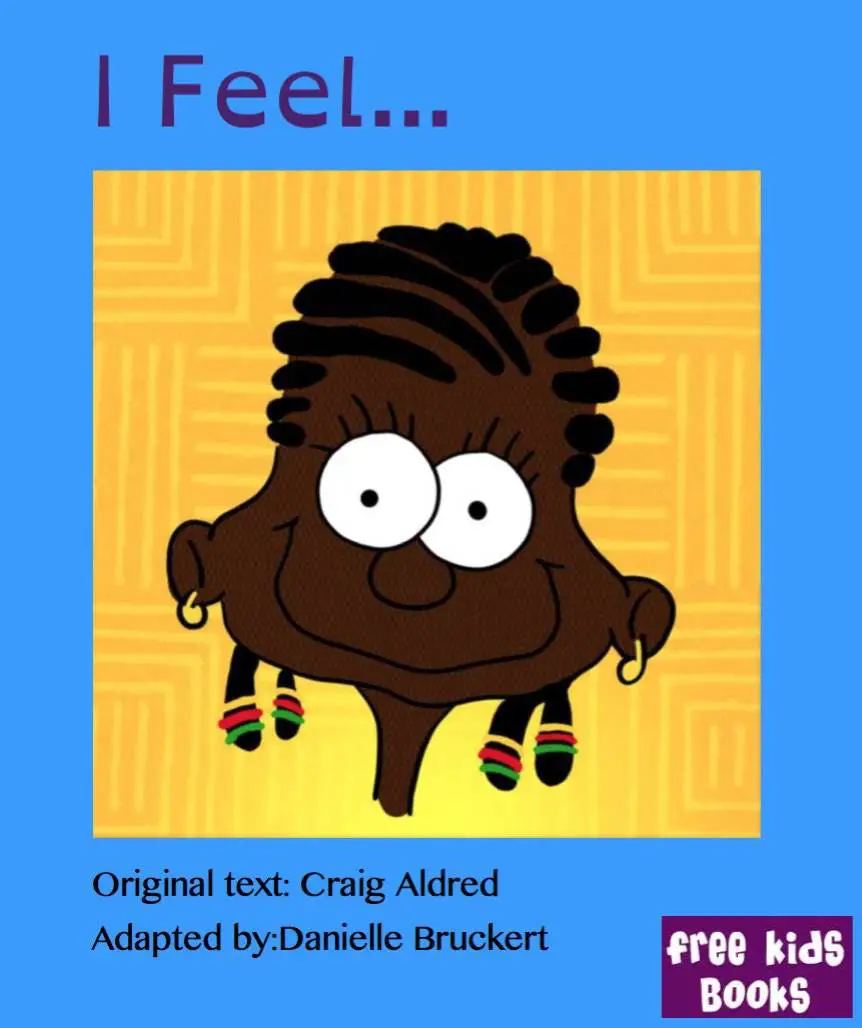 I Feel… is a book for young children to explore their emotions. Explore each emotion with your little one and ask your child when they felt the same and what could they do. Early steps to emotional intelligence!
Download or read online the full version by selecting one of the green buttons under the post.
Original text and images Craig Aldred, Adapted by Danielle Bruckert
See more books on Emotions in our Emotions Category.
This book was based on an original text published by Bloom, shared on the StoryWeaver platform.
See more books from StoryWeaver here: https://storyweaver.org.in/
See more books from Bloom here: https://bloomlibrary.org/
Also available as an editable .odg (Open Office), here: I feel Open Office odg File if you want to customize
Sample Page from I Feel…