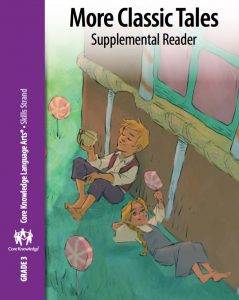 Core Knowledge Foundation is back with more classic tales, this time tailored for Grade 3 reading levels. This classic tale compilation features The Frog Prince, The Fisherman and his Wife, Rumpelstiltskin, The Queen Bee, Rapunzel, Hanzel and Gretel, Beauty and the Beast, The Magic Paintbrush, The Tiger, the Brahman, and the Jackel, and A Christmas Carol.
This book also has a workbook available with exercises for each story, available here: https://freekidsbooks.org/wp-content/uploads/2021/12/CKLA_G3_More_Classic_Tales_SWB-FKB.pdf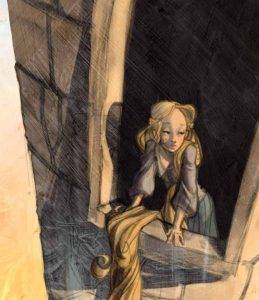 See more from Core Knowledge Foundation in our CKF Section, below.