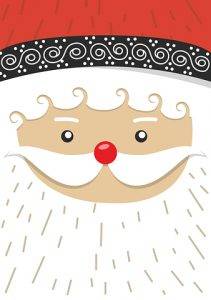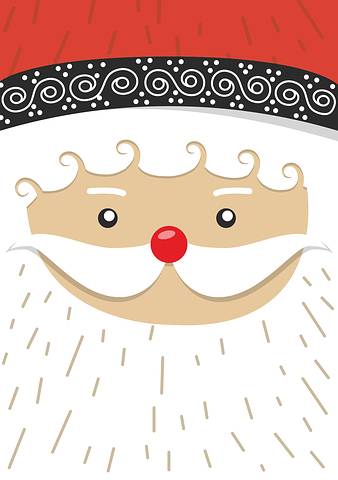 Whizz-kid scientist Bradley Robinson knows precisely how to get more presents out of Santa. His plan involves lots of coffee and some electric shocks, neither of which Jack, his younger brother, is a fan of, but he doesn't get much say in the matter. Of course, Santa isn't the only person out and about in the depths of night, and things start to look dicey for the two boys when someone unexpected turns up. This comic Christmas tale touches on some physics and biology concepts in an entertaining way, and can inspire kids to find out more (though hopefully not to try to replicate Bradley's experiment).
Sample Text from Observer Effect
Ten-year-old science whizz Bradley Robinson pulled the backing paper off a pea-sized electrode and poked it at Jack's cheek. Jack flinched.
"Sit still, you idiot!" Bradley hissed as he pressed the electrode onto the skin below his brother's left eye. He gently tugged the wire leading from it, then stepped back. "Right, give it a test."
Jack let his head drop forward and started to close his eyes, then snapped them wide open. He leapt from his chair. "Ow!"
"Shhh!" Bradley whispered. "We don't want to wake Mum and Dad. It worked, didn't it? Your eyes stayed open."
"You didn't say it would hurt," Jack muttered as he sat back down. He turned to gaze at the fireplace."Why are we doing this?"
Bradley frowned. He couldn't possibly have been that dumb when he was eight, could he? "I told you already. Father Christmas has to visit every kid in the world during only one night—everybody knows that, right? But there's no way he can do that under the laws of Newtonian Physics, so–"
<End of Page 1>
Read the full book on one of the buttons below the post!
About the Author
Aside from a recently-published debut novel, the comic fantasy The Feather and the Lamp, L.N. Hunter's work has appeared in Short Édition's Short Circuit and the Horrifying Tales of Wonder podcast, as well as anthologies Wimbledon Common and Trickster's Treats 3, among others. There have also been papers in the IEEE Transactions on Neural Networks, which are probably somewhat less relevant and definitely less fun.
You can find more information and get in touch via Facebook, Amazon or Goodreads.