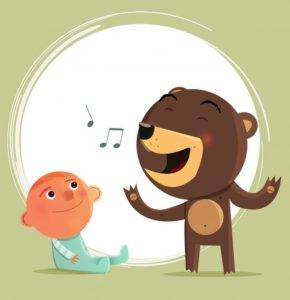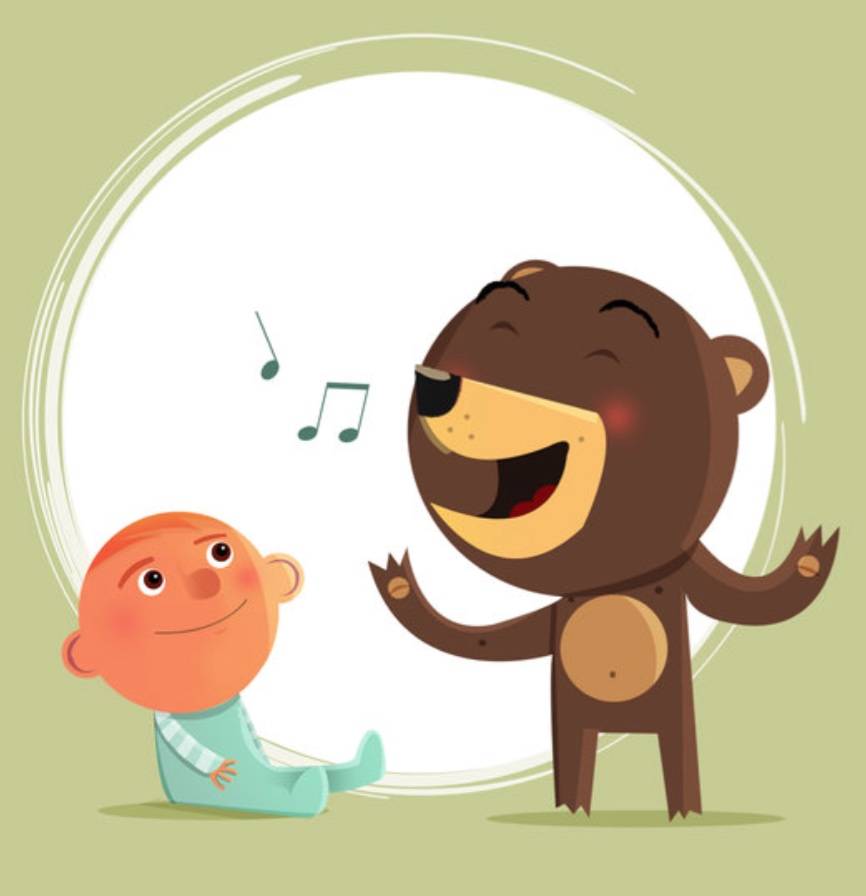 Baby Thangwang and Bhalluka the Bear are best friends. They like to talk and growl together,  This cute short story has lots of sound words for early readers to practice sounding out or to have fun sounding out when reading to a toddler / kindergartener.
Sample Page – Thangwang and Bhalluka
Baby Thangwang likes to talk. GAA! GEE! GLUG GLUG, he says.
Bhalluka, the brown bear likes to talk too.
GRRRR. GROOOOOWWWW. KHURRR.
Baby Thangwang and Bhalluka the bear like to talk to each other.
<End of Page 1>