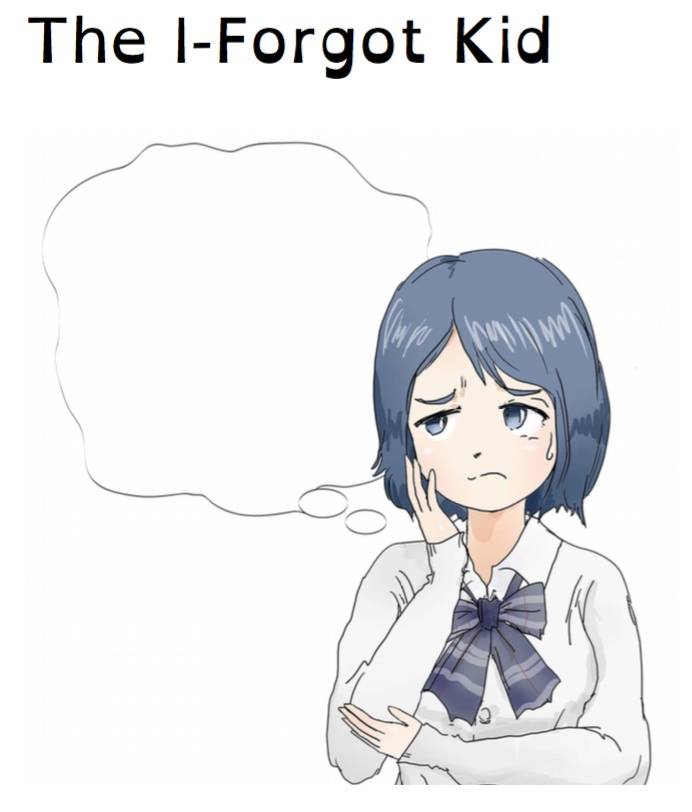 A poignant tale of a child's first speech on stage – a much anticipated moment of excitement, which turns into a haunting experience. The little girl who was teased and bullied grows up to help prevent the same actions at the school she works in resulting in long-term change.
The story ends with a potent question: Can you make a difference in your school?
Click on Download Free Pdf or Read Online under the post to access the book.
This book is available in creative commons and so provided here as an editable version: The_I-forgot_Kid-FKB-20220902.odt
Users can modify and use as they wish, only resultant works need to be released in the same manner. This editable book was created using Open Office and uses the OpenDysexic Font.
See also these anti-bullying books here on FKB:
Don't Be a Bully – from the Be Nice Series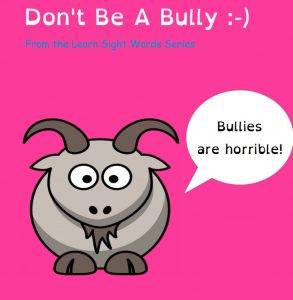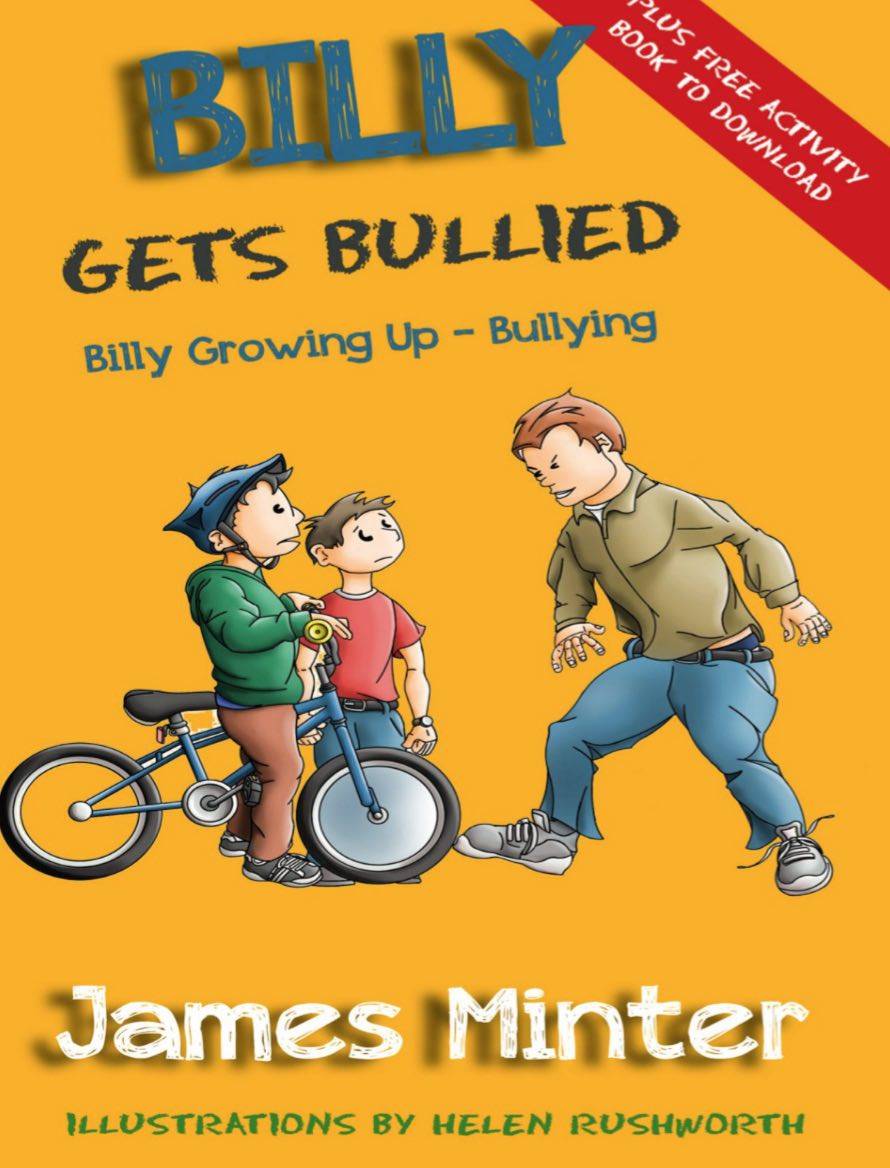 Billy Gets Bullied – for upper primary to middle grade
Or see all the books here – Bullying Books on Free Kids Books
See more books on values in our values section.