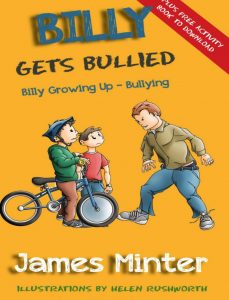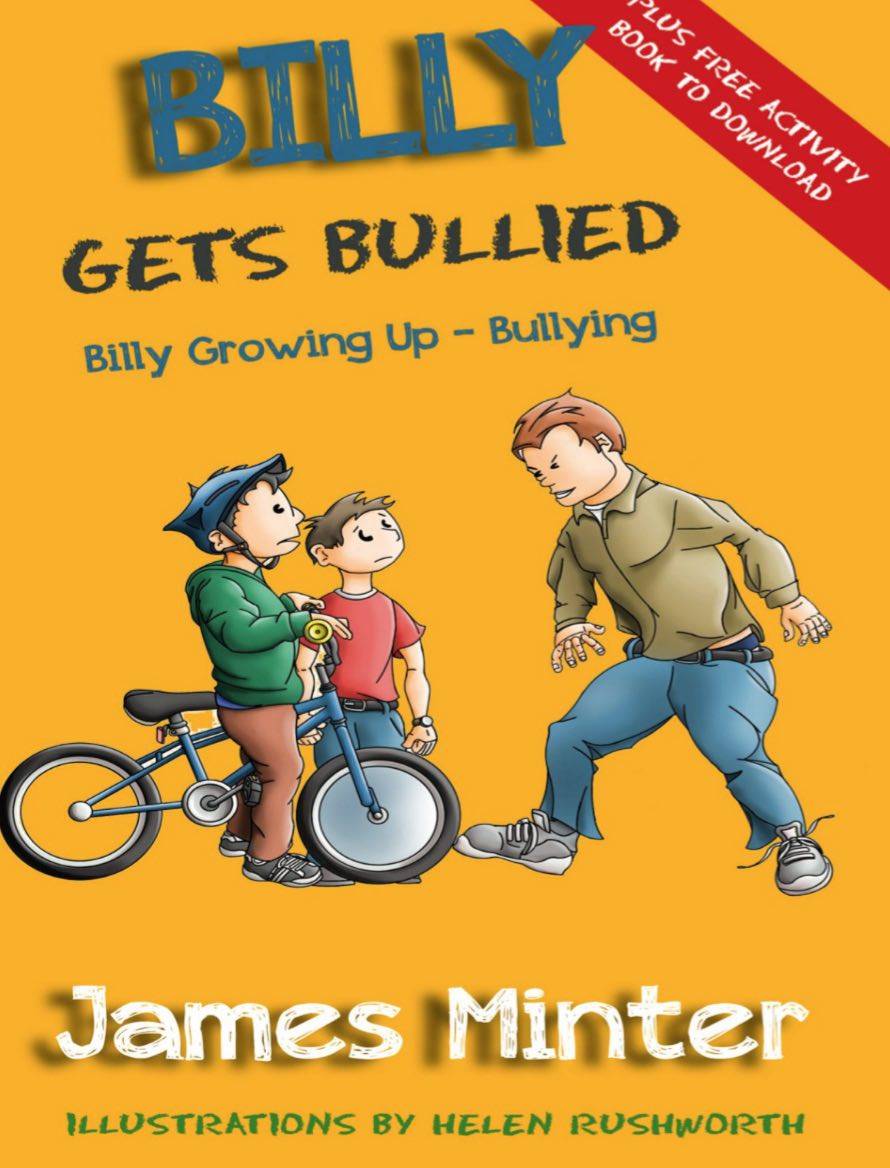 Billy Gets Bullied is the first book in a series called Billy Growing Up for upper elementary children, tackling important topics for children growing up and facing the difficult middle-grade years.
Aimed at 6 to 9-year-olds, this story helps children understand why bullying takes place and what they can do to stop it.
Billy Field is uber excited at his approaching tenth birthday. Not only is it his first double-digit birthday, but he'll be ten on the tenth day of the tenth month—a once in a lifetime event. Billy's invited his best friend Ant to his party. They're having a magician who's being assisted by Max, Ant's sister. Granddad magics Billy's present – a twenty-pound note, but soon after the party, Billy has his money stolen by the local bully.
This book teaches that bullying is unacceptable, and has to be dealt with, in doing so it helps children understand how to seek help, and how to ensure bullying is not tolerated.
Billy Gets Bullied Reviews
"This is a beautifully written story about bullies and how a young person can deal with both bullies and bullying. It gives some very simple actions that will help the person being bullied to deal with the problem in a proactive way rather than a reactive way. Alongside the wonderful story, there are lots of fabulous illustrations that give that little bit extra to the book and will help engage the younger readers even more." Patricia Walker, Amazon Review
This book also has a free activity book that can be downloaded, here: Billy Gets Bullied Activity Book Download
See more of the Billy Growing Up series here below
See more of our books about bullying below