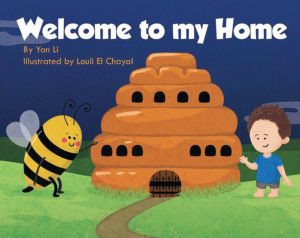 Welcome to my Home is a charming picture book about being tidy. In the story, a little boy shrinks and befriends a bee. He learns from the bees why it's important to work hard, and to be tidy.
This picture book is perfect for early readers, to keep them interested while learning new words to further progress their vocabulary.
Written by Yan Li, Illustrated by Louli El CHayal
Sample Text from Welcome to my Home – A picture book about being tidy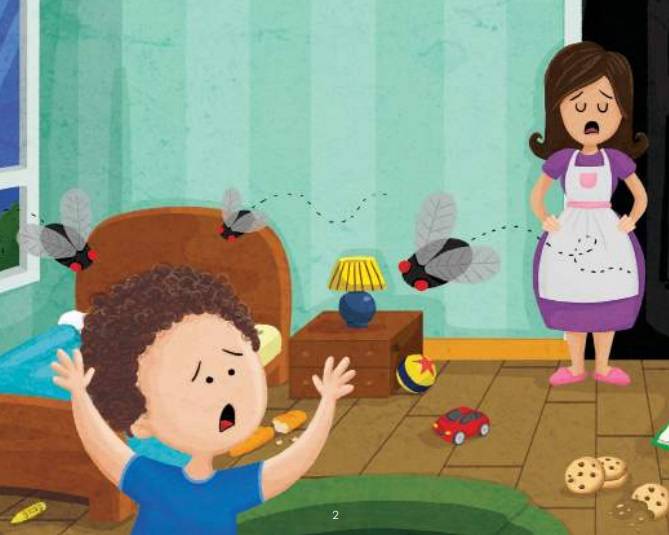 "One, two, three," Tom said, as he counted the flies in his bedroom.
"Tom, don't eat food in your room, please," his mom put her hands on her hips and tried not to lose her temper. "I've told you tons of times! You always leave your bedroom in such a mess; you should clean it up!"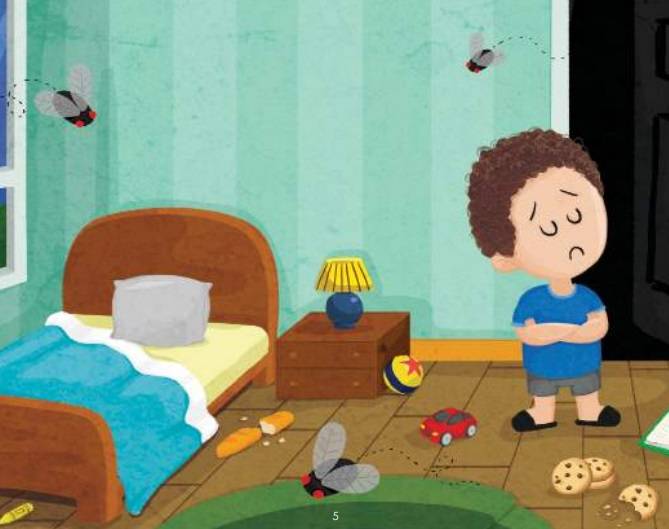 Tom looked around his room.
His stuff was scattered everywhere, from the bed right to the door.
A few stray white bread crumbs lay on the floor.
It wasn't a bedroom to be proud of.
Tom didn't care what his room looked like though.
<End of page 2 of Welcome to my home>
Approximate reading time – 15-20 minutes, 34 pages of text.
Click on the links below the post to read the full text,  download or read the flipbook online.
About the Author – Yan Li
The author Yan Li always loves to write about humans beings and nature. Opening up nature to our children has many benefits. Embracing nature can show children the inner workings of life, and bring understanding and concern for our environment.
Children can also learn about love, friendship, self-sacrifice, and tolerance, and appreciate small things from exploring nature. In social insect colonies, worker bees devote their whole lives to work as gardeners and protect their hives and larva. Beetles have the greatest physical strength and act as the cleaners for nature.
Because Yan Li' s book is written in two languages, English and Chinese, it is also a great choice for the language-learners. Her other books for children in- clude: If a bird can't fly, The small world, Let's sing you home, I'm the night king, Tree of life and What's the best costume.
See more books with category Behaviour below:
See our most popular book this month:
---
All our posts are checked by Grammarly, the free online grammar checker (British English used):
This site is hosted by Bluehost:

Leave a comment (it won't be public) if you want help getting your own website cost-effectively.