In Where's That Cat, a wordless book, the inventor's daughter goes looking for her missing cat. Adventure and humor follow in the resulting hunt.
Sample Images from Where's That Cat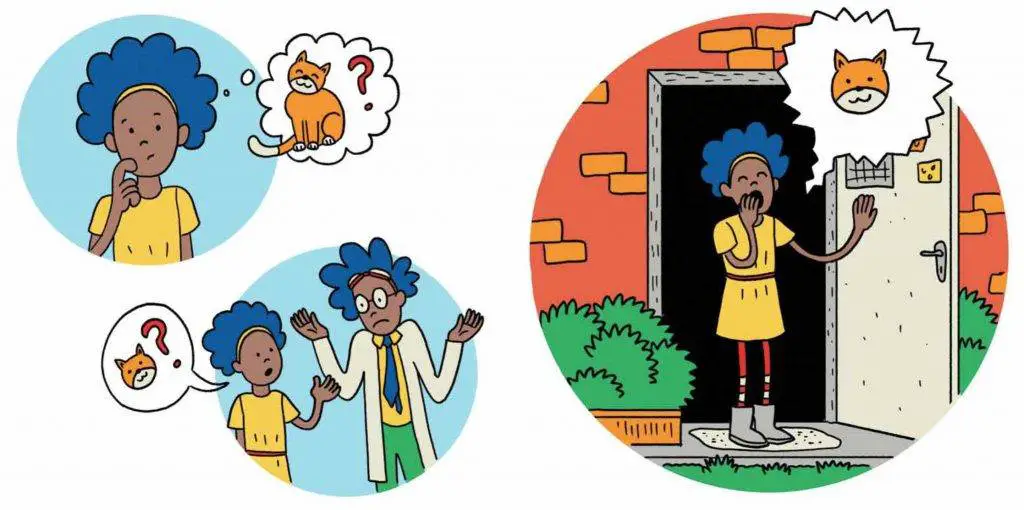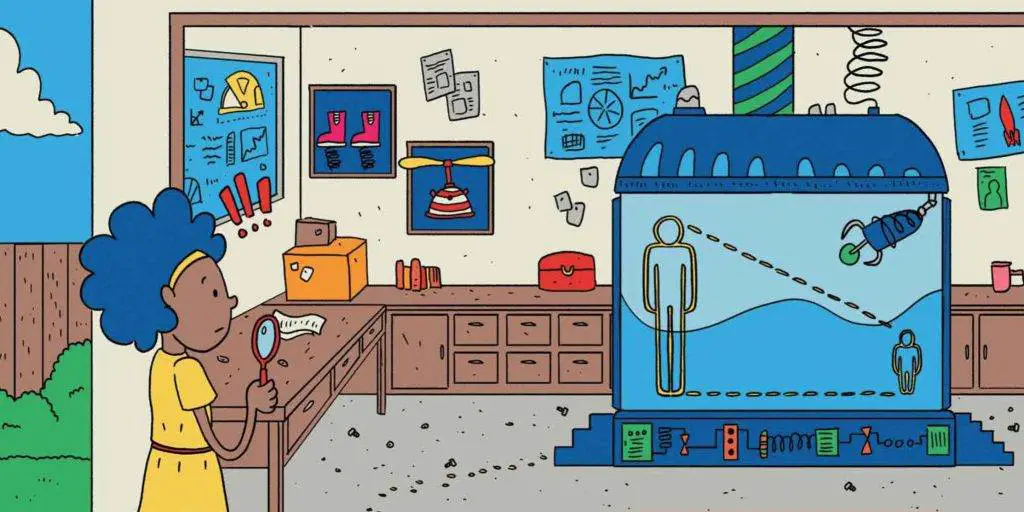 Illustrated by Thea Nicole de Klerk
Written by Sam Wilson
Another great book brought to us by BookDash, ensuring more books in children's hands.
See more BookDash books below