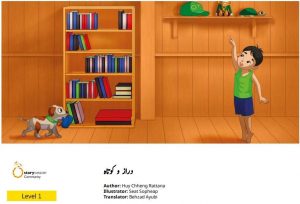 دراز و کوتاه – Tall or Short Farsi – This book will teach your little ones about measurement of height and how to compare and arrange each individual based on height. This is a level 1 book from Pratham's Storyweaver licensed under creative commons.
Author: Huy Chheng Rattana, Illustrator: Seat Sopheap
Text and Images from دراز و کوتاه – Tall or Short Hindi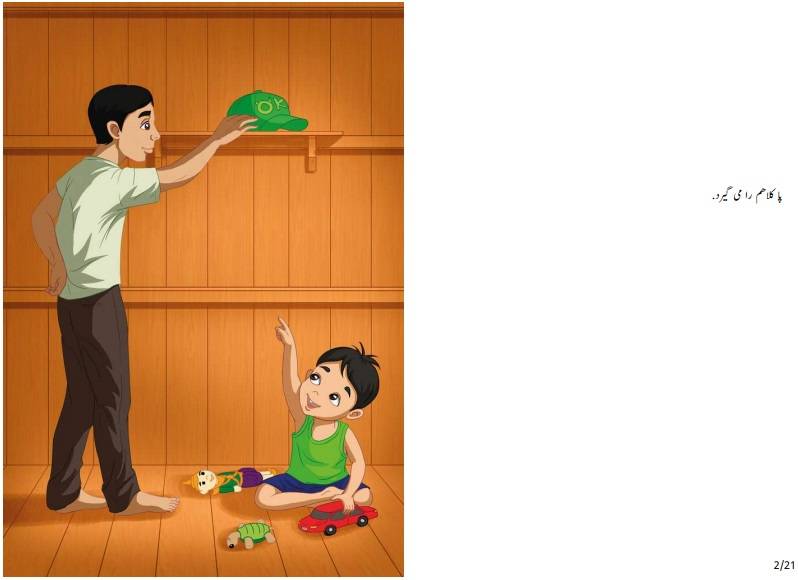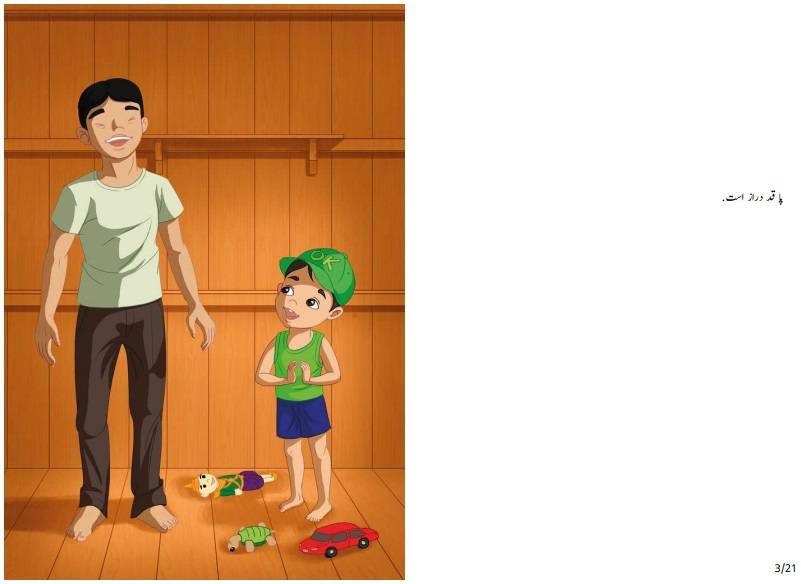 <end of sample>
Read the full book by selecting one of the buttons below the post.
دراز و کوتاه English version below:
Read this book in English by selecting the above link.
See more books in Farsi below