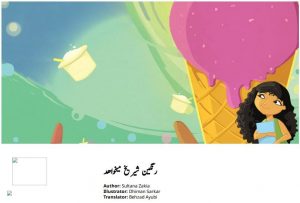 رنگین شیریخ میخواهد – Reba Wants Ice Cream Farsi – This is a short story about honesty as Reba had bought a new notebook and soap from the shop keeper it seems that the change she received is more than it should have be. With the extra change, I can buy my self an ice cream Reba told her self. What does she do?
Author: Sultana Zakia, Illustrator: Dhiman Sarkar
Text and Images from رنگین شیریخ میخواهد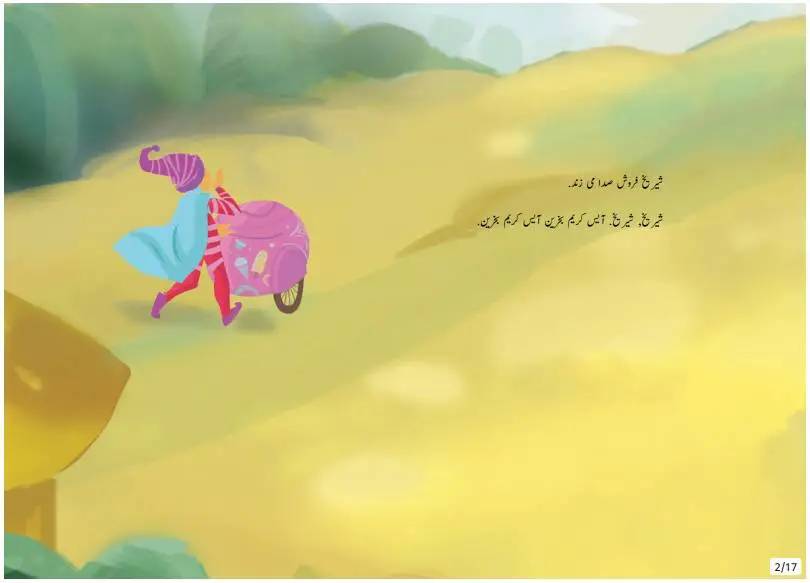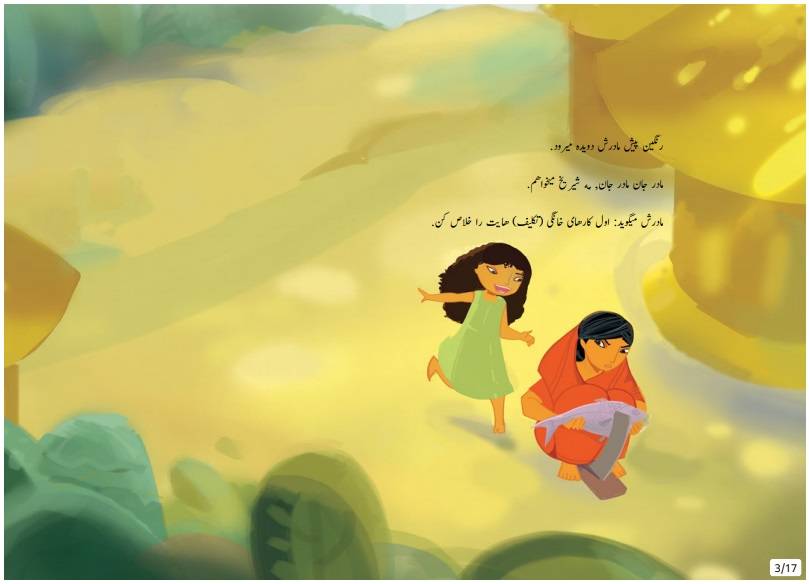 <end of sample>
Read the full book by selecting one of the buttons below the post.
رنگین شیریخ میخواهد English version below:
Read this book in English here.
See more books in Farsi below: