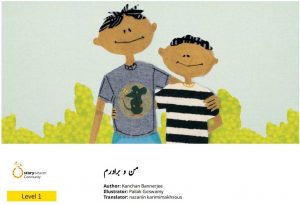 من و برادرم – My Brother and Me Farsi – A short story that children will have to fill in the missing words in the blank. All the words needed to answer the blanks are found on the last page. This is a good way to introduce new words to young readers as you can have them guessing the answer while and after reading the book.
Author: Kanchan Bannerjee, Illustrator: Pallak Goswamy
Text and Images from من و برادرم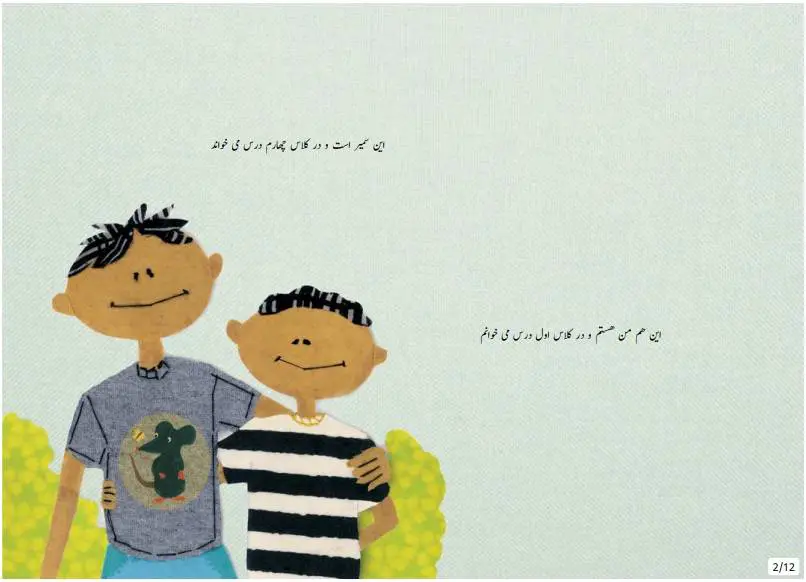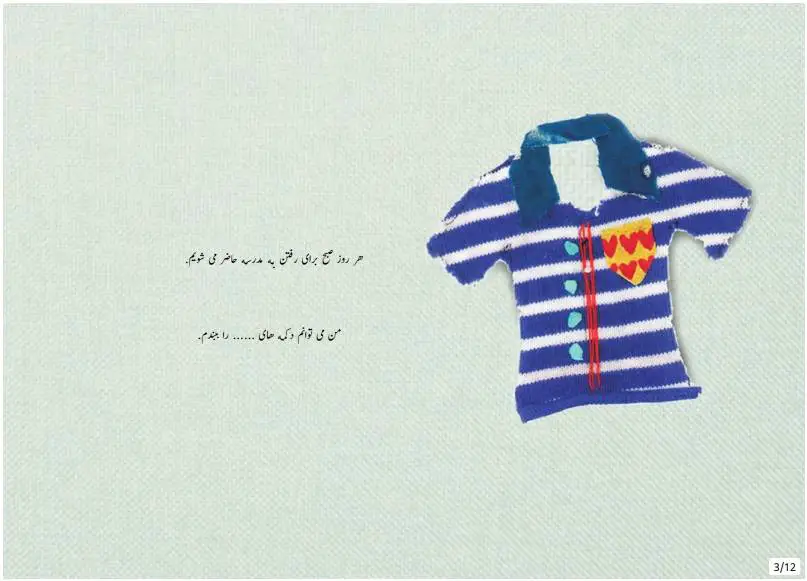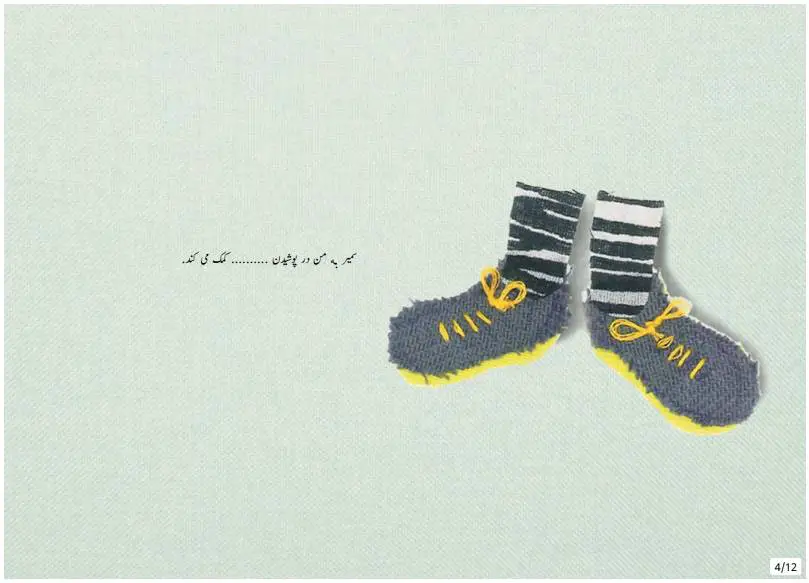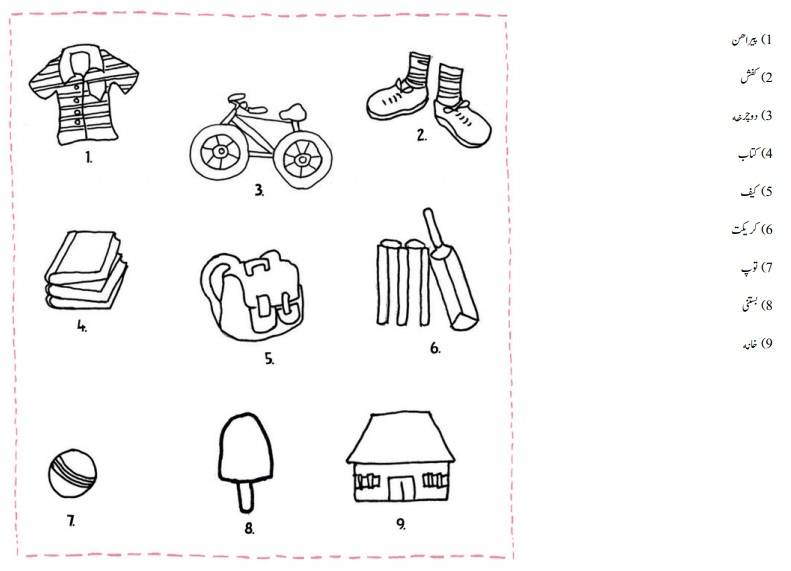 <end of sample>
Read the full book by selecting one of the buttons below the post.
من و برادرم English version below:
Read this book in English here
See more books in Farsi below